Hanazono Niseko news and information
Niseko Hanazono Resort opens on Saturday December 2, 2023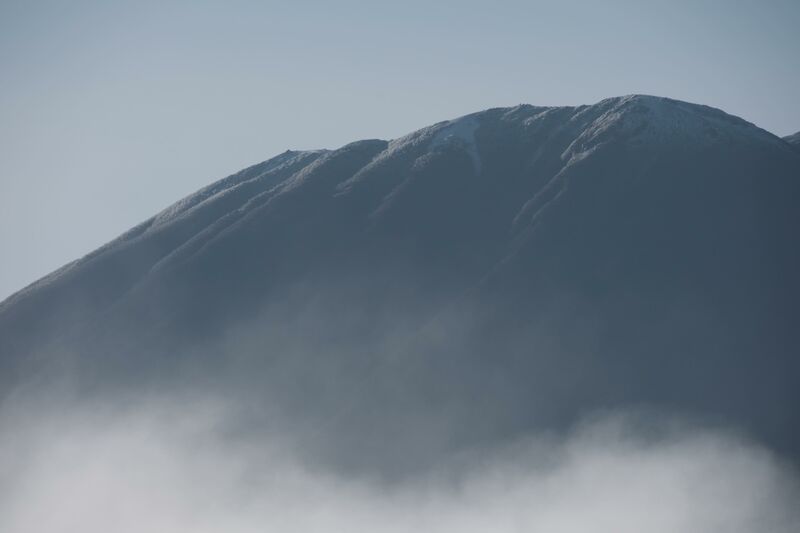 Mt. Yotei finally got its first snowfall this year! Get ready for winter early⛄
Mountain Lights" is a spectacular 1.3km illumination that appears on the ski slopes at night. Don't miss the super deal of 60% off when you book an activity!
Enjoy the mountains with Hanazono's Summer Gondola! From picnics and hiking to coffee in the mountains of your dreams, relax and enjoy your time as you wish.
Mountain Lights will be open until 10pm for a limited time due to popular demand!
HANAZONO ZIPFLIGHT will introduce Kool Replay, a Canadian attraction automatic video system, for the first time in Asia.
Are you ready for this coming winter!? Finally, we are now open bookings for the winter 2023-24!
Mishima-san's Shibazakura Garden is in Niseko. You can enjoy the beautiful flowers from the end of May to the beginning of June every year.