Book Now
Galaxy of Kidz
Dates of Operation: April 29, 2021 - October 31, 2021
Bookings will open around the end of March 2021
Kids Indoor Adventure!
Galaxy of Kidz
The new Indoor Kids Adventure Area at Hanazono - a world for children to have the ultimate freedom to play and investigate in a safe and challenging environment. The next level of exploration, the Galaxy of Kidz encompasses diverse areas to spark the curious minds of all children. 10 climbing walls (up to 5 meters) are self belayed, promoting proud independence. A floating adventure trail connected by a cloud climb and net playground launches explorers into the atmosphere. Even our little astronauts can join in the excitement with a toddler's netball pit!
Galaxy of Kidz
Free Pass ¥2,000/1h
Athletic & Ball Pool Only ¥1,000/1h
Date of Operation: April 29, 2021 - October 31, 2021
Duration: 1h
Hours of Operation: 10:00am - 5:00pm 
Age: Climbing Zone: 5 - 14 years old, Athletic Zone: 4 -12 years old, Ball Pool Zone: 2 - 3 years old
Free Pass gives full access to all 3 zones.
The weight limit for climbing walls: 60kg.
Will be closed when the inside temperature is 28 degree and higher.
INQUIRIES
What makes Hanazono so special?
One of the most spacious and clean facilities in Niseko!
Resort Center Hanazono 308 is the reception and meeting point for all activities. There are clean and well-equipped restrooms, changing rooms, and lockers in an open space. The outdoor foot shower is also available to wash your feet, so you can get dressed comfortably.
Soak in hot springs after enjoying our activities!
We provide a discount ticket to our customers at the end of each activity upon request! Nothing beats an onsen after water activities! Have fun!
We have more!!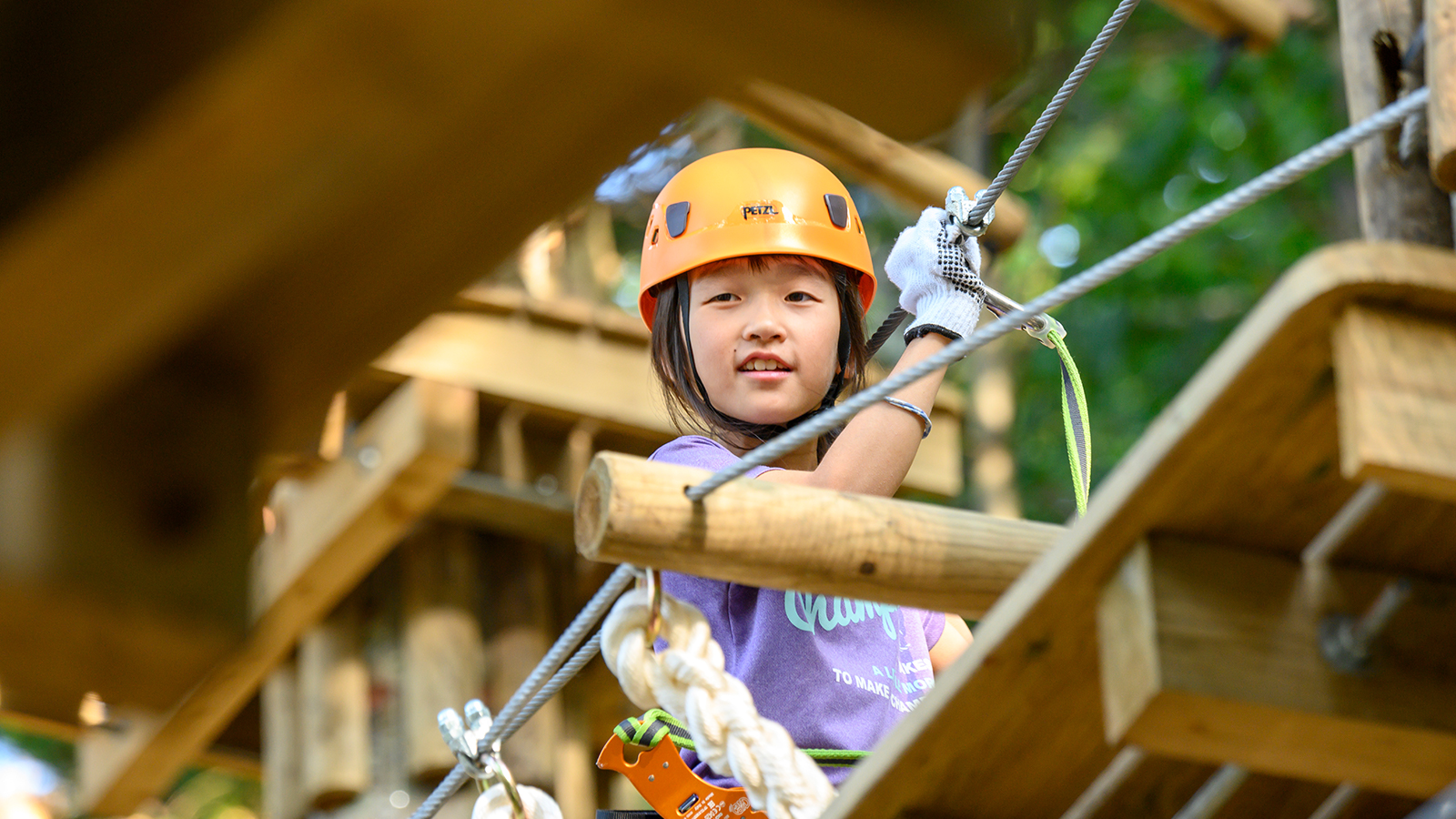 With tree trekking scheduled to open in 2021, and a stand-up paddle and fun kayaking at Hanazono Beach, you never get bored of our resort.
---
Inquiry
※Operation may be suspended depending on Covid-19 situation.
PREVENTION MEASURES AGAINST COVID-19
This season's summer activities at Niseko Hanazono Resort will operate while sticking to the following guidelines to ensure the safety of our customers and our employees.
Please read it carefully before making a booking.
Please bring and wear a mask when entering the resort center Hanazono 308, and keep it on while moving to the activity location.