---
Hanazono's food scene has seen a full renewal last season. 
Hanazono opened a new restaurant just beside our HANA 1 Lift station, whilst  our 2 cafes also became the newly renovated premises! Enjoy a coffee freshly prepared by the talented barista team at the Hana 1 Café or 308 Café. Stop in for lunch at the Hanazono EDGE - Restaurant & Bar will be serving fresh variants on all your Hanazono favorites and more this season.
Hanazono EDGE Restaurant & Bar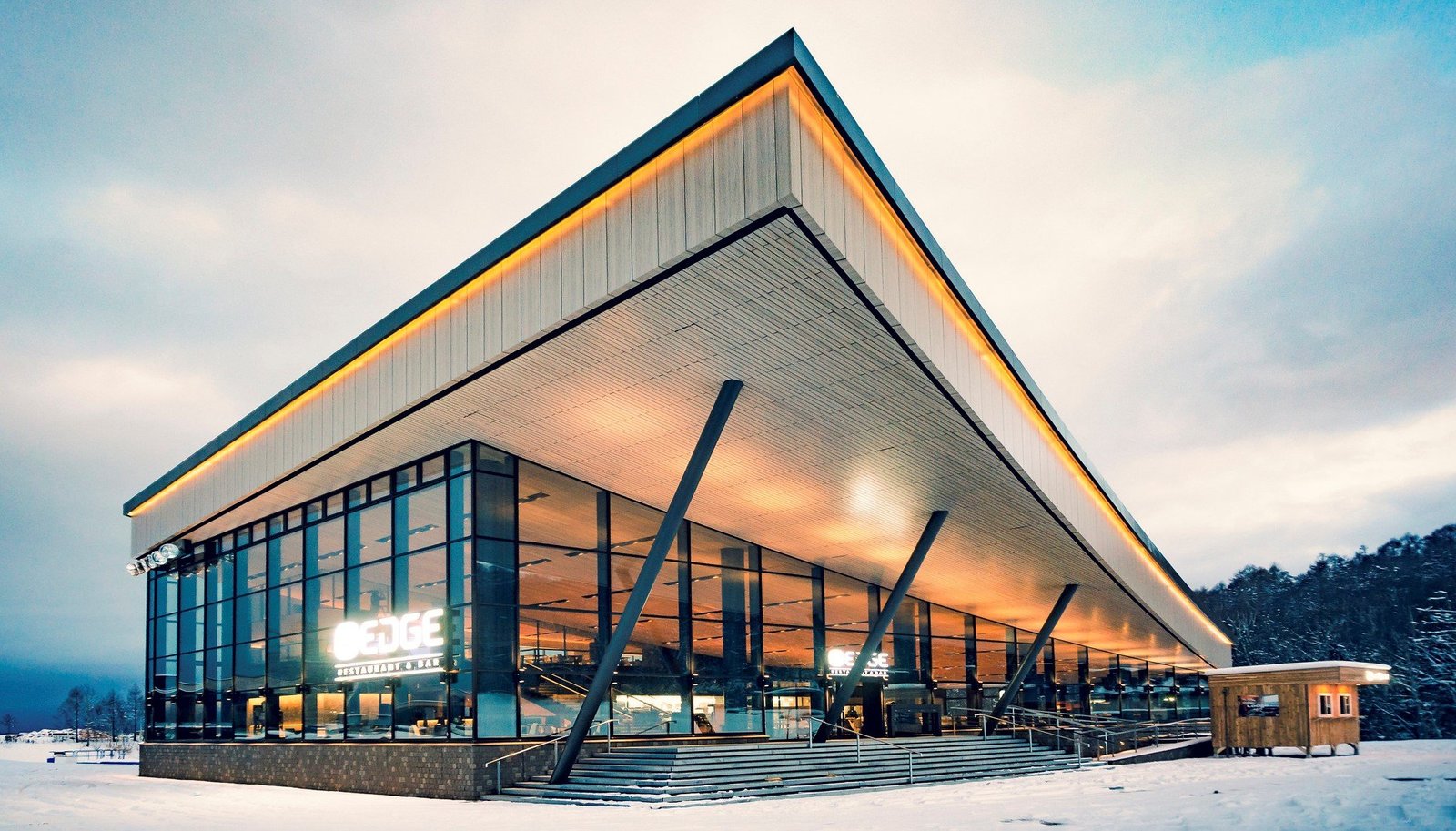 At this new spacious full glass-windowed building where you directly enter coming down the slopes, we'll be offering the former HANAZONO 308 restaurant's favourites plus more!
Dates of Operation
December 5, 2020 –  April 11, 2021
Hours of Operation
Restaurant & Bar 10:00am - 3:00pm
Café 8:30am - 5:00pm
Café Hanazono 308

Stop by for the top hot chocolate, small snack or a freshly prepared coffee at the Café Hanazono 308.  Whilst you are here you can sit back and watch the kids have fun in Galaxy of Kidz - our indoor adventure area.
| | |
| --- | --- |
| Dates of Operation | December 5, 2020 –  April 11, 2021 |
| Hours of Operation | 8:30am - 3:30pm |
Hana1 Café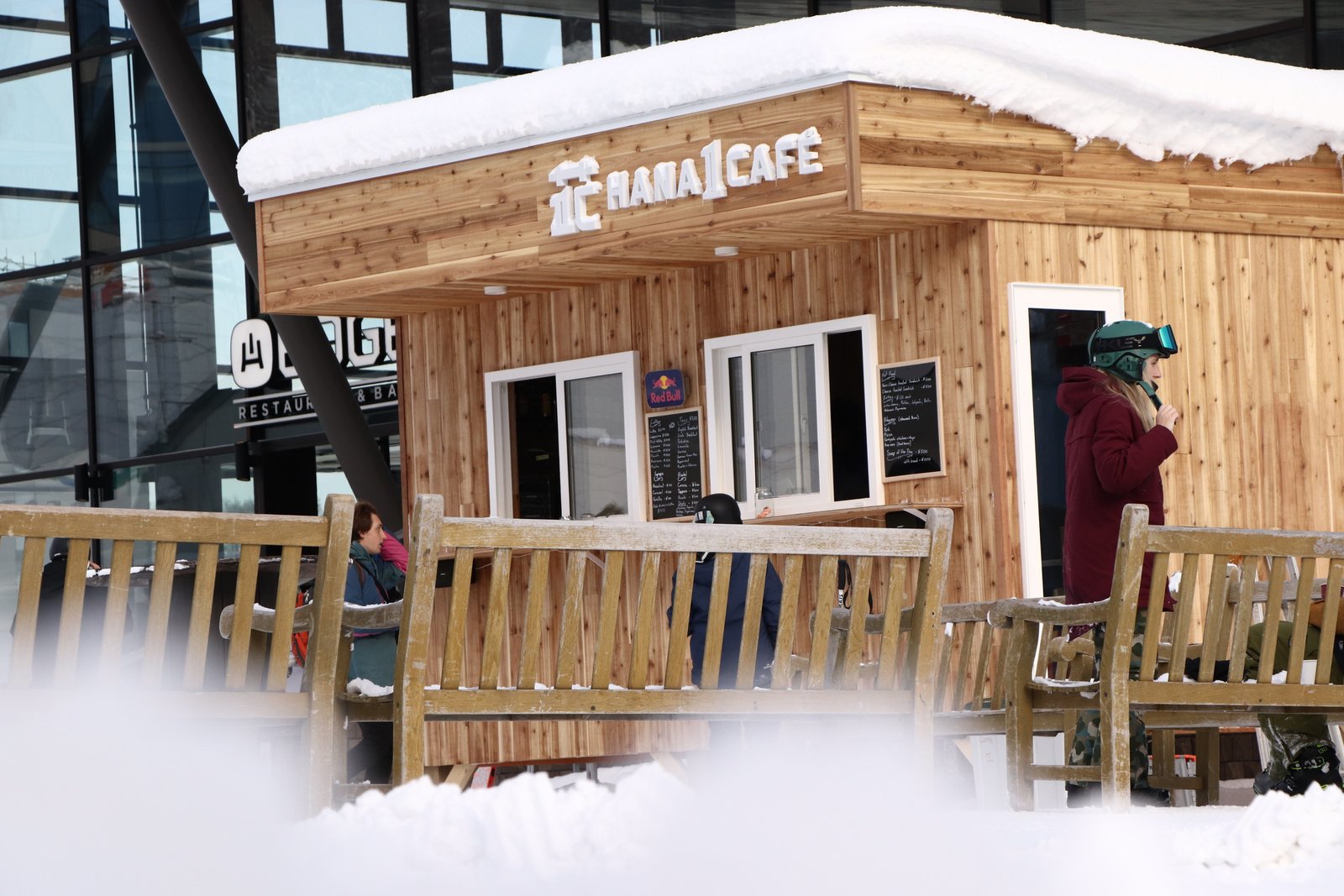 We've made it easy for you to take a little time out to refuel with a coffee, hot chocolate or a homemade snack with the Hana 1 Café. The café is located at the base of the Hanazono Quad Lift #1. Perfect for grabbing a hot drink in the middle of a Strawberry Fields session, or for a quick break with the kids at the Hanazono Adventure Park.
| | |
| --- | --- |
| Dates of Operation | December 5, 2020 –  April 11, 2021 |
| Hours of Operation | 8:30am - 4:00pm |
Restaurant Asperges Hanazono closed in 2018-19 season, though we have some exciting news for our fine dining lovers:
The same restaurant group has opened the restaurant, Moliere Montagne inside the Park Hyatt Niseko Hanazono in 2020. The cuisine and experience of this new restaurant is entirely new.
Please visit their website and see the extended fine dining options inside the new Park Hyatt Niseko Hanazono.