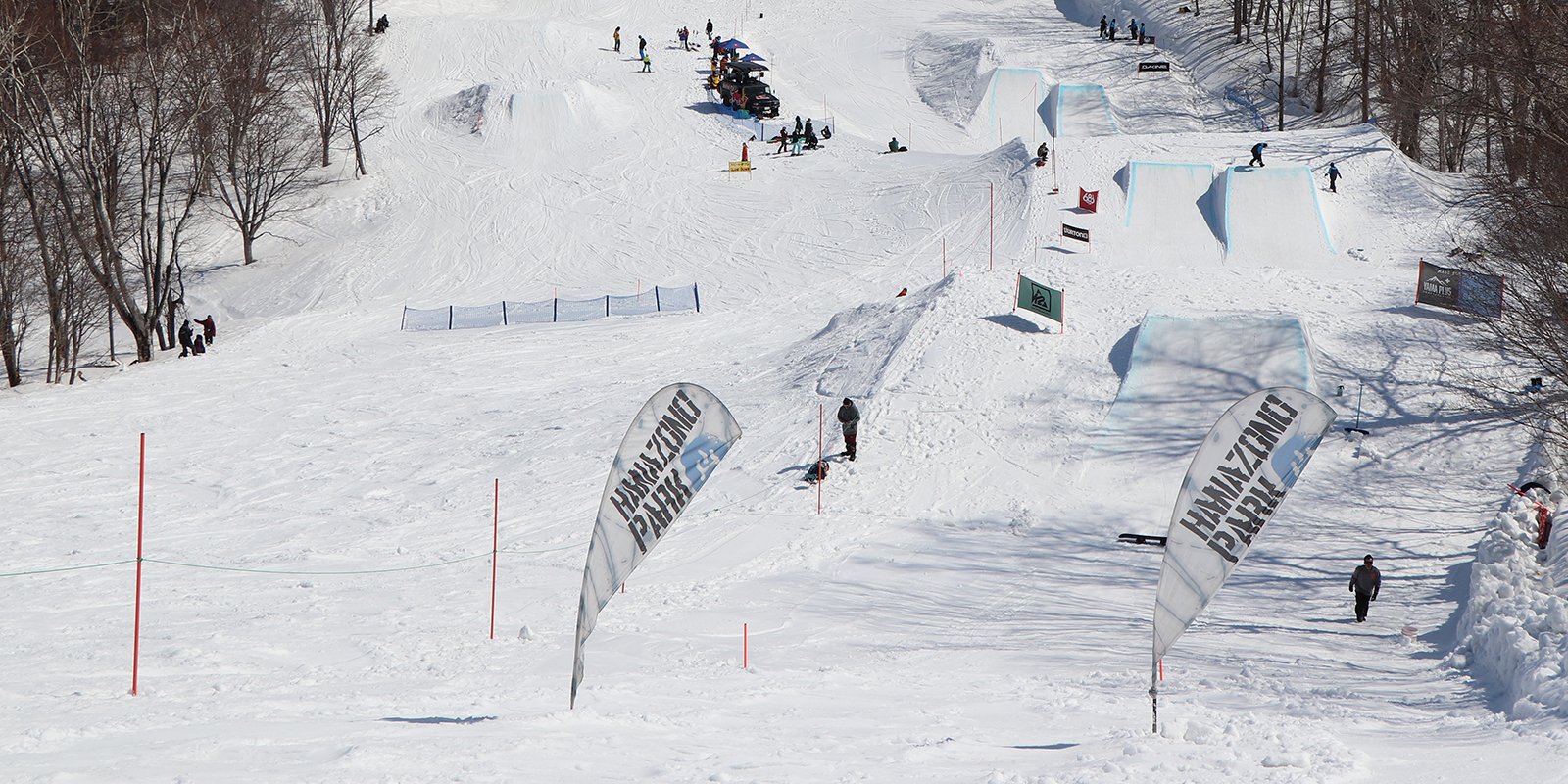 ---
Welcome to the HANAZONO Parks page. Get the latest news on park designs and current features, as we reshape and modify throughout the season. Also, check in for info on upcoming freestyle events.
| | |
| --- | --- |
| Dates of Operation | December 7, 2019 – March 29, 2020* |
| Hours of Operation | 10:00am - 4:00pm |
* Hanazono Park crew start to close the park at around 3:30pm, please be aware that some items can not be accessed even before 4:00pm.
Hanazono 2019-20 Snow Season operation will be end on 29th March.
The closing date for the winter season 2019-20 has been changed from March 31st to March 29th. Thank you for your understanding.
Hanazono Park is supported by
PARK LAYOUT
JIB PARK (BEGINNER)
Low-speed jibs, rails, and beginner jumps to help build your confidence.
Difficulty: Beginner-Intermediate
Location: Lower Silver Dream, skier's left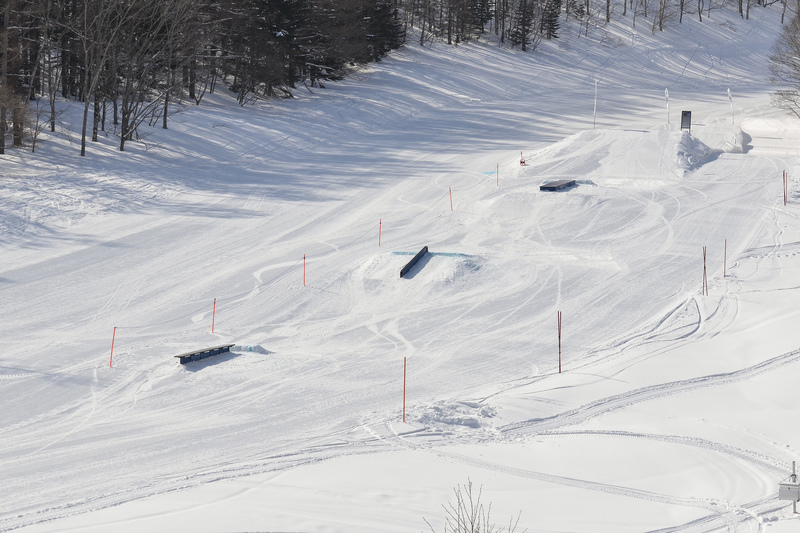 Jib Park
Main Park
Hanazono's premier park area includes two big lines for intermediate and advanced riders. Features are always changing in this creative freestyle zone.  This area also hosts Hanazono events such as the Slopestyle and Banked Slalom.
Difficulty: Intermediate-Advanced
Location: Upper Stairway to Heaven, skier's right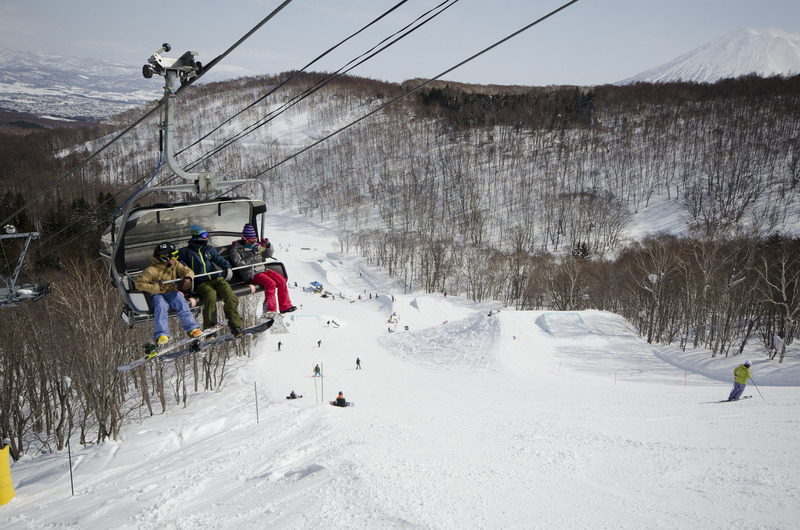 Hanazono Main Park
EVENTS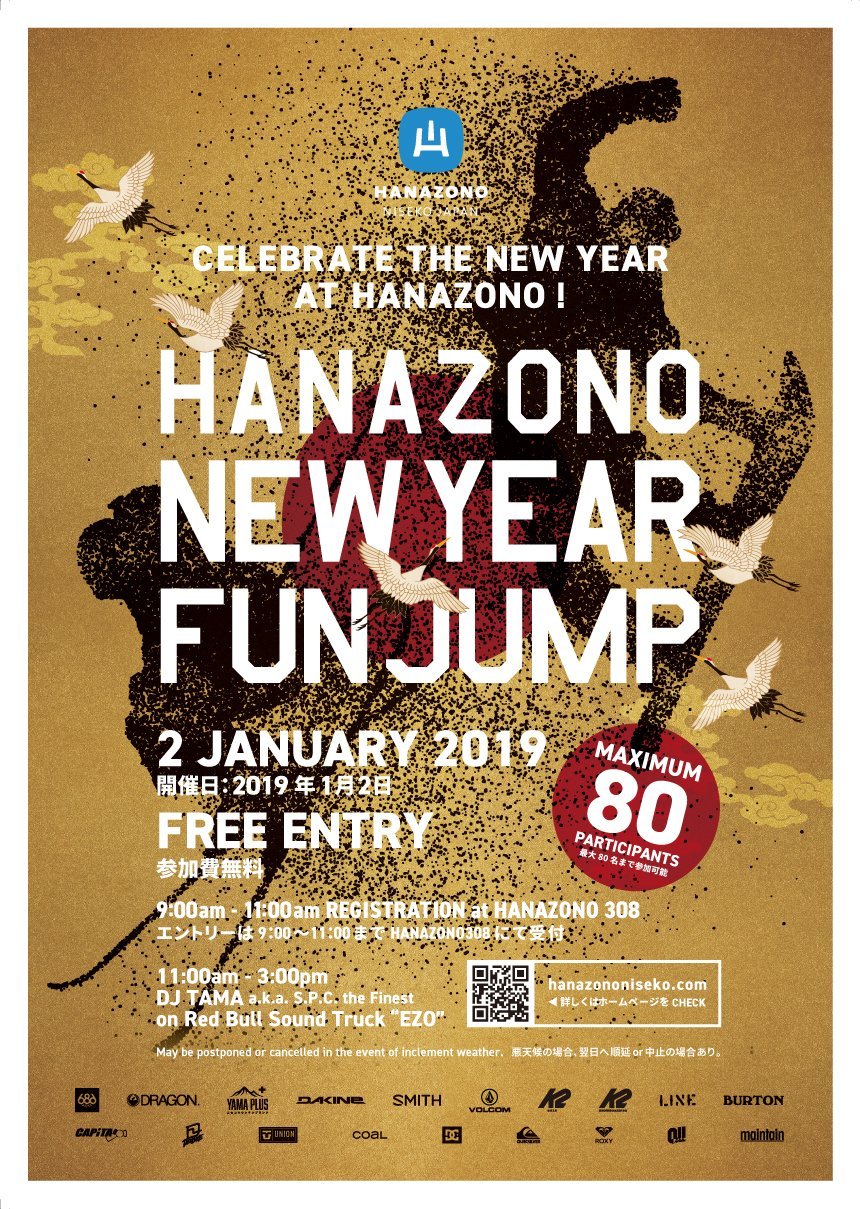 HANAZONO NEW YEAR FUN JUMP 2020
---
January 2. 2020
Celebrate the new year at HANAZONO with our traditional New Year Fun Jump!
 
HANAZONO BANKED SLALOM 2020
---
March 15. 2020
Sorry, this event has been canceled.
HANAZONO SLOPESTYLE   2020
---
March 22. 2020
Sorry, this event has been canceled.