Book Now
River Fishing
Dates of Operation: May 16 - October 16, 2022
The 2022 green season operation is closed. Thank you very much for your visit. We look forward to seeing you again next season at Hanazono!
River Fishing Tour
Meet up with an expert fishing guide for a private lesson on how to navigate Hokkaido rivers and fish for your favourite breed. All tours come with everything you need to get started! 
We guide you to the best spots depending on the conditions of the day and your skill level. Rainbow trout, Japanese dace, landlocked salmon, char, American trout, and river sculpin live in the river.
River Fishing Tour
Half-day: ¥22,000/up to 4
Additional charge - ¥5,500/pp
Date of Operation: May 16 - October 16, 2022
Duration: Around 2.5 hours
Starting Time: 9:00 am or 1:30 pm
Age: 10 years + foot size 22 cm or larger
Capacity: negotiable
Advanced payment required.
BOOKING REQUEST / INQUIRIES
Please prepare appropriate clothing and items for the activity. Also, don't forget to check the meeting time in advance. 
TOUR SCHEDULE AND WHAT TO EXPECT
---
What makes Hanazono so special?
One of the most spacious and clean facilities in Niseko!
Resort Center Hanazono 308 is the reception and meeting point for all activities. There are clean and well-equipped restrooms, changing rooms, and lockers in an open space. The outdoor foot shower is also available to wash your feet, so you can get dressed comfortably.
Soak in hot springs after enjoying our activities!
We provide a discount ticket to our customers at the end of each activity upon request! Nothing beats an onsen after water activities! Have fun!
We have more!!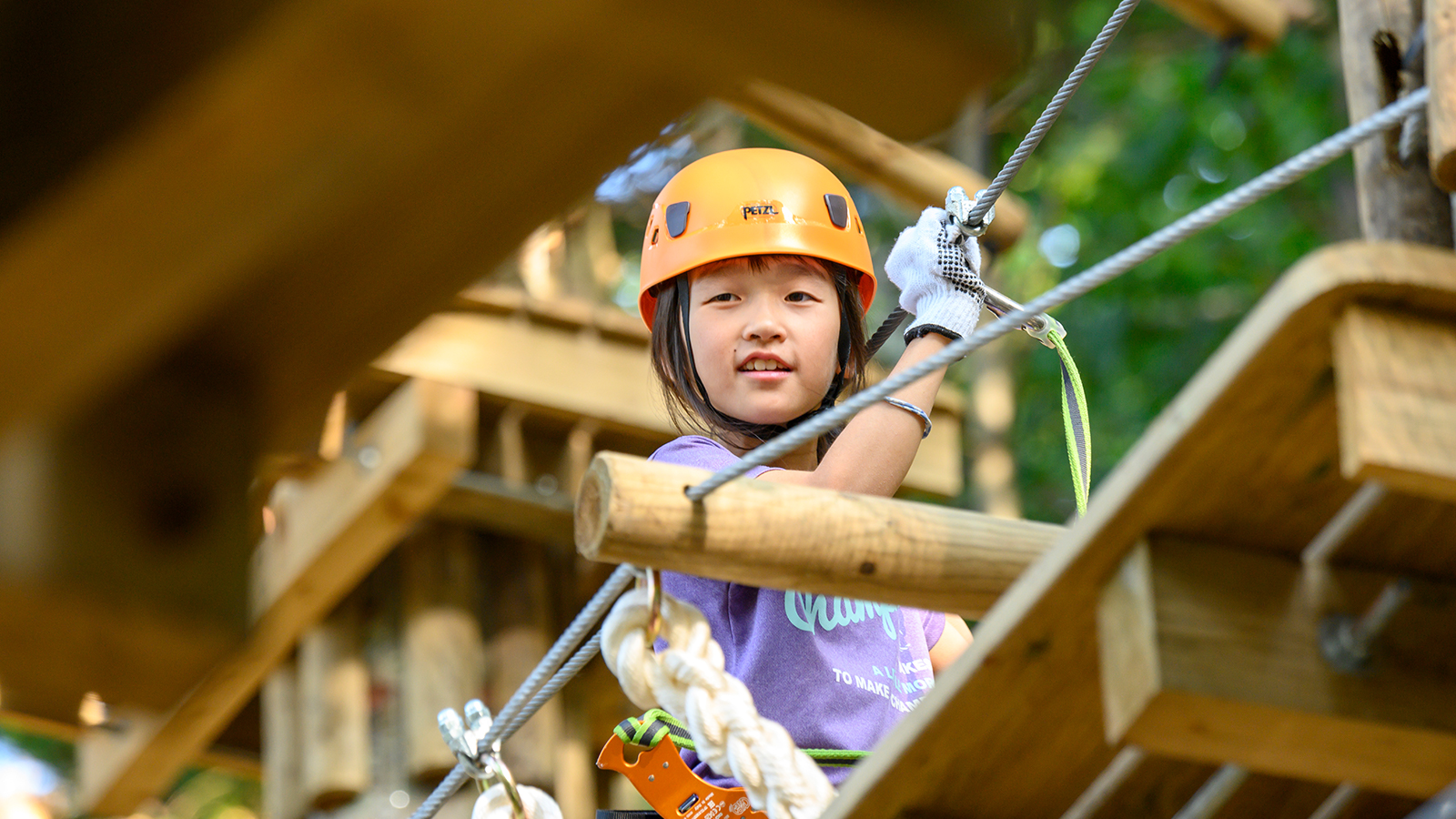 Enjoy different activities in the morning and afternoon, including tree trekking, which opened in 2021, making us the all-day destination.
---
Inquiries & Booking
In principle, reservations can be made up to 2 months in advance of the date of use.
Online booking is available until 12:00 pm one day in advance.  
Please note that this activity is not confirmed when booking. We will check the availability and send you an email confirmation.
Please click here for the cancellation policy.
Advanced payment is required for this activity.
PREVENTION MEASURES AGAINST COVID-19
This season's summer activities at Niseko Hanazono Resort will operate while sticking to the following guidelines to ensure the safety of our customers and our employees.
Please read it carefully before making a booking.
Please bring and wear a mask when entering the resort center Hanazono 308, and keep it on while moving to the activity location.
---
Tour Schedule and What to Expect
Meeting Spot and Time
Please check-in at the main activities desk at Resort Center Hanazono 308. Or, pick up and drop off at your accommodation is available.
*Please choose pick up and enter accommodation name in the booking form.
NOTE
Since you fish in a natural river, you may not always catch fish.
You can go fishing without wearing waders. Please let us know if you prefer.
If you would like a pick-up and drop-off, please enter the pick-up location on the booking page.
Please contact us if you are under 10 years old or have a foot size of less than 22cm.
Guests under the influence of alcohol may not participate in the activity. 
Pregnant customers may not join the activity. 
---
What to Wear
We recommend wearing long sleeves to protect against mosquitoes. Also, we recommend avoiding flashy colors.
Waders are waterproof, but water can sometimes go in. We recommend that you wear trousers that can get wet, just in case.
Watches/Jewelry - Please remove all watches, jewelry before you arrive.
Waders with boots are provided but please wear walking shoes when you come. *Please provide your shoe size at the time of booking. (Sizes range from 22cm to 30cm.)
Make sure to wear socks.
What to Bring
A hat, jackets, a raincoat according to the weather.
Water, snacks if needed.
You can bring a backpack, but there is a possibility of getting wet.
A change of clothes in case you get wet.
You can bring your cameras or electric devices at your own responsibility.
Other Valuables - When bringing any valuables please remember to store them in the lockers provided.
Getting Fitted Out
Once you are ready, our guides will instruct you on how to get fitted out. Below is the standard for the majority of our river trips. Waders will be provided.
①CAP / HAT
Wear it depending on the weather conditions.
②LONG SLEEVES and PANTS
To protect against mosquitoes, we recommend wearing long sleeves and long pants.
③WADERS WITH BOOTS
Change into waders with boots. Make sure to wear socks.
---
NOTE
A catch-and-release is the policy.
---
Cancellation Policy
Cancellations received 2 days prior to the booking will incur no cancellation fee.
Cancellations received 1 day prior to the booking will incur a 50% cancellation fee.
Cancellations received on the day of the tour will incur a full 100% cancellation fee.
No cancellation fee will be charged if the tour is cancelled due to bad weather conditions.
Please do not hesitate to cancel activities when you have symptoms such as coughing, fever that seem to be related to Covid-19. 
Please consult us on cancellation fee in that case.