---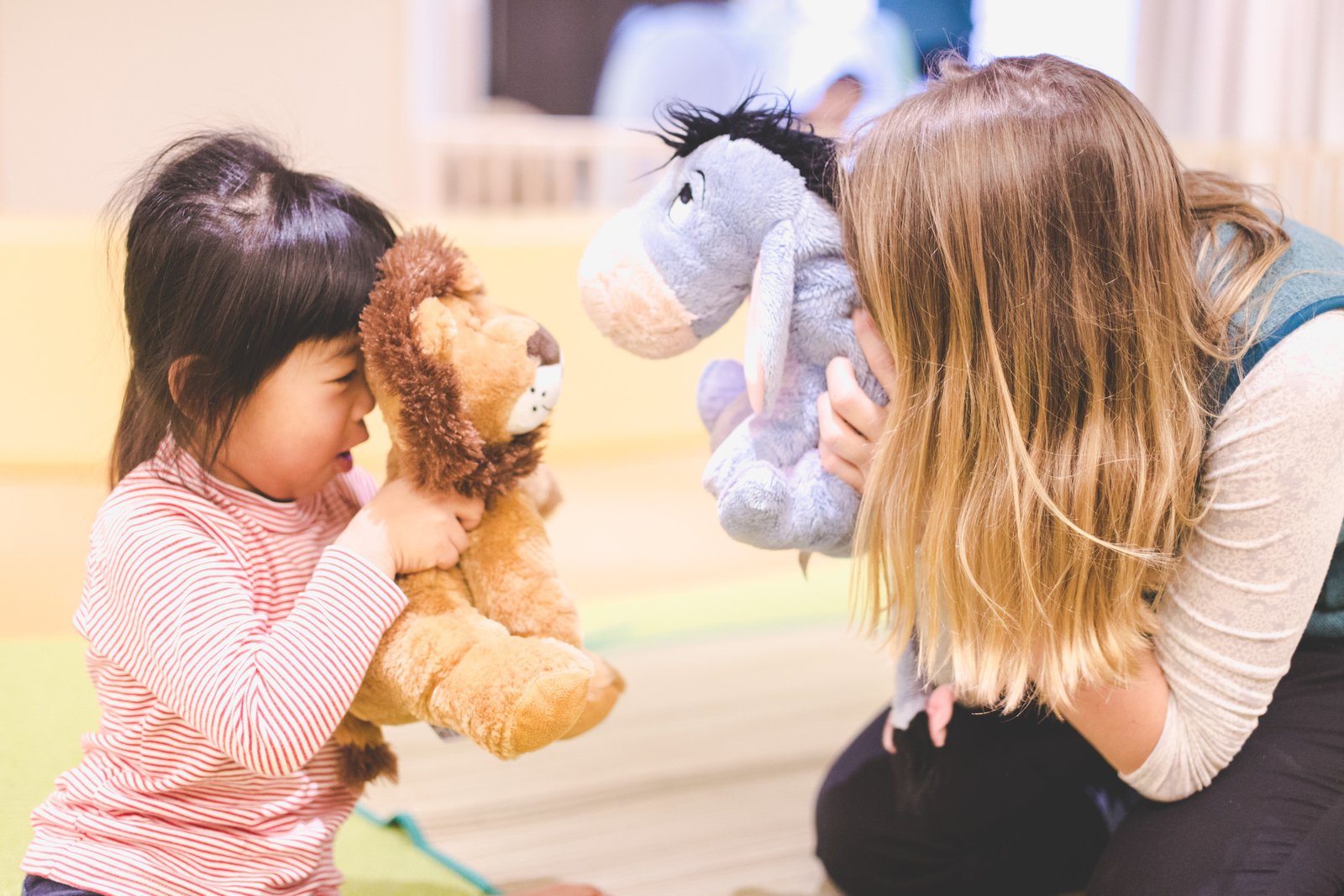 Open Schedule: December 5, 2020 – End of March, 2021
Niseko Kid's Club Hanazono is your trusted source for all your childcare needs in Hanazono, Niseko. Whether you are looking for a quality daycare service, an experienced nanny, baby equipment rentals or celebrating your child's birthday in Hanazono, Niseko, Niseko Kids Club have been an integral part of creating happy holiday memories for families visiting Niseko since 2012.
Service & Rates
Niseko Kids Club believes in providing an environment that allows children to learn by being curious, being creative and being critical thinkers. Niseko Kids Club's approach to teaching is not restricted to one education method but to incorporate the best of them all in their own unique curriculum. Niseko Kids Club believes that individuality should be encouraged, and modifies the activities according to the interests and skills of the children.
Nature is an important factor in child-development. In the program, children may play outside, and natural materials are brought inside for craft and sensory exploration. Niseko Kids Club forms a partnership with the children, where the educators, caregivers and children can learn together in a safe and fun environment.