Employment
2018-2019 WINTER POSITIONS NOW OPEN!
Full time positions
2018-2019 Winter Positions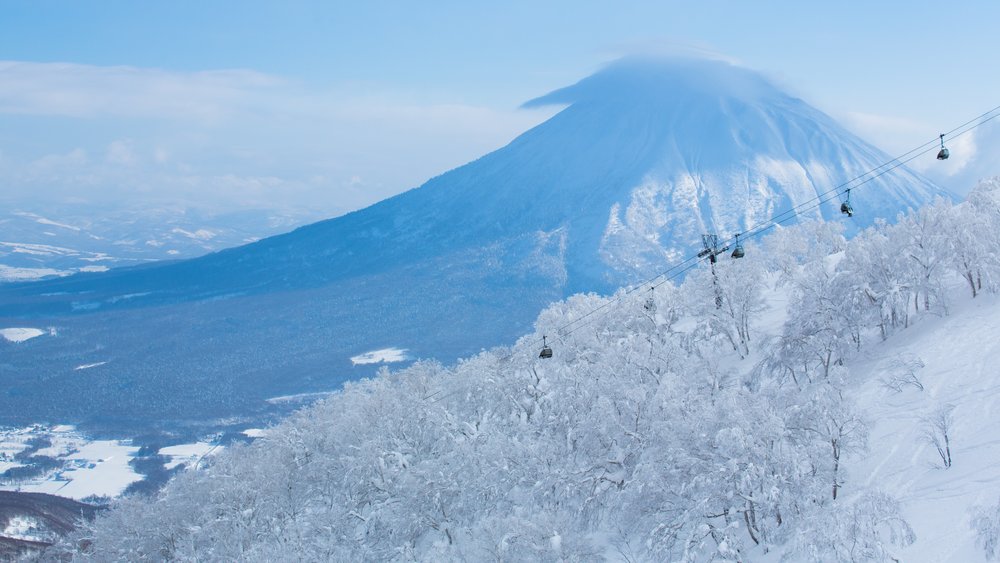 ---
Niseko Sports 2018-2019
No.1 Ski/Snowboard Rental and Retail Shop in Hanazono Niseko is now hiring for passionate team members!
Niseko Sports product range is selected with the elements in mind and the needs of international and Japanese guests. All Niseko Sports stores offer the all-in-one convenience of equipments rental and Snowsports retail, booking and arrangements for Snowsports school, backcountry guiding and snowmobile tours, under the one roof.
Responsibilities and Duties
Deliver an enthusiastic and professional level of customer service at all time
Greet customers when they arrive at the store and ask if they need assistance
Process sales transactions at the POS (point-of-sale) counter
Suggest upsell items to customers based on the items they have chosen
Replace merchandise on the shelves, paying special attention to end caps
Explain to guests how to operate rental equipment along with safety practices and guest responsibility
Prepare rental equipment by cleaning, servicing and testing
Consistently follow the steps of the service cycle
Demonstrate knowledge and understanding of current equipment
Protect company assets through loss prevention techniques
Keep rental/retail area clean, safe and organized
Maintain storage of equipment in racks
Communicate with other staff on product levels/availability and assist in operations as needed
Responsible for the completion of rental/liability forms and ensure proper payment has been received
Assist families in the placement and labeling of ski/snowboard equipment
Other duties as assigned
Work Hours
Full Season: December 1, 2018 - April 7, 2019
30 - 40 hours per week
Shift work between 8:00am - 8:30pm
Requirements
Strong communication skills in English, verbal and written
Excellence in Customer Service
Ability to work as part of a team
Eligible for Japanese Working Holiday Visa or Sponsored Visa or Japanese National
Benefits :
Competitive wages
Staff Lift Pass during your contract
Employee Benefits and Discount is available
Staff Accommodation
Niseko Sports uniform supplied
Enjoy best powder as much as you need :)
---
NISS (Niseko International Snowsports School)
All positions are now closed. Thank you!
Instructors (Closed. Thank you :) )
Indoor Attendant (Closed. Thank you :) )
Reservation / Front of House (Closed. Thank you :) )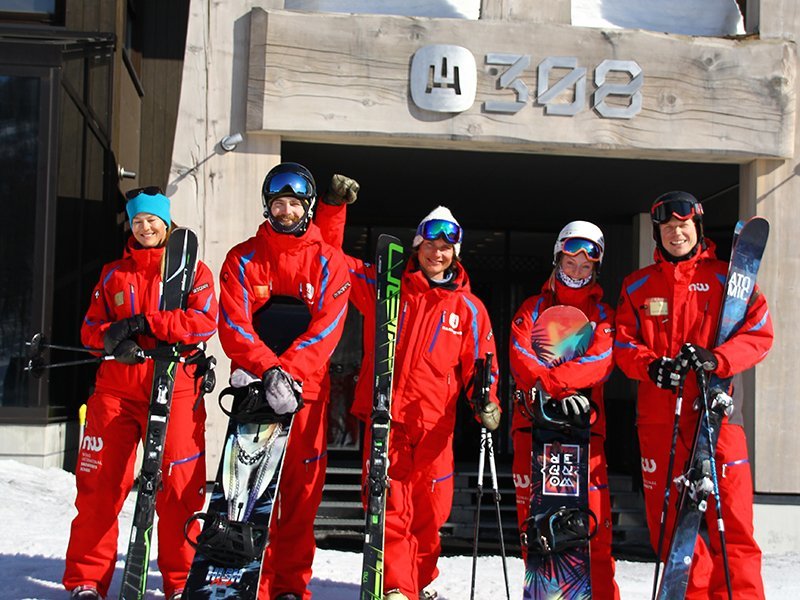 ---
HPG (HANAZONO Powder Guides) / NWPC (Niseko Weiss Powder Cats) 2018-2019
Position: Backcountry Guide / Cat Skiing Guide
HPG guides intermediate to advanced guests to show the world famous Niseko's powder to find the best condition on the day. To offer this service, you will be required Niseko's gate access backcountry experiences more than 2 seasons. On the other hand, NWPC guides our private field where is so suitable for the first timer in Niseko. You will do both positions once you are in our team. In shoulder season, you may be able to find some job in our ski school.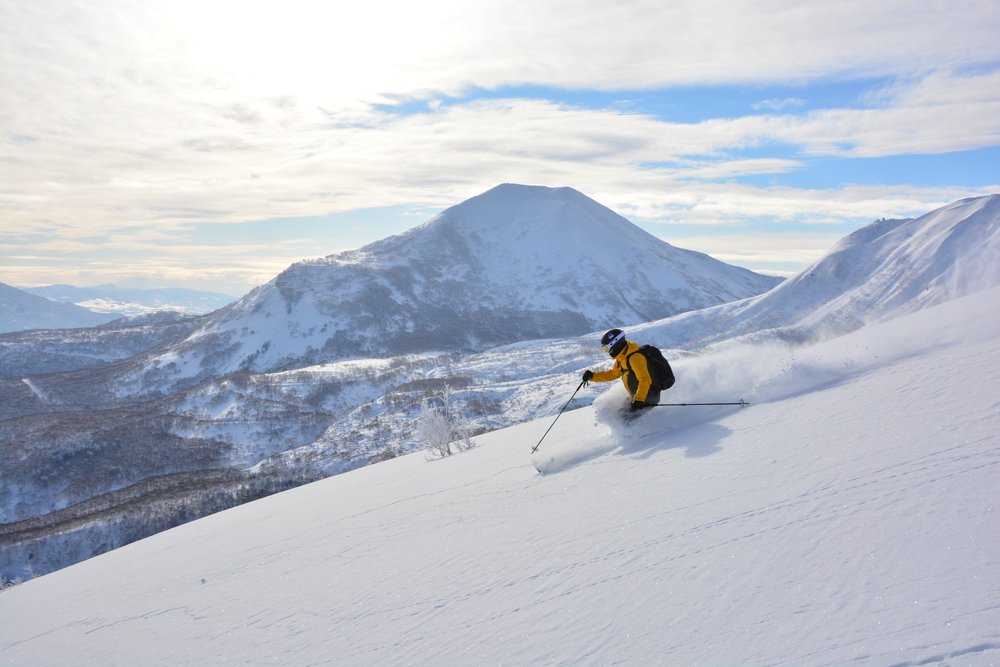 Key Responsibilities
Safety First! and Have a FUN!
Ability to work as part of a team
Guiding in respectful manner towards all that use the mountain
Work Hours
Contract Term: Early December 2018 to early March 2019. OR Busy Period
Busy Period: End of December 2018 to Mid of Feburary 2019
HPG working hours: 1 to 6 hours depend on mountain condition
NWPC working hours: 1 to 8 hours depend on mountaiin condition
Requirements
Ski guide (Alpine or Telmark)
Guiding experiences
Communication skills in English, preferred Japanese
Preferred Niseko's BC experience
Guide certificate, Ski Instructor's certificate, BC related certificate
Eligible for Japanese Working Holiday Visa or Documentation of a minimum 36 months experiences as Ski instructor, Ski Guide, Ski Patrol for Sponsored Visa or Japanese National
International Driver's License (preferred with D stamp) or Japanese Driver's License
Benefits
Competitive wages
Niseko United All Mountain Pass
Employee Benefits and Discount is available
Staff Accommodation
Uniform (Shell and Pants)
Pro Deal from supported suppliers
Enjoy best powder as much as you need :)
---
Development Senior Project Manager
Join the Hanazono Niseko Team! Nihon Harmony Resorts KK, the parent company behind Hanazono Niseko, is seeking passionate and dedicated individuals to join our company. Listed below are the current employment opportunities.
The Development Department is seeking a Development Senior Project Manager. As a part of the Hanazono Project team, you will be involved with building hotels and accommodations. Our aim is to revitalize the area around Hanazono with new developments.
Employment status: Full-time staff (Year round employment)
Working time: 8:30 am - 5:30 pm
Salary: JPY 583,000 - (based on experience) / month
Holiday: Sat, Sun, Public holiday
Benefits: Employment insurance, Health insurance, Pension insurance, Worker's accident insurance, Own season pass, and more.
Requirements: University qualifications, English and Japanese of business level, Driver's license
Nihon Harmony Resorts KK (NHR) is the owner and operator of the Hanazono Ski Area, one of the four major ski areas making up Niseko Japan. NHR is currently embarking on a large and exciting expansion of the Hanazono resort facilities, with the construction of the new Park Hyatt Hotel and Branded Residences underway and the construction of new staff accommodation already commenced. Soon to start will be, amongst other things, construction of new ski lifts, new ski school facilities, new restaurants and a swath of new activities for the green season.
NHR is currently seeking the services of an experienced Senior Project Manager to assist with the delivery of these landmark projects. The candidate should be experienced and thoroughly familiar with development project management, development coordination and development delivery within the Japan development environment.
Key Responsibilities:
Attend construction related meetings and receive a technical explanation and further coordinate with the contractor, designer, supervisor, surveyor, etc. and the group companies` project management team.

Assess and check construction-related estimate and ensure that the costs are reasonable enough to engage with service providers, etc.

Conduct local site-tour and prepare presentational materials to authorities and visitors to provide guidance on the outline of Hanazono development projects in a sophisticated manner.

Apply and file the permit/approval documents.

Attend meetings with the property development manager and take notes and prepare meeting minutes with local government, consultant, contractor, service provider, etc.

Continuously seek to improve existing business systems and operations through efficient project management and cooperation with the development manager (i.e. reduction in project costs, alternative methods to improve efficiency etc.)
Please attach your resume in English and Japanese when you apply.
Book Now
---
Featured Picks
Niseko International Snowsports School
A lift pass for the whole mountain
Recent Posts
Upcoming Events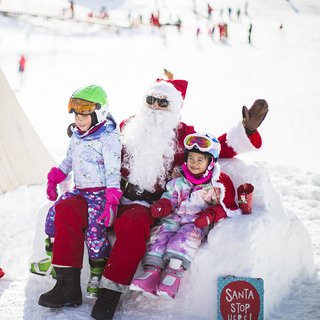 Saturday, 22 December 2018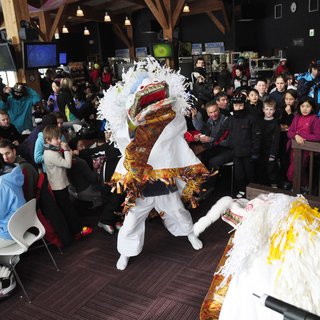 Tuesday, 05 February 2019