Book Now
Private Day Tour
Dates of Operation:
*2022 Operation period and price details are being confirmed at the moment.
Discover Hokkaido
Day Tours Starting From Niseko
Hanazono and Niseko are beautiful places - but so is the rest of the island prefecture of Hokkaido, so why not explore? Hanazono Excursions are a way to turn a simple trip to Niseko into a cross-island tour, discovering all there is to see on Japan's natural paradise. 
Niseko is a great region to use as a base: its position in the relative centre of the island makes travel in all directions easy and since it is known as a tourism hotspot, many services and infrastructures have been put in place to facilitate easy travel to and from the area. Check out our range of day tours to get exploring and discover Hokkaido in all its splendor.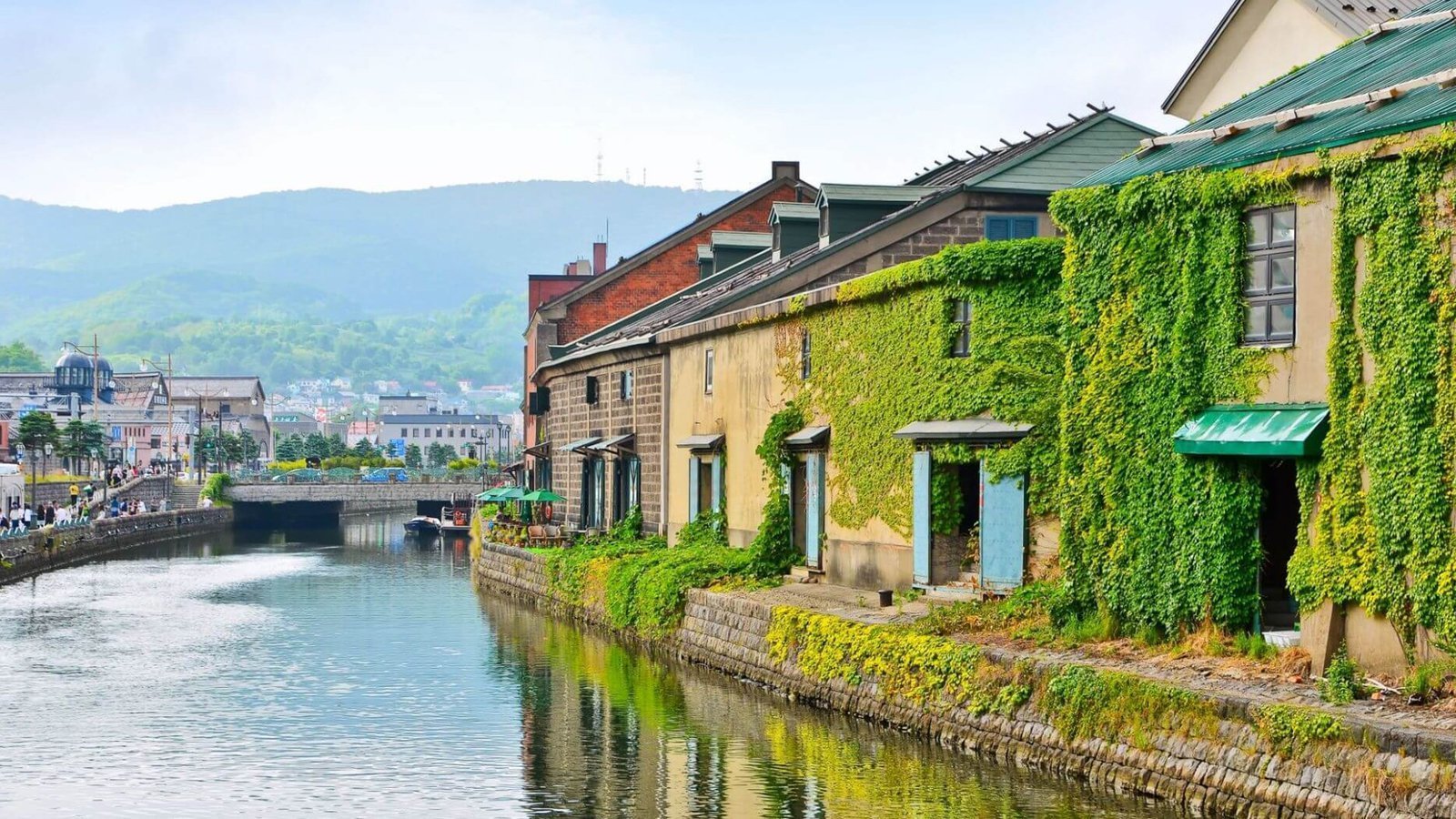 PRIVATE DAY TOUR
Approximately ¥50,000 - ¥78,000/gr.
Dates of Operation: TBC
Course: 8-hour course, 10-hour course
Tours are fully customizable.
Up to 15 guests per group.
Feel free to make an inquiry from 1 person. 
Advanced payment required.
BOOKING REQUEST / INQUIRIES
Check the detail of the price!
TOUR PRICING
Don't forget to check the departure spot and meeting time for the day.
DEPARTURE SPOT & MEETING TIME
---
Choose your tour: 10-hour course
Furano & Biei Tour
Explore the amazing colours of lavender and other flowers in this famous area. Visiting Furano Cheese Factory, Jam Factory, Anpanman Shop, Tomita Farm and Patchwork Road. A great destination for foodies and families!
Shakotan & Otaru Tour
Explore a coastline of sheer cliffs, such as Shimamui Coast, which has been selected as one of the best 100 beaches in Japan, and enjoy the clear waters known as Shakotan Blue. This tour will take you to the canal town of Otaru, one of the most popular tourist spots in Hokkaido. Walk along the canal and visit Kitaichi Glass, and enjoy fresh sea urchin and seafood from Shakotan and Otaru.
Lake Toya & Noboribetsu Tour
Explore the majestic beauty of Lake Toya and an active volcanic lava dome. Also witness the damage that earthquakes and volcanic eruptions can do to small towns. Visit the famous Windsor Hotel – host of the G8 Summit in 2008. Visiting Showa Shinzan, Lake Toya, Nishiyama Crater, Windsor Hotel, Lake Hill Farm & Silo Observation Deck.
Choose your tour: 8-hour course
Otaru Tour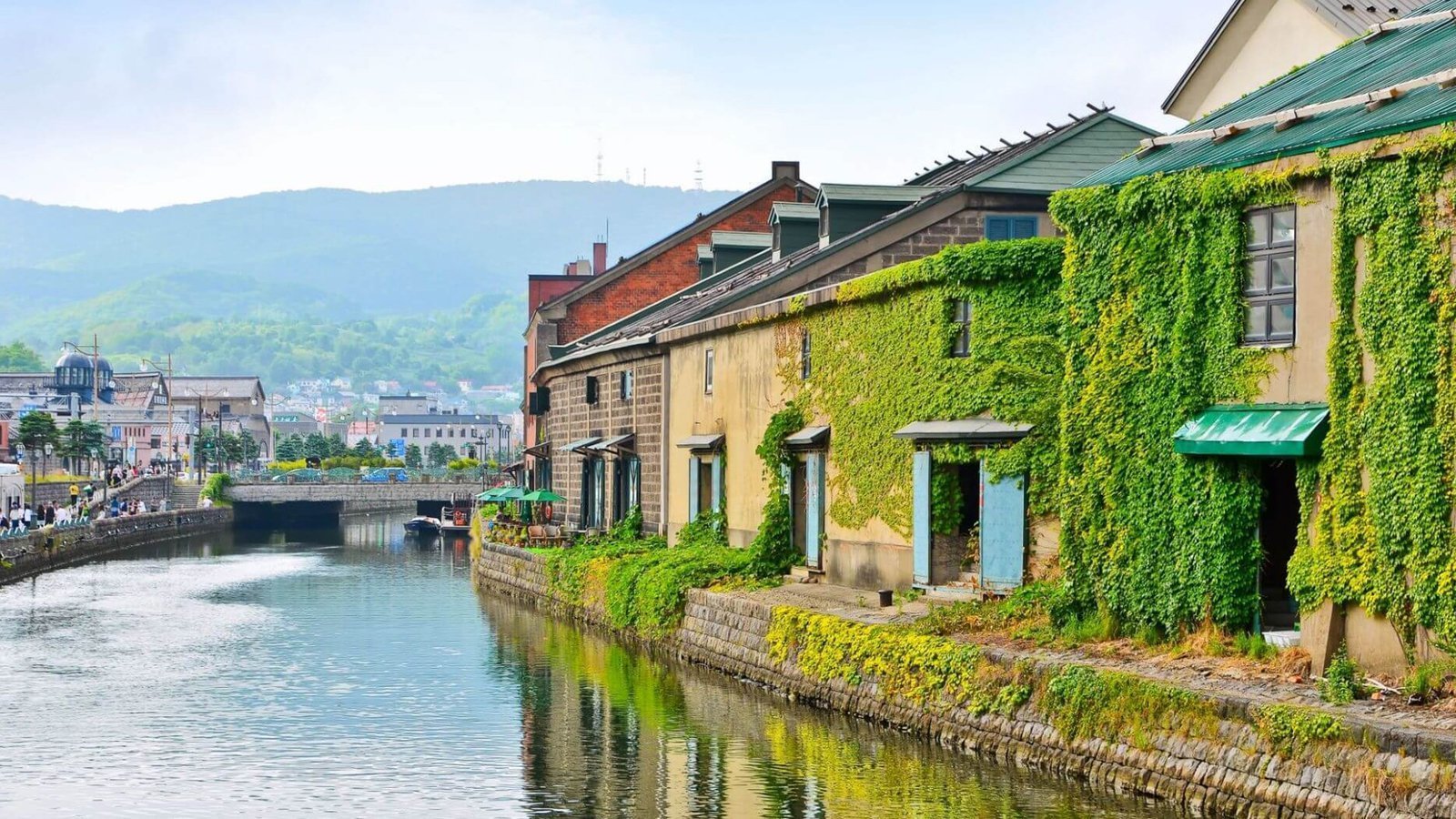 Explore at your leisure the famous Nikka Whisky in Yoichi, or Niki Fruit Park. Learn how whisky originated in Japan, sample some free whisky and have the opportunity to purchase whisky made on the premises. Discover Otaru City and Canal including Kitaichi Glass, Music Box Museum, Kitakaro. 
Sapporo Tour
With a multitude of electronic stores, ramen, and crab restaurants, you surely won't be disappointed visiting the largest city in Hokkaido. Buy an authentic kimono or some chopsticks to take home. Visiting Odori Park, JR Tower, Fish Market, Crab Market, Susukino, Chocolate Factory & Hokkaido Shrine.
---
Pricing
You can choose from either an 8-hour or 10-hour course. The basic fee is as follows:
| | | |
| --- | --- | --- |
| | 8-hour course | 10-hour course |
| Up to 3 people | ¥50,000 | ¥60,000 |
| Up to 8 people | ¥56,000 | ¥66,000 |
| Up to 15 people | ¥68,000 | ¥78,000 |
Advanced payment required.

Highway tolls and parking fees are not included.

If you are late for your tour departure time, you will have to pay a late fee.
Excessively early/late times may incur a fee to allow drivers to stay overnight in Niseko if they are unable to start from or return to their home base. 
Inquiries & Booking
In principle, reservations can be made up to 2 months in advance of the date of use.
Online booking is available until 12:00 pm one day in advance.
If there is availability, participation on the same day may also be possible by phone booking.
Please click here for the cancellation policy.
Advanced payment is required for this activity.
PREVENTION MEASURES AGAINST COVID-19
This season's summer activities at Niseko Hanazono Resort will operate while sticking to the following guidelines to ensure the safety of our customers and our employees.
Please read it carefully before making a booking.
Please bring and wear a mask when entering the resort center Hanazono 308, and keep it on while moving to the activity location.
---
Departure spot and meeting time
Departure Spot and Time
Pick up from the accommodation
*Please choose pick up and enter accommodation name in the booking form.
Meeting Time
10 minutes before starting time
*Start and finish times of the tours are flexible to cater to your schedules and arrangements. 
NOTE
Tours are operated by Sky Express and do not include a guide.
Strict cancellation policy applies to Hanazono Excursions.
Child seats and booster seats are available free of charge (reservation required)
Guests under the influence of alcohol may not participate in the activity.
Pregnant customers may not join the activity.
---
Cancellation Policy
Cancellations received 8 days or longer: No cancellation fee
Cancellations received between 7 days and 4 days: 50% cancellation fee
Cancellations received 3 days before the date of use: 100% cancellation fee
Please do not hesitate to cancel activities when you have symptoms such as coughing, fever that seem to be related to Covid-19. 
Please consult us on cancellation fee in that case.