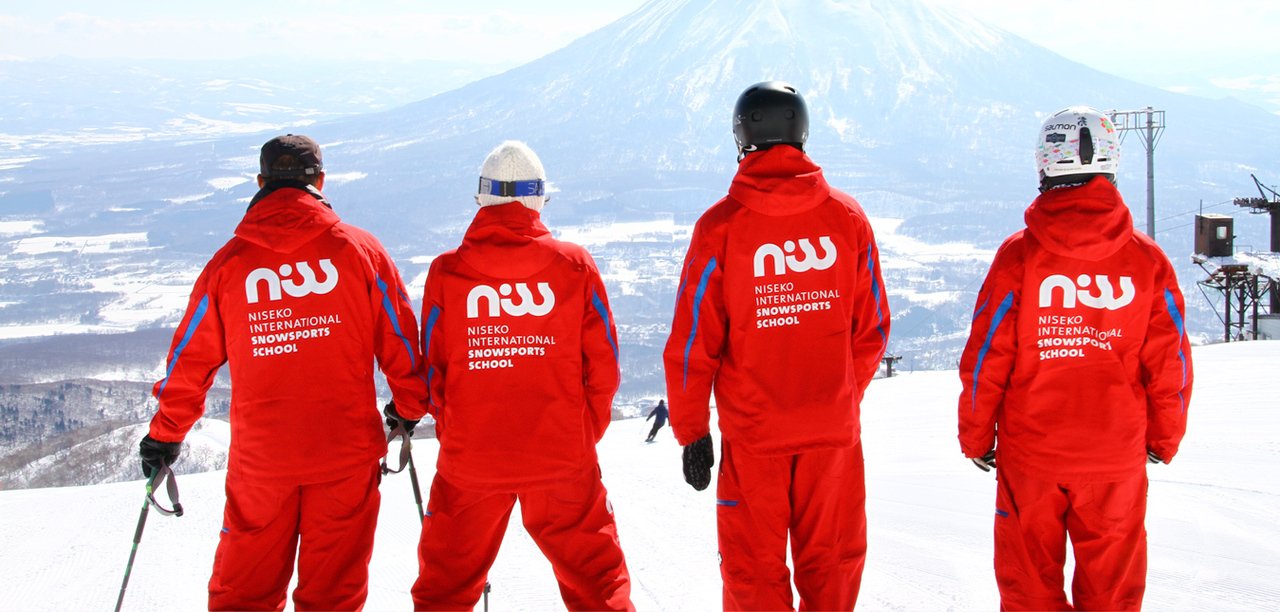 Niseko International Snowsports School
Book Now
FEATURED PROGRAMS
WELCOME TO
Niseko International Snowsports School
NISS believes in creating lifelong memories for you and your family. We are passionate about the mountains and all Niseko has to offer. Our instructors are inspired to teach and pass on their knowledge to you, making snow sports an activity for all to enjoy!
NISS has proudly been providing snow sports lessons in Niseko for 15 years. As an official resort operated snowsports school, NISS is able to conduct lessons throughout the four Niseko United Resorts. Group Programs meet in Hanazono, before exploring the most appropriate terrain for the day. Private Lessons offer a flexible starting location of Hanazono or Hirafu. Our skilled instructors and wide range of services allow us to accommodate every guests' needs and aspirations; whether novice to expert, child or adult, skier or snowboarder - come and create your memories with NISS!
DEDICATED FACILITIES
The Hanazono Bowl, accessed by three magic carpets and a unique Kamo Ride, is the perfect location for all learners
MULTI LANGUAGE
NISS instructors hail from all corners of the globe; allowing them to teach in your preferred language
DESIGNED FOR YOU
We continue to work hard to further understand our guests, and develop new or updated aspects each season
LATEST NEWS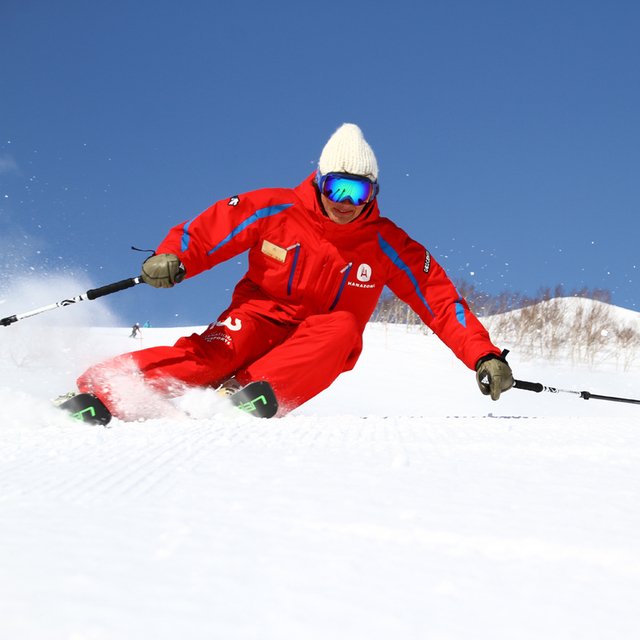 January 31, 2018
Spring Lesson Discount: 10% OFF with NISS
NISS, the premier ski school in Niseko, is happy to announce a spring discount of 10%! Enjoy progressing with our inspired instructors after March 1st, 2018.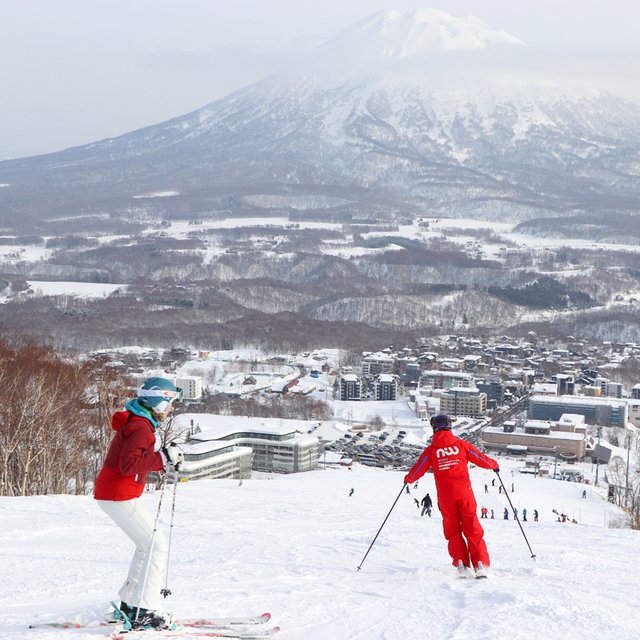 January 28, 2018
NISS Powder Room Discount
Receive 10% OFF Kids Lessons when a parent books Powder Room
NEW WITH NISS!
Niseko Parents Program
Beginner Package
Yuki Freeride Program
Kamp Kitsune Adventure Trail
Reduced class sizes
FINDING US
FREE HANAZONO SHUTTLE
HIRAFU HANAZONO
7:50AM - 5:00PM (approx. every 20 min.)
---
NISS KID'S EXPRESS
 193-6 Yamada, Kutchan-cho, 044-0081
HIRAFU HANAZONO
 8:30AM - 9:15AM
HANAZONO  HIRAFU
3:45PM - 4:00PM
SHUTTLE BUSES TO HANAZONO
Hanazono offers a free shuttle service throughout the Hirafu Village. Available from 7:50am - 5:00pm, guests can board at a convenient bus stop closest to their accommodation. View a detailed map here.
NISS HIRAFU BASE
The Hirafu Base is located opposite the Vale Hotel, within metres of the Family Chair Lift. Meet here for lessons starting in Hirafu and also for the NISS Kid's Express Shuttle Service - a private Kid's Only Service for children registered in the Tic Tac or Yuki Program.
GUEST REVIEWS
Tihana, Hong Kong
Amazing ski instructors. Kids absolutely enjoyed skiing and learned a lot in just a few days.
Fiona, Australia
My 3 boys and I had a group private snowboarding lesson. Our instructor, Billy, was fantastic. He was prompt, really friendly, great with the kids, and very patient!
Tammy, Australia
Fantastic...Totally professional ski school teachers are awesome with the little ones. Seems to be the same teachers each year... This school is the reason we love it in Hirafu!