Book Now
Activities in Hanazono Golf
Dates of Operation: June 4, 2022 - September 25, 2022
The 2022 green season operation is closed. Thank you very much for your visit. We look forward to seeing you again next season at Hanazono!
Golf Cart Tour
New in 2020, Hanazono wheels has its extended selection of activities even on our golf course! Located at about a 5-minute drive from Resort Center Hanazono 308, Hanazono Golf is a picturesque 18 hole course with the view of majestic Mt. Yotei, the Niseko mountain range, lakes, forests, and rolling hills, making it perfect for a golf cart tour. Get a group of friends together for an easy day out exploring Hanazono and learning more about local wildlife and plants.
Only available to the golfers before, now this great scenery opens its door to anyone who wants to come to enjoy the serenity of the late afternoon in the Niseko nature.
Golf Cart Tour
¥10,000/cart
Dates of Operation: June 4 - September 25, 2022
Duration: 45 min
Operating Times: 4:00pm - 4:45pm
No Age Limits
The above price is per cart, a maximum of 4 people can fit in one cart.
A maximum of 8 people can join the tour.
BOOKING REQUEST / INQUIRIES
Get a great deal!
SPECIAL OFFERS AND PACKAGES!
Please prepare appropriate clothing and items for the activity. Also, don't forget to check the meeting time in advance. 
TOUR SCHEDULE AND WHAT TO EXPECT
What makes Hanazono so special?
One of the most spacious and clean facilities in Niseko!
Resort Center Hanazono 308 is the reception and meeting point for all activities. There are clean and well-equipped restrooms, changing rooms, and lockers in an open space. The outdoor foot shower is also available to wash your feet, so you can get dressed comfortably.
Soak in hot springs after enjoying our activities!
We provide a discount ticket to our customers at the end of each activity upon request! Nothing beats an onsen after water activities! Have fun!
We have more!!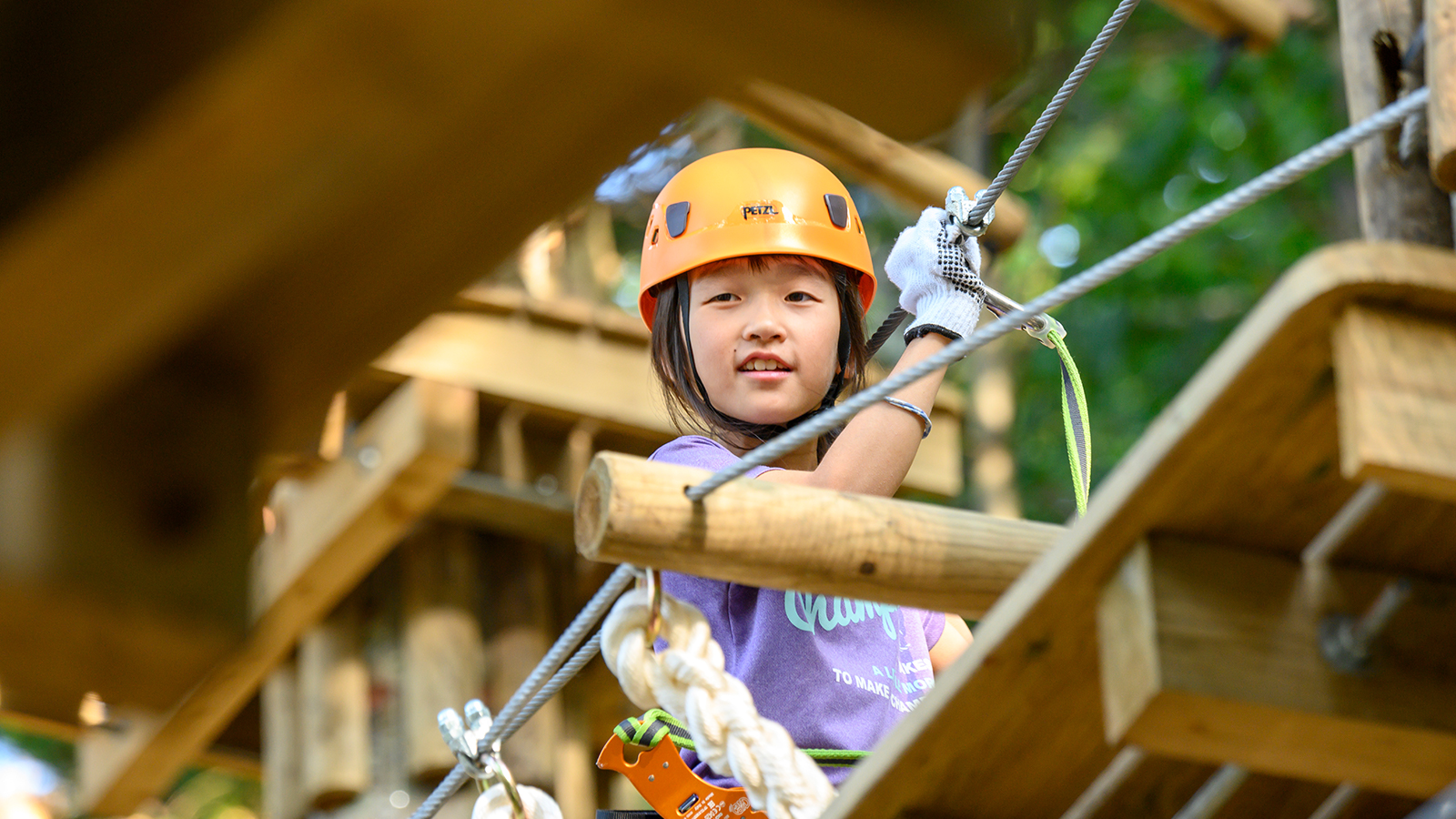 Enjoy different activities in the morning and afternoon, including tree trekking, which opened in 2021, making us the all-day destination.
---
Special Offer for Golf Cart Tour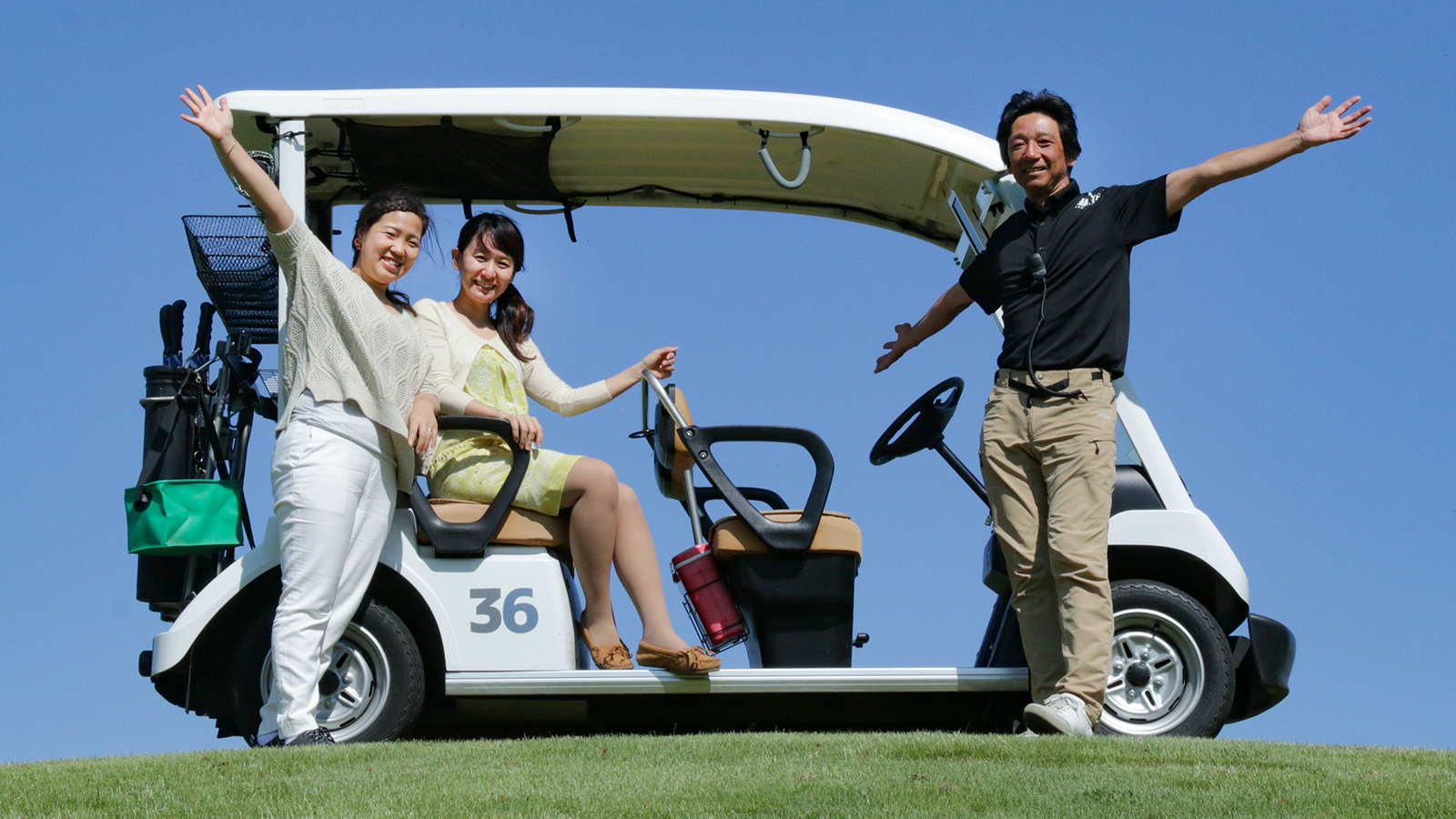 Online Discount
Only available when you book online!
Available until 5:00pm one day in advance.
¥10,000 → ¥9,000
---
Inquiries & Booking
Book online to get the best rates!
In principle, reservations can be made up to 2 months in advance of the date of use.
Online and Phone booking is available until 5:00 pm one day in advance.
If there is availability, participation on the same day may also be possible by phone booking.
Please click here for the cancellation policy.
Due to the Covid-19 situation, activities may be suspended even during our operation period. Go to the booking page on each activity page and if you cannot select a date in the calendar, we will not be able to accept your booking.
PREVENTION MEASURES AGAINST COVID-19
This season's summer activities at Niseko Hanazono Resort will operate while sticking to the following guidelines to ensure the safety of our customers and our employees.
Please read it carefully before making a booking.
Please bring and wear a mask when entering the resort center Hanazono 308, and keep it on while moving to the activity location.
---
Tour Schedule and What to Expect
Meeting Spot and Time
3:50pm
NOTE
No driver is provided for this tour. Participants are required to drive by themselves.
The driver of the cart must provide a valid driver's license (Japanese and foreign driver's licenses are accepted).
Guests under the influence of alcohol may not participate in the activity.
Pregnant customers may not join the activity.
What to Bring
A hat, sunglasses as needed.
You can bring your cameras or electric devices at your own responsibility.
What to Wear
Make sure you are dressed in comfortable and movable clothing.
No shoes with heels.
---
Cancellation Policy
Cancellation with Covid-19 symptoms
Please contact us about cancellations when you have fever, or other symptoms of Covid-19.
Some activities have special cancellation weaver in case the ceritificate from medical institutions can be presented.
Please see our cancellation fee below for other cases.
Cancellations received 2 days prior to the booking will incur no cancellation fee.
Cancellations received 1 day prior to the booking will incur a 50% cancellation fee.
Cancellations received on the day of the tour will incur a full 100% cancellation fee.
No cancellation fee will be charged if the tour is cancelled due to bad weather conditions.