Winter Events
Hanazono runs events throughout the winter ranging from big jump competitions to classical performances by famous artists. Check below for a list of our upcoming winter events.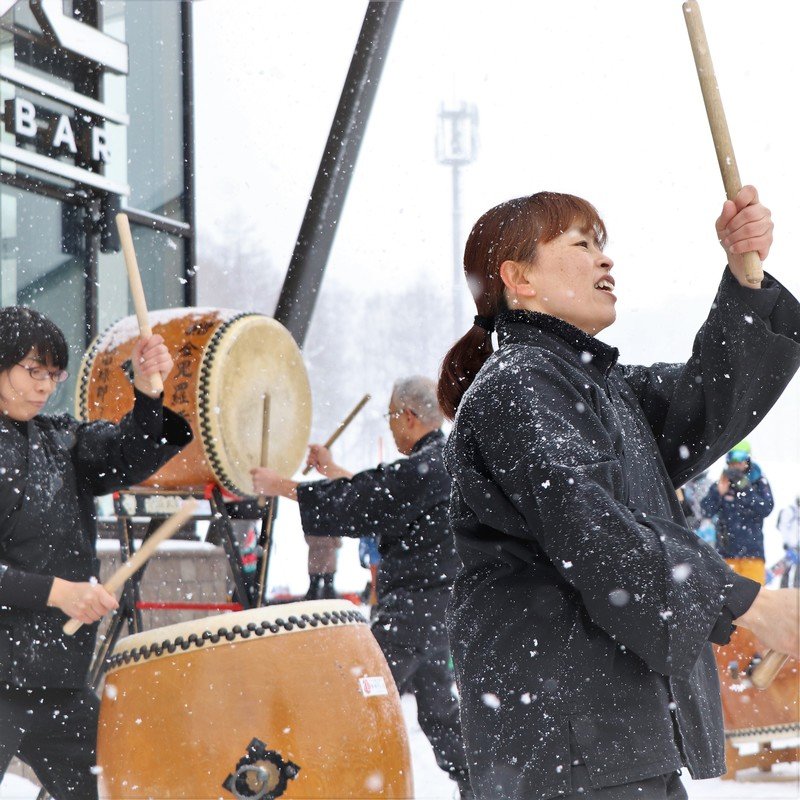 Yotei Daiko - Live Drum Performance at EDGE
February 2 — March 15, 2020
Outside of Hanazono EDGE building
Come and feel the powerful beats of Yotei Daiko (羊蹄太鼓) at Hanazono! Next performance date is March 1, Sunday.
---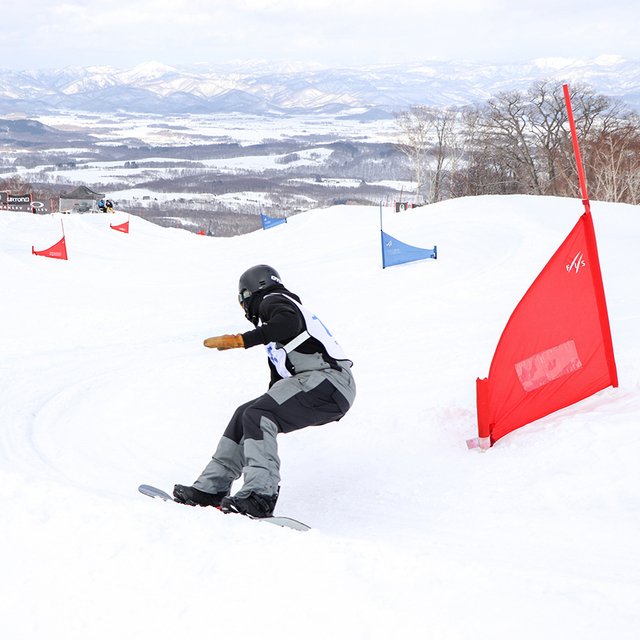 HANAZONO Banked Slalom
This time trial race is held in the HANAZONO main park. Hand-dug banked turns are blended with the existing terrain park area to create a unique course.
---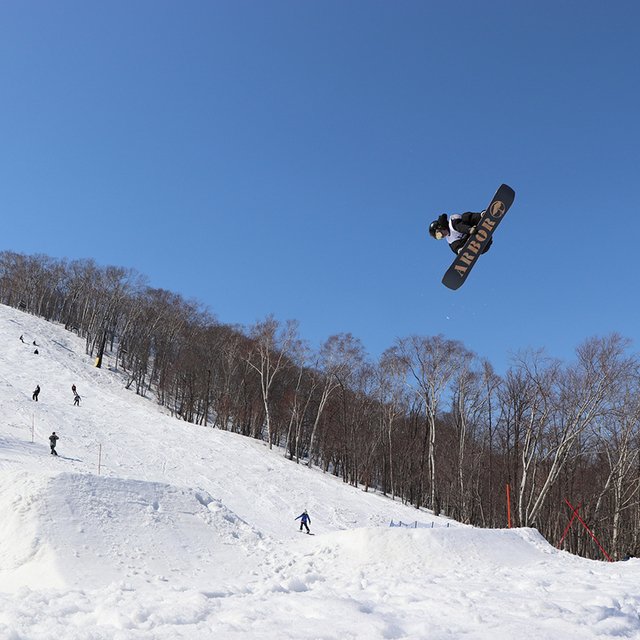 HANAZONO Slopestyle
Using a standard slopestyle format, skiers and snowboarders are judged on a full run through a special-built park. Winners receive prizes from our sponsors!
---