Winter Events
Hanazono runs events throughout the winter ranging from big jump competitions to classical performances by famous artists. Check below for a list of our upcoming winter events.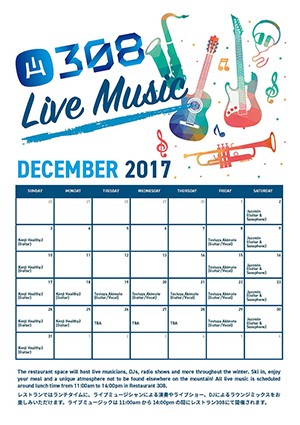 Hanazono 308 Live Music
Enjoy your lunch break at restaurant Hanazono 308 with live music performances by a variety of musicians!
---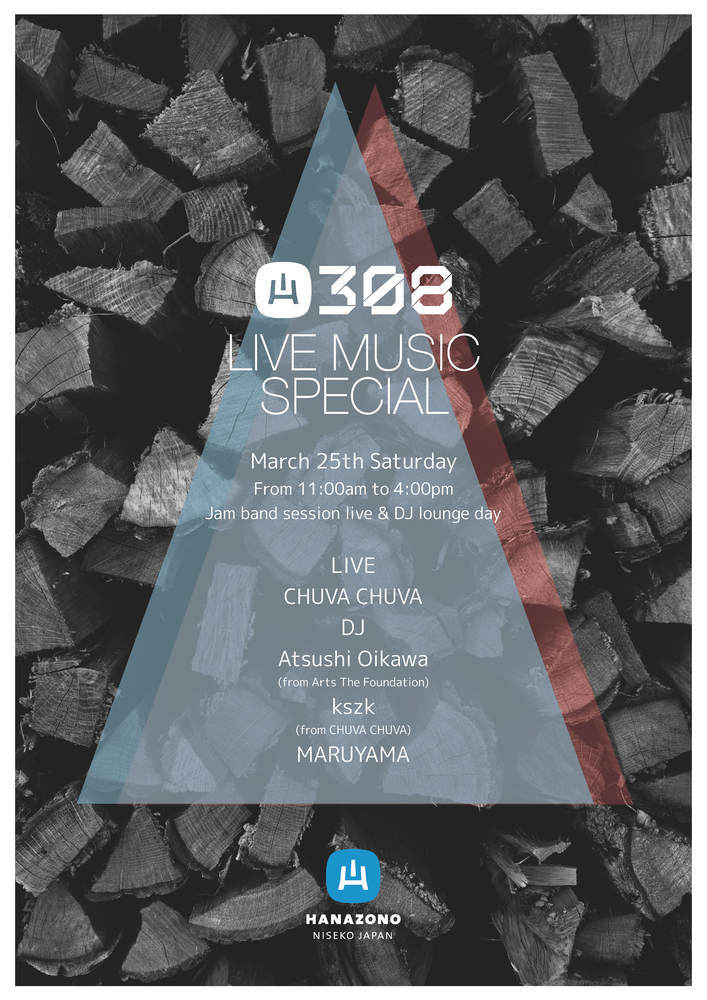 Hanazono 308 Live Music Special
Restaurant & Café Hanazono 308
For the spring skiing time, Hanazono 308 presents a live music special. Come and join for your lunch break or coffee break!
---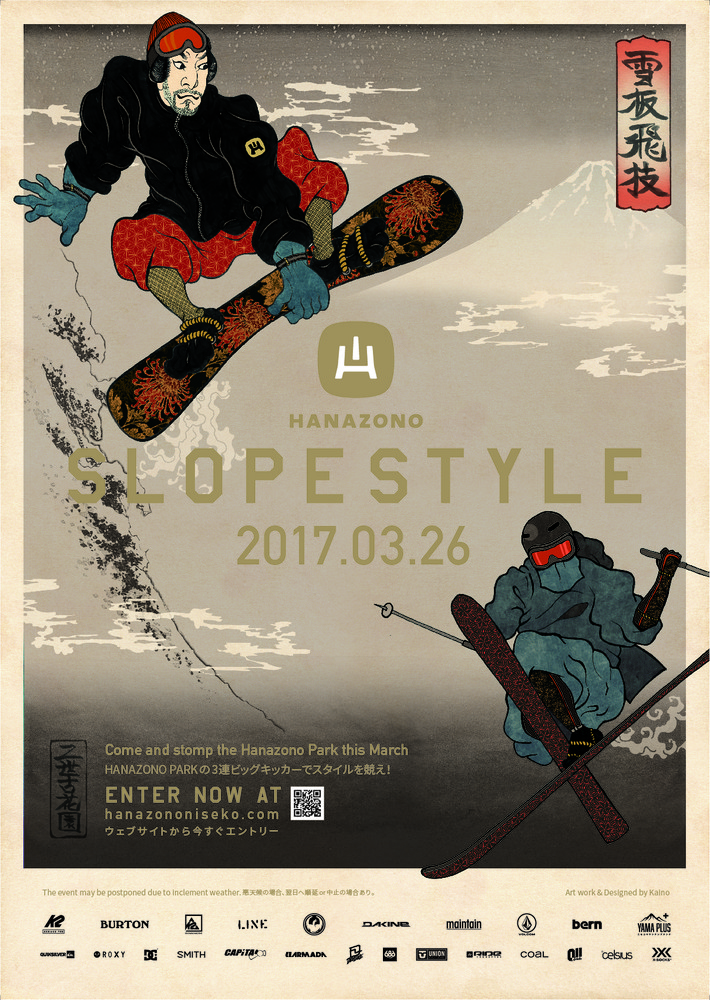 HANAZONO Slopestyle 2017
Hanazono Slopestyle 2017 will be held on March 26 and 3 big kickers on the lower half of the Hanazono Park! Join us for this exciting event!
---
Upcoming Events
---
Featured Picks
---