A New HANAZONO – Exciting Developments for Winter 2019-20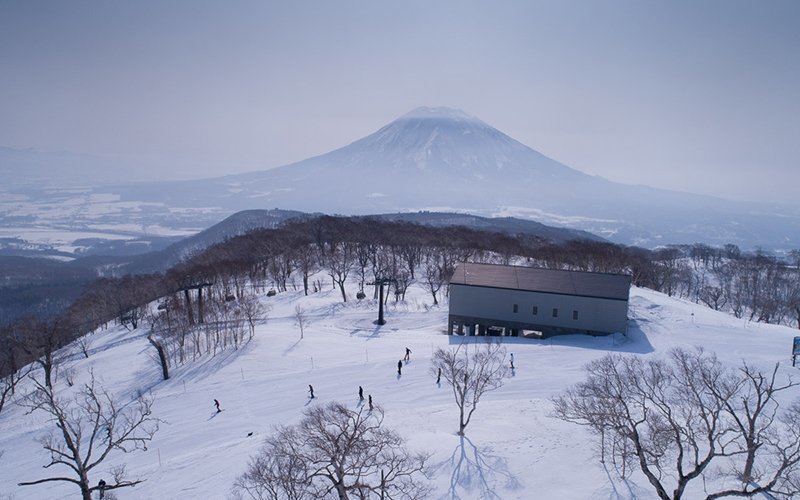 Beginning December 2019, HANAZONO guests will have the privilege of experiencing HANAZONO's transformation into what without a question will be Asia's premier international ski and resort destination. Inspired by the beautiful surrounding nature, HANAZONO's multidimensional approach to producing the perfect vacation experience will create memories that will last a lifetime. Read on for details about all the exciting developments coming to HANAZONO for winter 2019-20!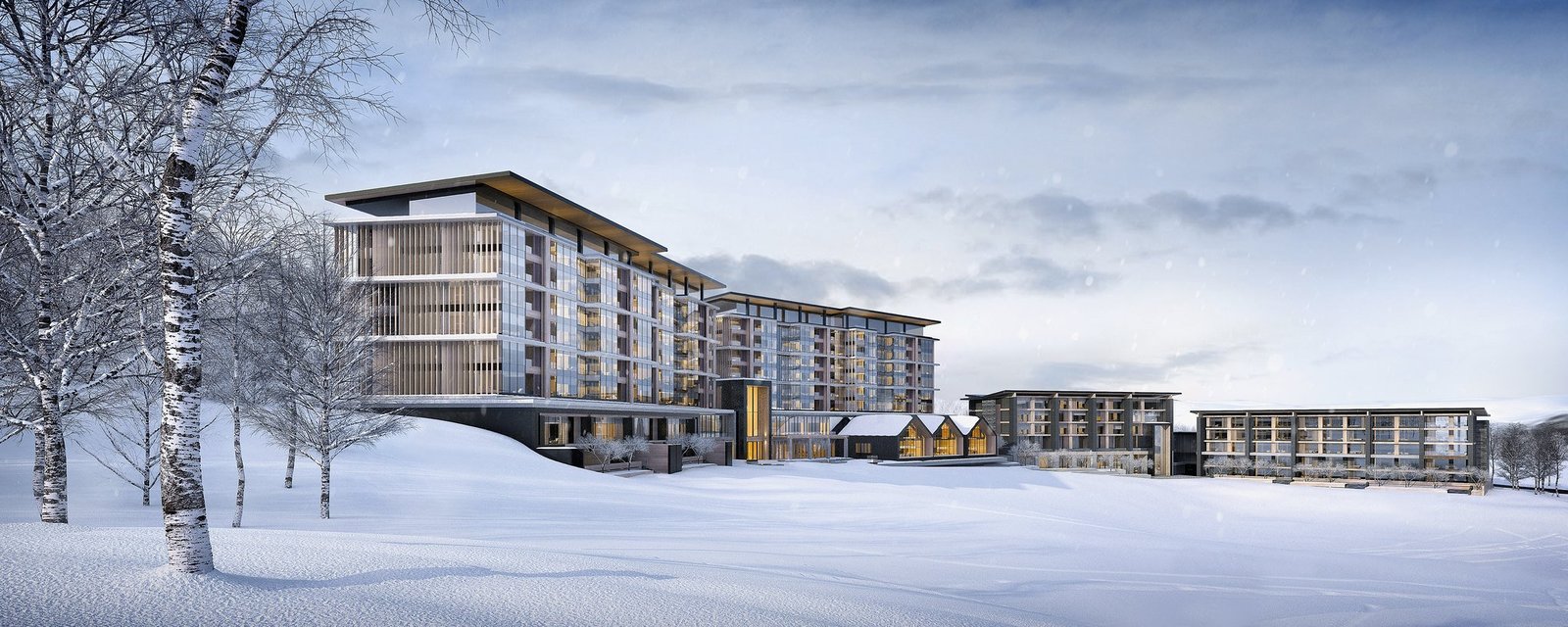 Park Hyatt Niseko HANAZONO Hotel and Residences
Park Hyatt Niseko HANAZONO Hotel and Residences
If you visited HANAZONO during winter 2018-19 you couldn't help but notice the construction at the base of the resort, which will open on 20 January 2020. These new structures are the home of Park Hyatt Niseko HANAZONO. This includes a ski-in-ski-out Park Hyatt Hotel and Residences. This much-anticipated development will form the centerpiece of HANAZONO, overlooking the base and the beginner slopes. The development includes extensive new retail and dining options and will be the most significant and spectacular modern development in Niseko to date.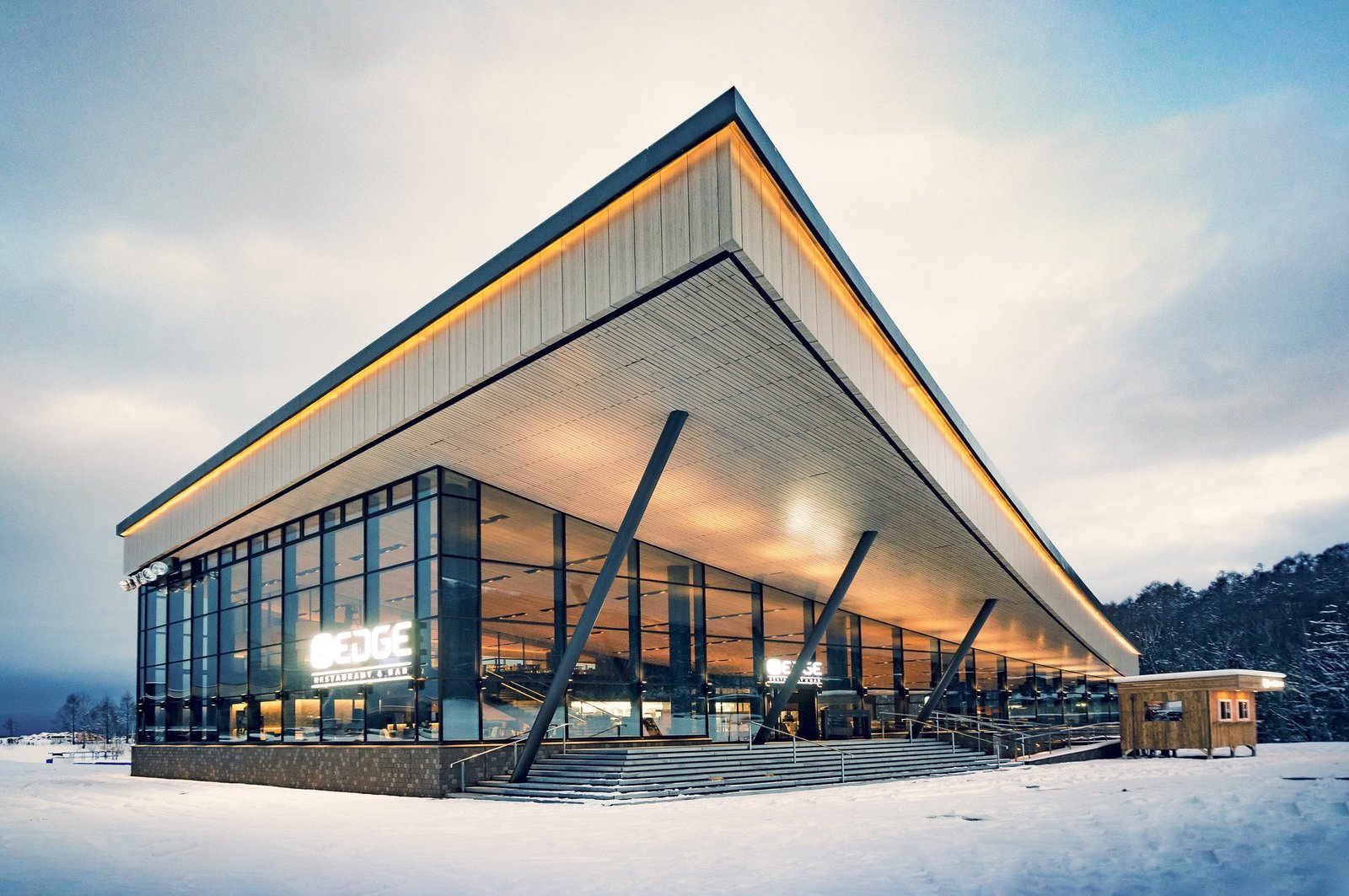 Hanazono EDGE
Hanazono EDGE – New Restaurant & Bar
To keep up with HANAZONO's expansion, the resort will build a brand-new slopeside restaurant and bar. Opening for winter 2019-20, the Hanazono EDGE will complement the Park Hyatt with an exciting new slopeside restaurant, café, and bar. This new spacious two-storey building has seen seating capacity increase over 60%, whilst still offering great views of the resort, courtesy of the floor to ceiling windows. This new space will be serving fresh variants on all your Hanazono favorites and more this coming winter.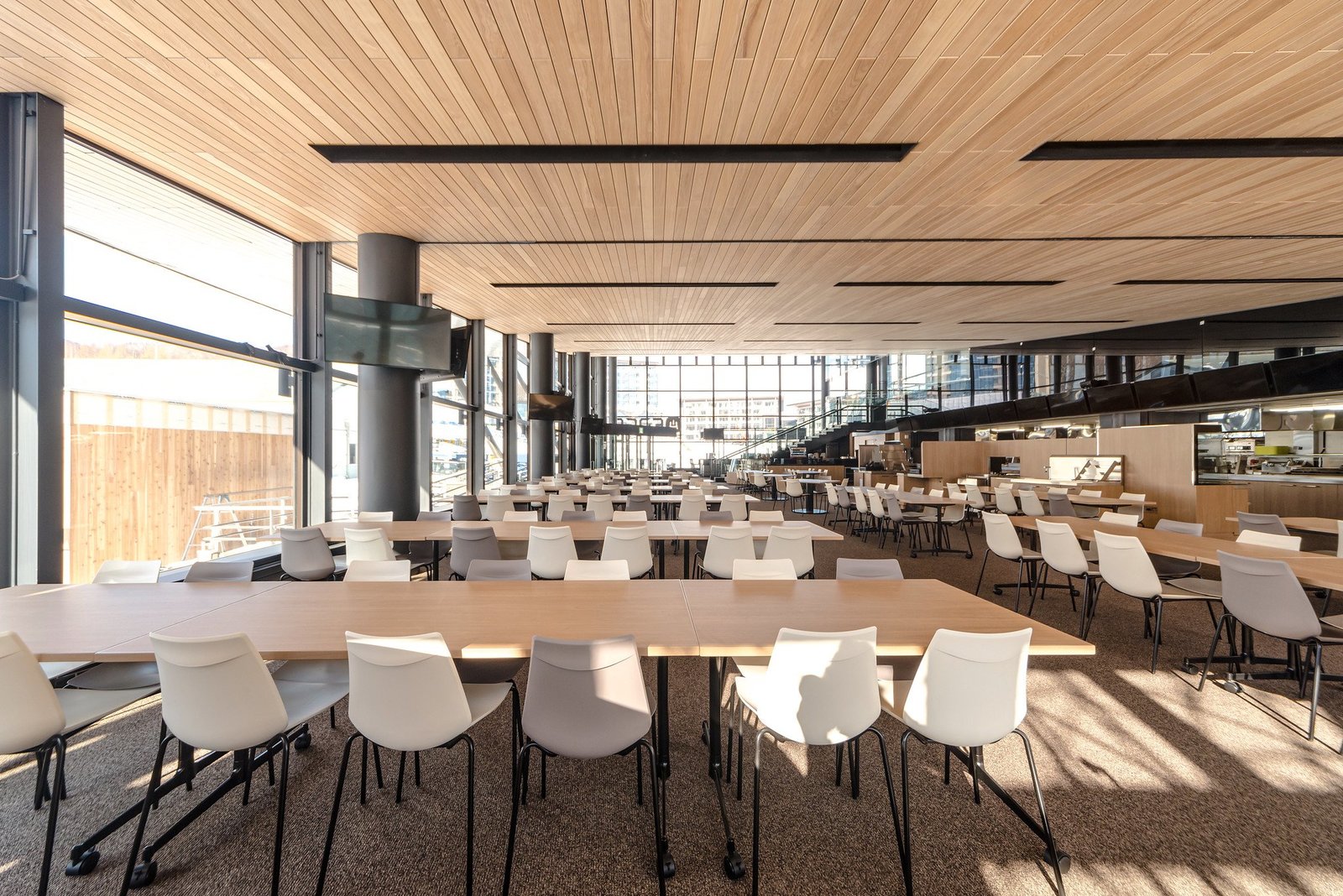 Hanazono EDGE Restaurant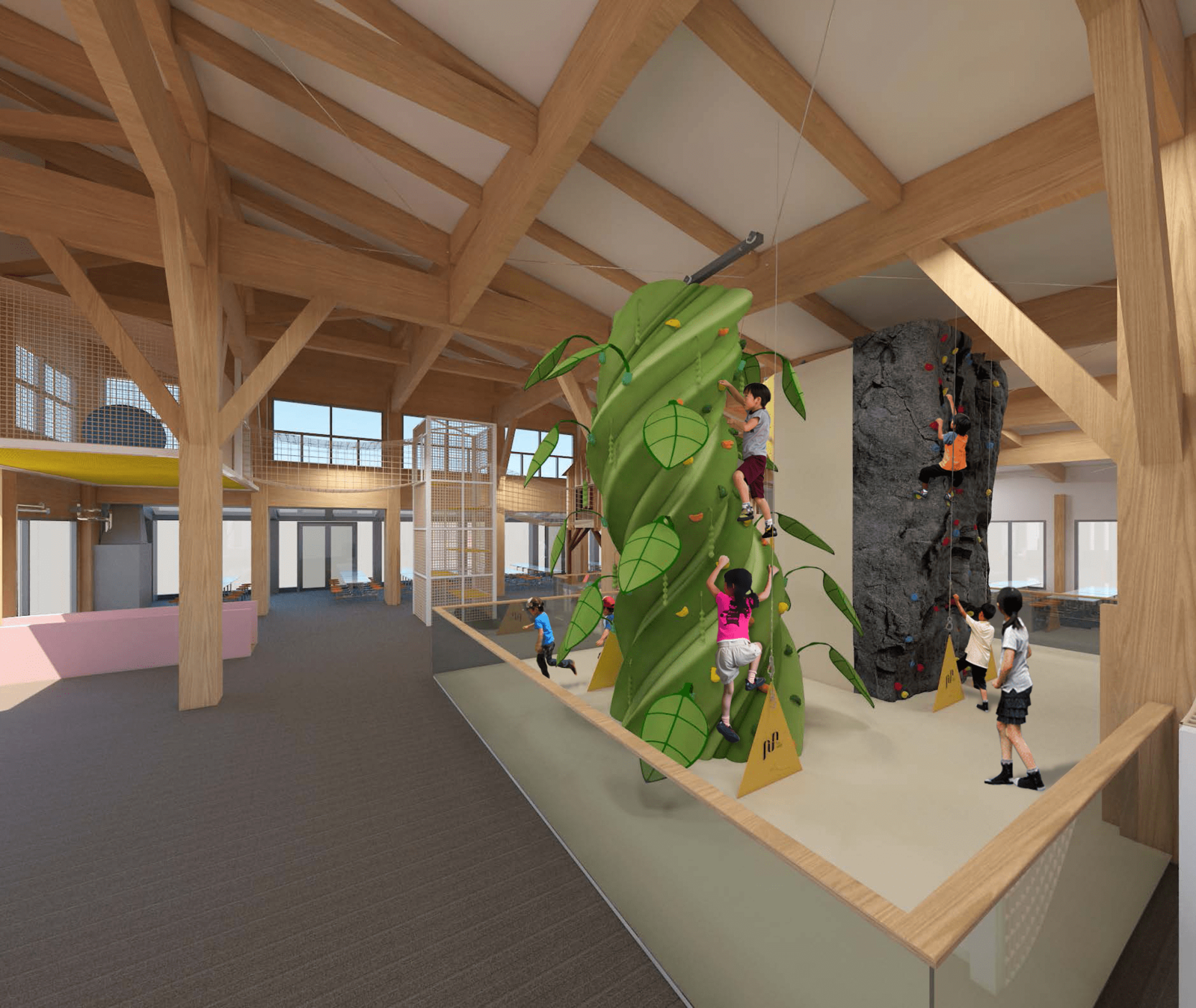 HANAZONO - Galaxy of Kidz 
Galaxy of Kidz – New Kids Adventure Area
Introducing the Galaxy of Kidz! A world for children to have the ultimate freedom to play and investigate in a safe and challenging environment. The next level of exploration, the Galaxy of Kidz encompasses diverse areas to spark the curious minds of all children. 10 climbing routes (up to 5 meters) are self-belayed, promoting proud independence. A floating adventure trail connecting the cloud climb and net playground launches explorers into the atmosphere. Even our little astronauts can join in the excitement with a toddler's ball pit! Children participating in the Tic Tac Galaxy and Yuki Galaxy Group Programs will also have access to the Galaxy of Kidz during their lessons with NISS. Complete with a restaurant and chef dedicated to the children, this exciting new kids adventure area is so fun that kids (and parents) won't want to leave!
HANAZONO - Galaxy of Kidz
These cutting-edge developments are all scheduled to be completed for the 2019-20 winter season. With even more expansions coming in the following years, HANAZONO is sure to grow into one of the best fully integrated year-round mountain resorts in Asia.