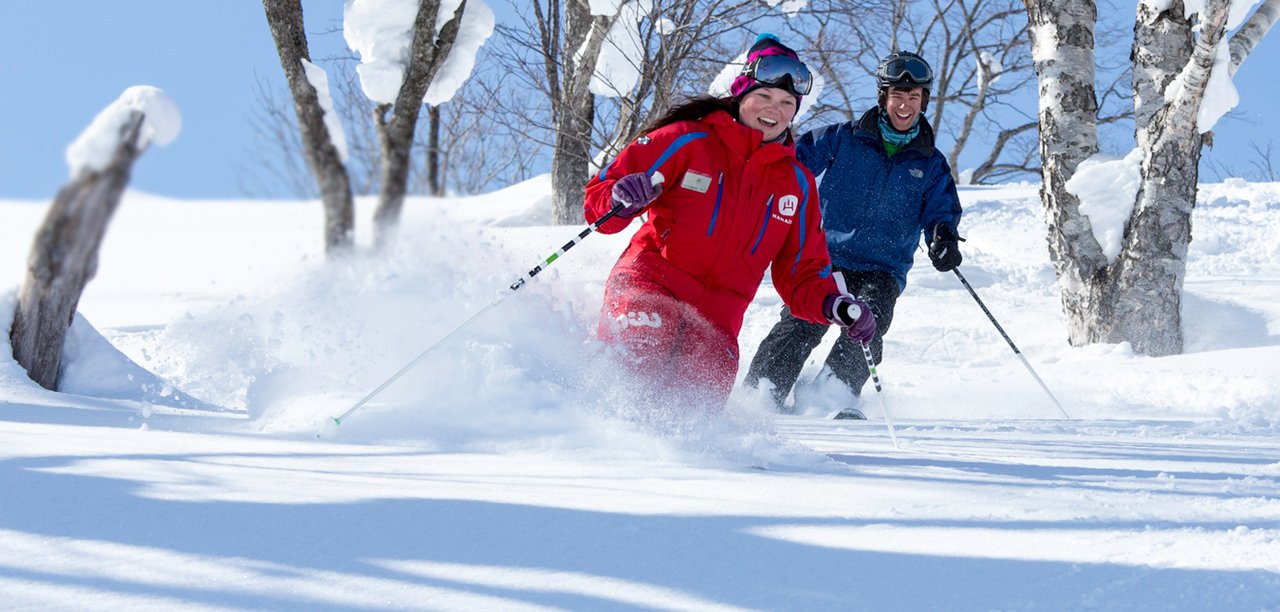 ---
PROGRAMS AVAILABLE
NISS offers a variety of adult programs that can fulfill the needs of all snowsports enthusiasts. With personalised Private Lessons, the smallest group lessons ratios in Niseko, a Women's Specialist Program (The Powder Room) and coupled with Hanazono's premium learning facilities; NISS provides progression like no other.
GUEST REVIEWS
Jane, Great Britain
Professional instructor who kept the lesson fun and at a level appropriate to our abilities. Given advice that has directly helped improve my skiing.
Vivian, Singapore
NISS is a great school. NISS is based out of Hanazono, which has less crowded slopes that are quite good for beginners learning to snowboard. Also has a large dedicated magic carpet area that is excellent for beginners.
Mellisa, China
Friendly staff, centrally located, small group sizes
ABILITY GUIDE
Level 1
For Snowboarders
Never Snowboarded/can not stop
Terrain: Flat land and magic carpet
For Skiers
Never skied/can not stop
Terrain: Flat land and magic carpet
For Snowboarders
I can: Control direction/speed with falling leaf
Learning to link heel side and toe side turns
Terrain: HANAZONO bowl
For Skiers
Level 2
I can: Snowplough glide
Learning to snowplough turn
Terrain: HANAZONO bowl
Level 3
For Snowboarders
I can: make linked basic turns comfortably on all green terrain
Learning to change turn shape & rhythm and riding switch
Terrain: Green runs, easy reds
For Skiers
I can: Snowplough turn
Learning to ski parallel
Terrain: Green runs, easy reds
For Snowboarders
I can : Make refined turns on all red terrain
Learning carving turns, riding switch and getting a feel for the terrain park
Terrain: Red runs, easy blacks
For Skiers
Level 4
I can ski : Parallel on all green most reds
Learning to ski parallel on all runs, short turns, easy bumps, intro to powder
Terrain: Red runs, easy blacks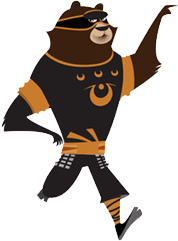 Level 5
For Snowboarders
I can: Snowboard all over the mountain
Strenghtening off piste, powder and terrain park skills
Terrain: Whole mountain
For Skiers
I can ski : Parallel on all over the mountain
Learning to make dynamic short and long turns,fall line bumps and off piste powder
Terrain: Whole mountain
Book Now
---
Featured Picks
Niseko International Snowsports School
A lift pass for the whole mountain
Recent Posts