Hanazono Niseko Opening Day: December 1st, 2018!
Evan Wilcox
October 16, 2018
The symbol of Niseko, Mt. Yotei, has already seen a few dustings of snow this autumn. The leaves in the mountains and around town have changed to their bright autumn colors. Niseko locals know this means that winter is coming. Hanazono is excited to announce our opening day of December 1st, 2018! Have you confirmed your winter visit to Niseko yet? Here are the dates of operation for Niseko United to help you plan.
Niseko United opening dates - 2018-19 winter!
Night skiing starts from December 11th, 2018 and runs until March 20, 2019!
*Dates subject to change due to weather conditions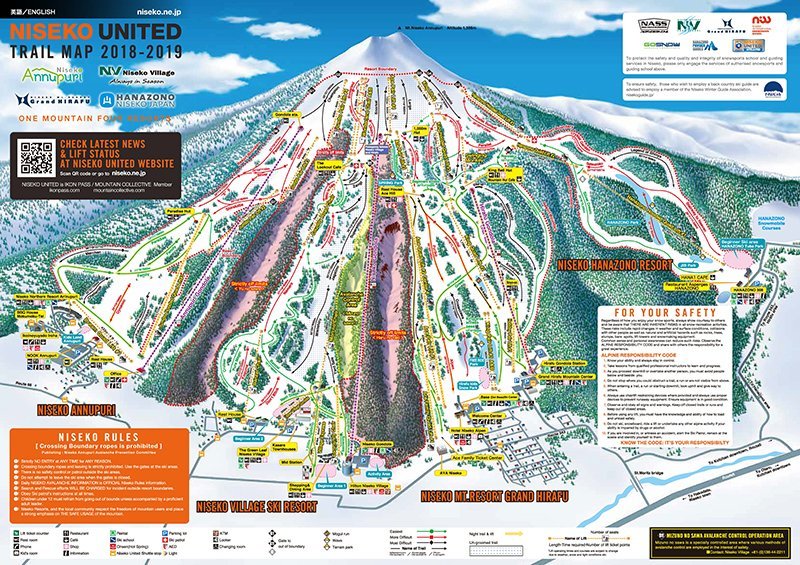 Winter at Hanazono
Hanazono has something for the whole family! Click the buttons below to learn more about Hanazono's fun activities and services available during winter.
Niseko International Snowsports School Niseko Sports
Niseko Weiss Powder CATS Hanazono Powder Guides
---
Recent Posts
Book Now
---
Featured Picks
Niseko International Snowsports School
A lift pass for the whole mountain
Latest Deals & Packages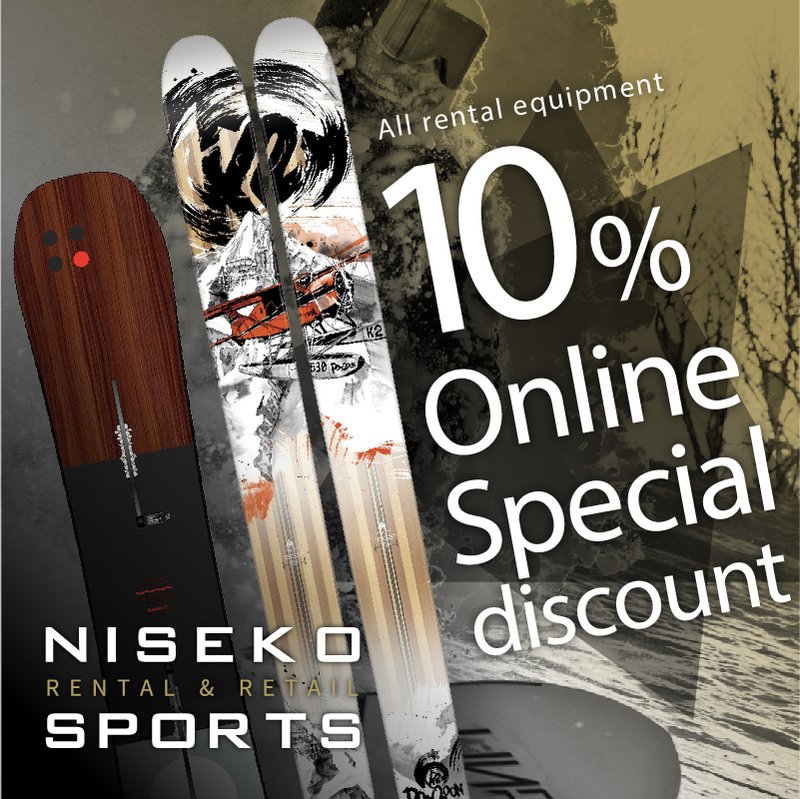 Online Discount For All Rental Equipment
Book your ski / snowboard rentals online and save 10%! Niseko Sports offers well prepared, top of the range equipment at three conveniently located stores.
Read More »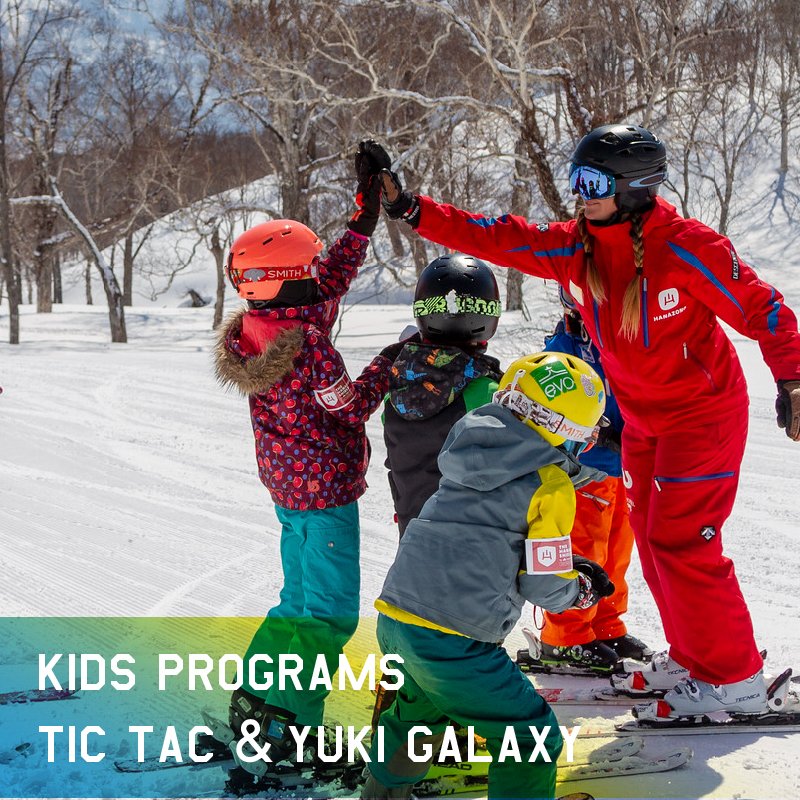 Why our Kids programs are best for your Kids
Why our Kids programs are best for your Kids. Galaxy of Kidz will be exclusive to our NISS Kids programs this winter to provide the most enjoyable learning environment in Niseko.
Read More »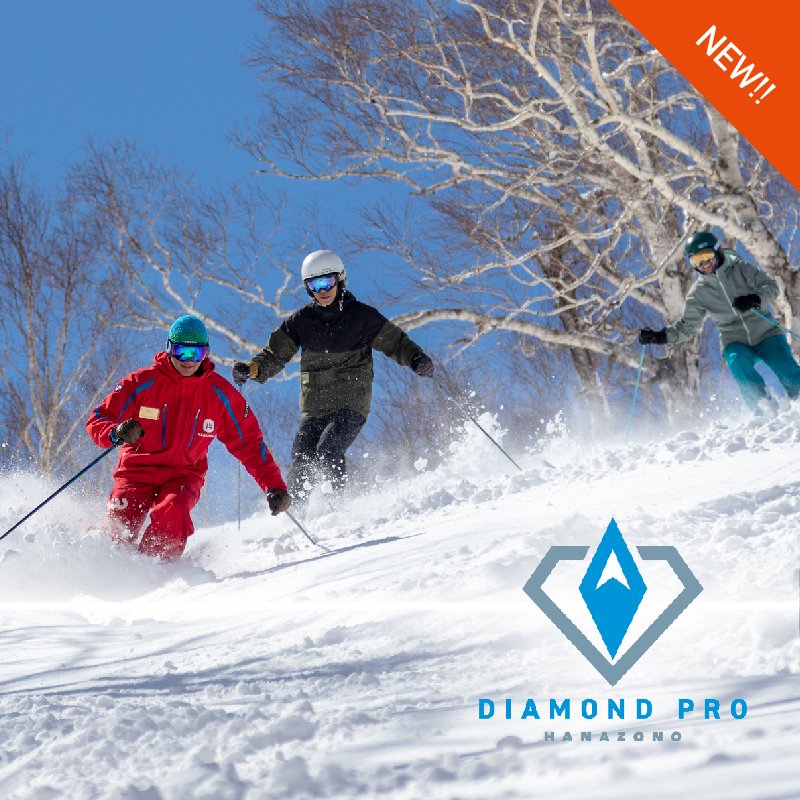 NEW - Diamond Pro - Private Lesson and Concierge
Your Diamond Pro is hand-selected by a dedicated team to provide a truly unique touch during your holiday.
Read More »