Adventure
Awaits
Hanazono Niseko, Japan
Sign Up For The Latest News And Deals
Latest Deals & Packages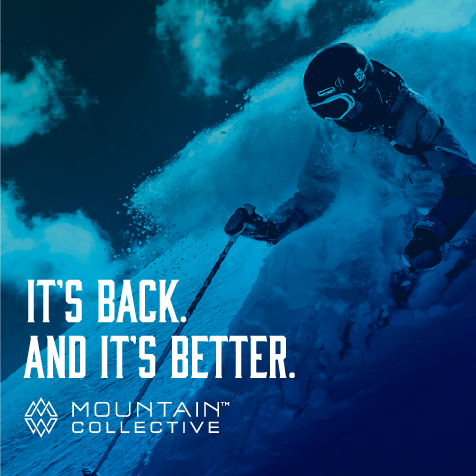 Niseko United is a full member of The Mountain Collective
Niseko United has been elevated to a full member of the Mountain Collective. Read more about the partnership and the benefits for pass holders in Niseko!
Read More »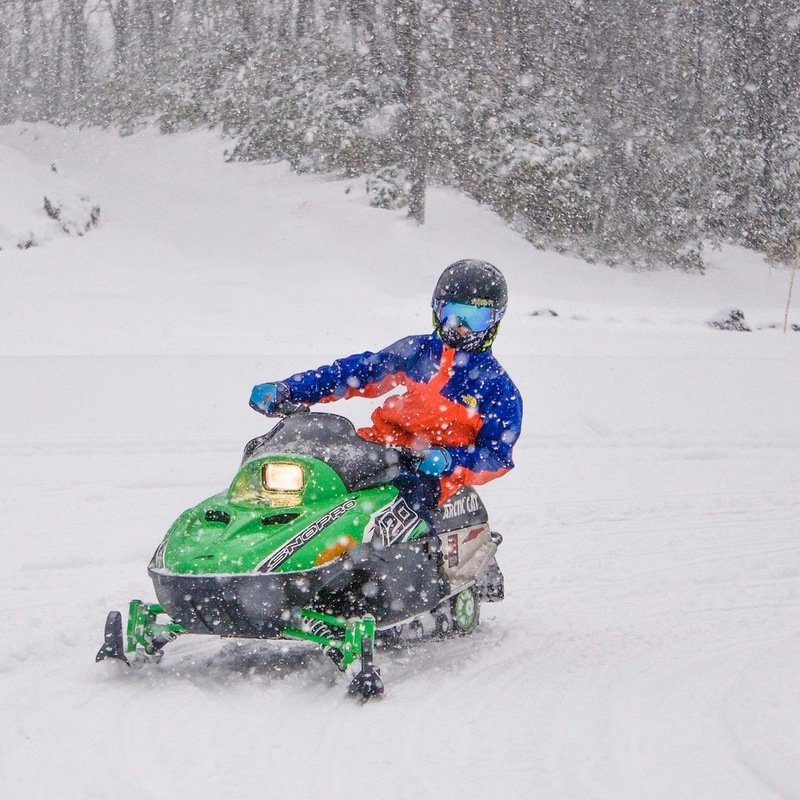 NEW! Kids Snowmobile
These special machines are made for kids. Children ages 6 to 12 years old can enjoy a safe and enclosed course. Our snowmobile staff will teach children the basics of riding as well as important safety information, so no prior experience is necessary.
Read More »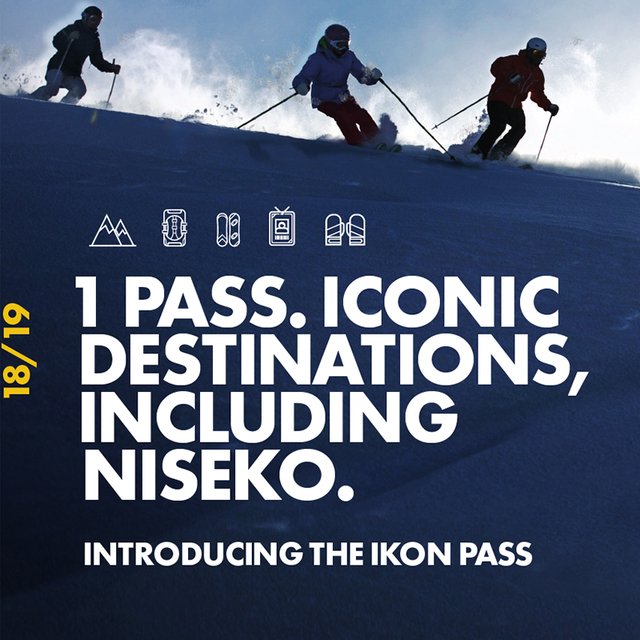 Niseko United joins the Ikon Pass
Ikon Pass, the new standard in season passes, connects the most iconic mountains across North America, Australia, and now Japan! The Ikon Pass offers the opportunity to access unique terrain, join a like-minded community, and experience the most iconic mountains around the world.
Read More »
Welcome To Hanazono
Niseko Japan
Opening Day: December 1st, 2018!
Hanazono Niseko is internationally renowned for its consistently high falls of light powder snow and its long ski season which runs from early December until April. Averaging around 15m+ of snow each season, Hanazono is famous for its wide open powder bowls and tree runs. The resort is family friendly with a large closed off open area for the resort operated skills school, a beginner snow park and lots of family friendly activities like our tube park and snowmobiling. Hanazono 308 is the base to operate your holidays from, it includes a massive restaurant area, live music everyday, a rental and retail shop and is the launching points for all of our activities.
2 Lifts
Open

View All

---

Hanazono 1

---

Hanazono 2

---

Hanazono 3

---

Operating Slowly
What's Happening at Hanazono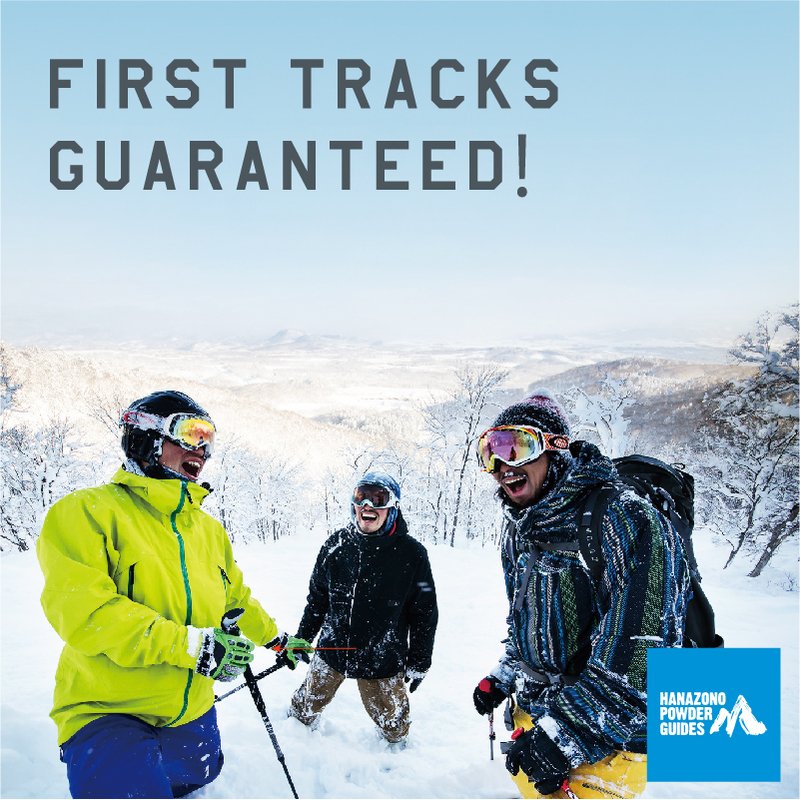 HANAZONO POWDER GUIDES
Niseko's only Resort operated Backcountry guiding company. Exclusive early lift access, in-resort guiding, backcountry tours, free pickup and drop off, and much more!
Read More »
#HANAZONOFUN Instagram Contest
Tag #hanazononiseko and #hanazonofun on Instagram and win a Niseko Vacation!
Read More »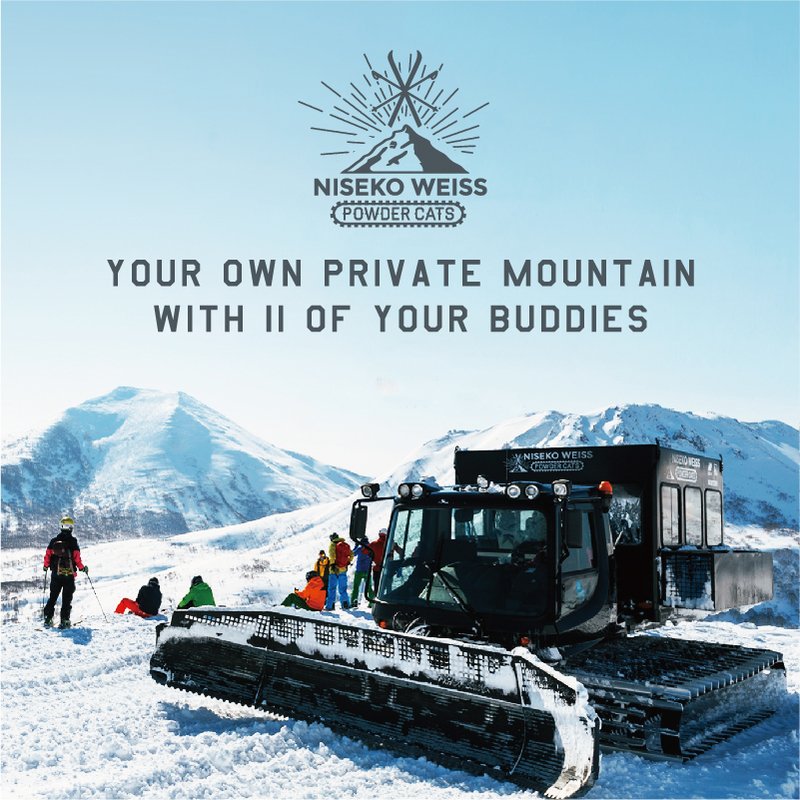 NISEKO WEISS POWDER CATS
If you are looking for fresh tracks all day on your own private mountain, Niseko Weiss Powder CATS is your answer! A maximum of 12 guests per day guarantees line after line of fresh tracks without queuing for lifts.
Read More »
Hanazono Resort
Niseko HANAZONO Resort lies on the North Eastern side of Mount Niseko Annupuri, offering an abundance of extra dry powder and access to massive off-piste/back-country areas, wide open cruisers and challenging groomed runs
Read More
Recent Posts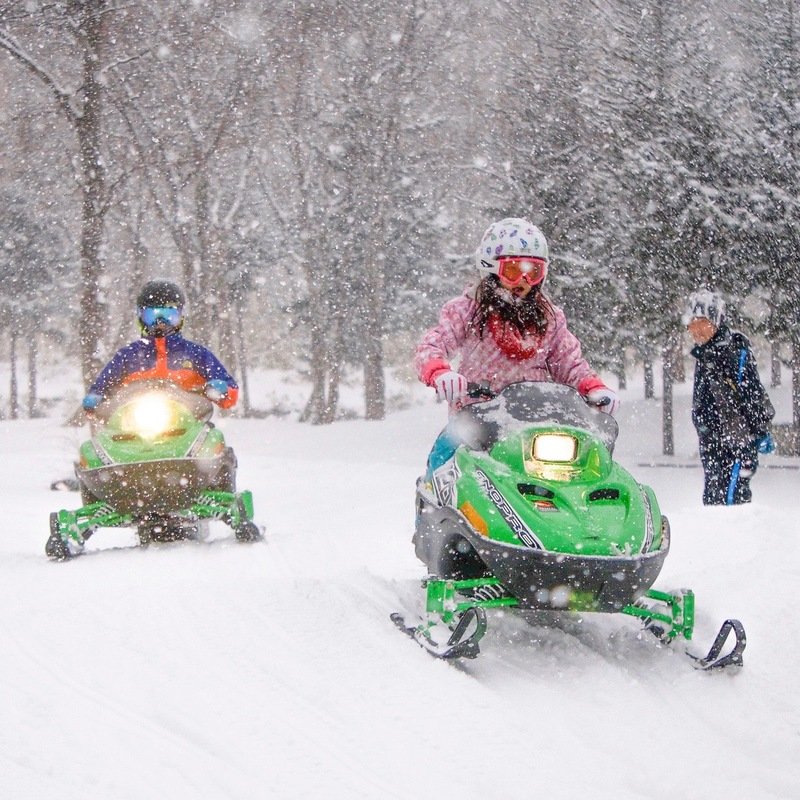 Drive It Yourself! Kids Snowmobile Sneak Peek
So many children kept asking us if they could drive a snowmobile themselves. That's why Hanazono is delighted to introduce these special snowmobiles made for children! Three local kids, aged 7, 9 and 11 were invited for a sneak peek and tried these brand new machines.
Read More »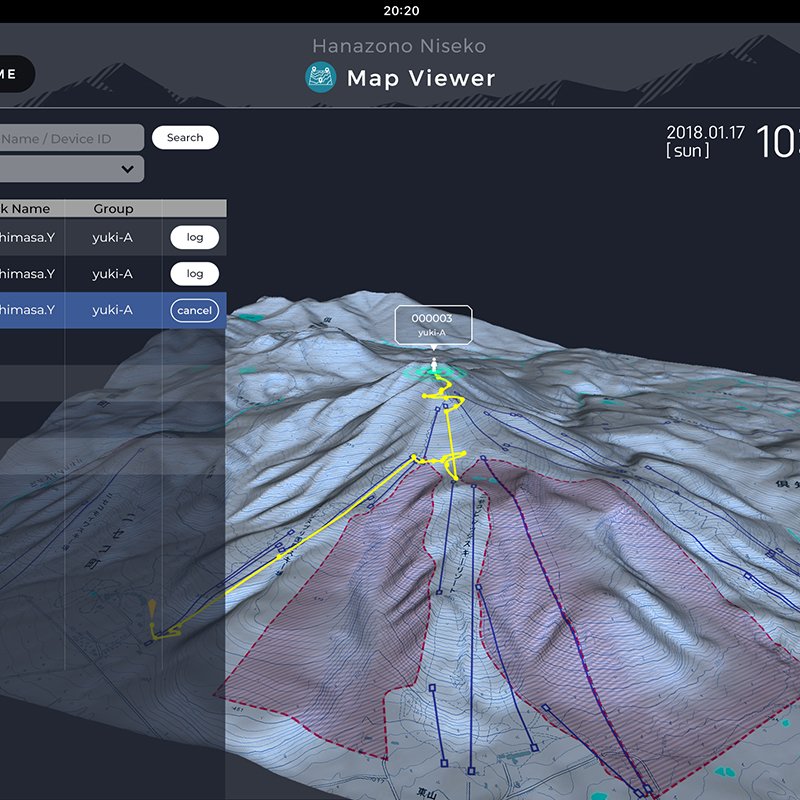 The HANAZONO Shield by Trek Track - NISS GPS tracking
New for the 2018-19 winter, Hanazono has introduced The Hanazono Shield by Trek Track. The latest in GPS location and tracking technology, this system is the first of its kind in the snowsports industry in Asia.
Read More »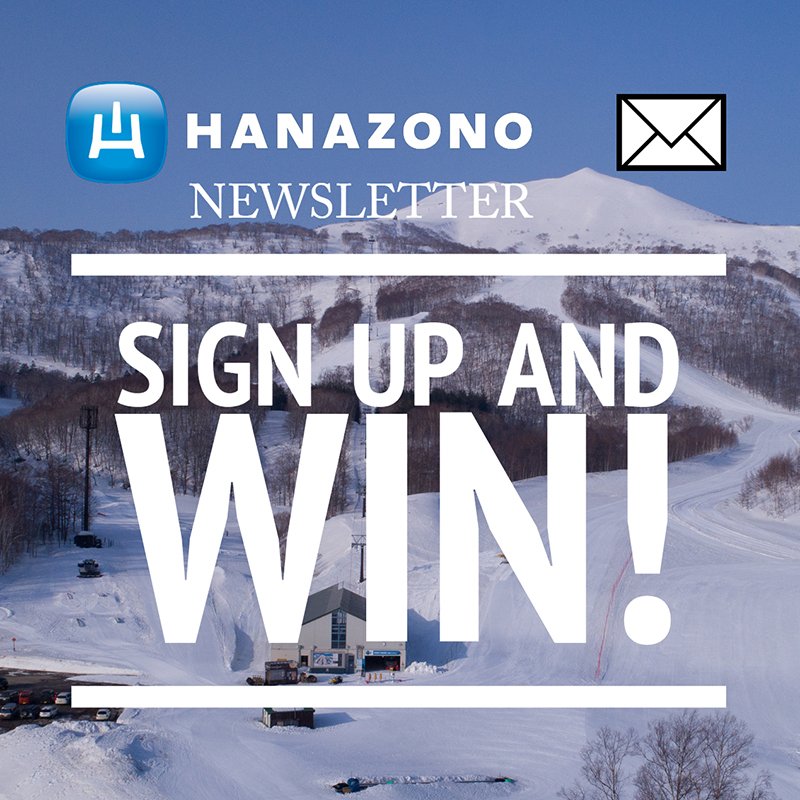 Sign up and WIN! - HANAZONO Newsletter
Its simple. Just sign up to our newsletter and automatically get entered to win awesome prizes.
Read More »