Easter at Hanazono Niseko
Evan Wilcox
February 28, 2018
Easter falls on April 1st for 2018, and Hanazono will be fully operating!
Spring is a wonderful time to be in Niseko. The huge snowfall totals this winter ensure that the whole mountain will still be covered, and access to all sorts of fun spring terrain will be open. Late March and early April brings sunnier skies and mild weather. The perfect combination for a family vacation or fair weather skiing that everyone can relax and enjoy. Hanazono will be spinning the ski lifts and running all activities until April 8th!
Aside from the great conditions on the hill, there are plenty of activities to keep you busy. Take a snowmobile tour to reach stunning panorama views of the Niseko Annupuri mountain range and Mt. Yotei. Or a snowshoe tour to absorb a tranquil walk through the sunny and snow-covered forest around Hanazono. Spring is the best season for terrain park riding as well the tube park that is always popular with families.
Easter discounts! Hanazono is happy to announce special prices in spring for our most popular activities. Follow the links below to find the best value on your favorite type of adventure.
Spring Lesson Discount: 10% OFF with NISS
Hanazono Powder Guides – 20% OFF Spring Sale
Niseko Weiss Powder CATS Spring Special
Free Niseko Sports Rentals for Kids in Spring
As always, Hanazono 308 is hosting live musical performances while you enjoy your lunch. Pick from a wide variety of dishes including curry, pizza, hamburgers, and the ever popular crab ramen!
With all activities and ski runs scheduled to be open, Easter at Hanazono is sure to be a fun time in the perfect sunny spring weather. Don't miss out on all the happenings at Hanazono during the Easter holiday!
---
Recent Posts
Book Now
---
Featured Picks
Niseko International Snowsports School
A lift pass for the whole mountain
Latest Deals & Packages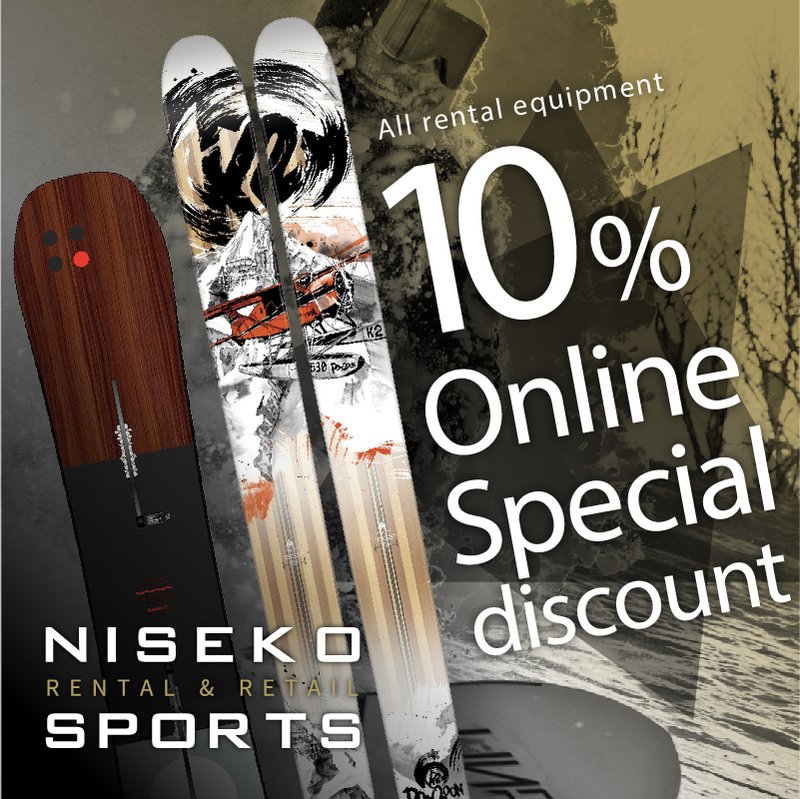 Online Discount For All Rental Equipment
Book your ski / snowboard rentals online and save 10%! Niseko Sports offers well prepared, top of the range equipment at three conveniently located stores.
Read More »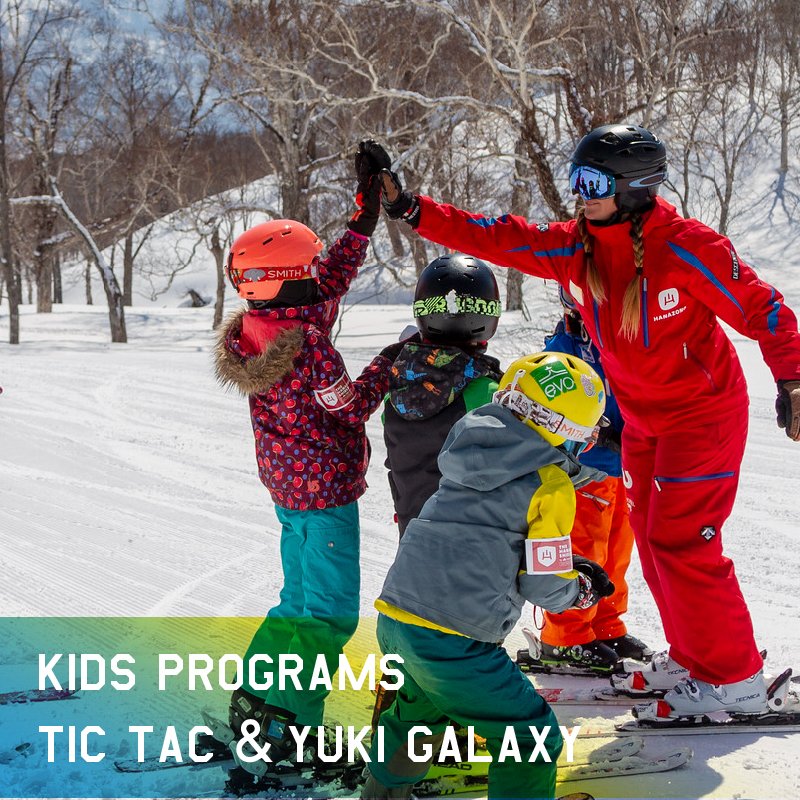 Why our Kids programs are best for your Kids
Why our Kids programs are best for your Kids. Galaxy of Kidz will be exclusive to our NISS Kids programs this winter to provide the most enjoyable learning environment in Niseko.
Read More »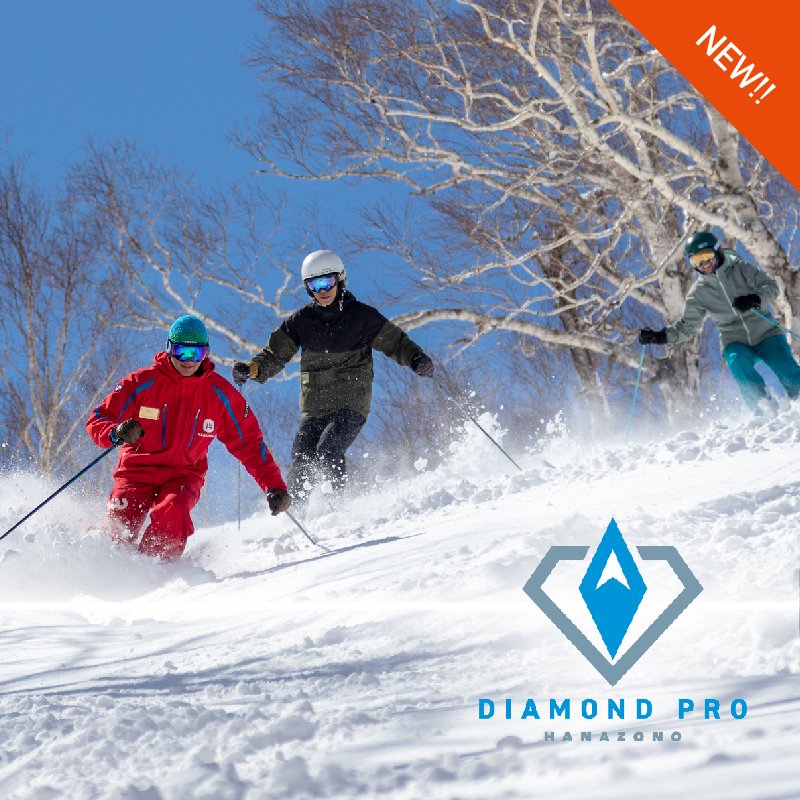 NEW - Diamond Pro - Private Lesson and Concierge
Your Diamond Pro is hand-selected by a dedicated team to provide a truly unique touch during your holiday.
Read More »