NISS Powder Room Discount
Evan Wilcox
January 28, 2018
*This discount is now expired
Visit our special offers page for our current discounts

Hanazono is proud to announce a new program for the 2017-18 winter: The Powder Room!
The Powder Room is a specially designed program for women to broaden their skills and knowledge of snow sports under the guidance of the top NISS female instructors. Not an ordinary lesson, The Powder Room is 3 full days of excitement, with other females who share the same passion of the mountains.
Catering for all abilities, The Powder Room is perfect for those sliding on snow for the first time to the mountaineers preparing for backcountry experiences. Our program offers consistency, with all participants starting their journey together. Bond and progress through 3 days of professional instruction and leave feeling more confident, with lasting memories of conquering the mountain!
Hanazono is happy to announce a 10% discount on kids lessons when a parent books The Powder Room. Take advantage of this deal to get the whole family skiing with the best instructors in Niseko!
Click the button below for more information or to book!
---
Recent Posts
Book Now
---
Featured Picks
Niseko International Snowsports School
A lift pass for the whole mountain
Latest Deals & Packages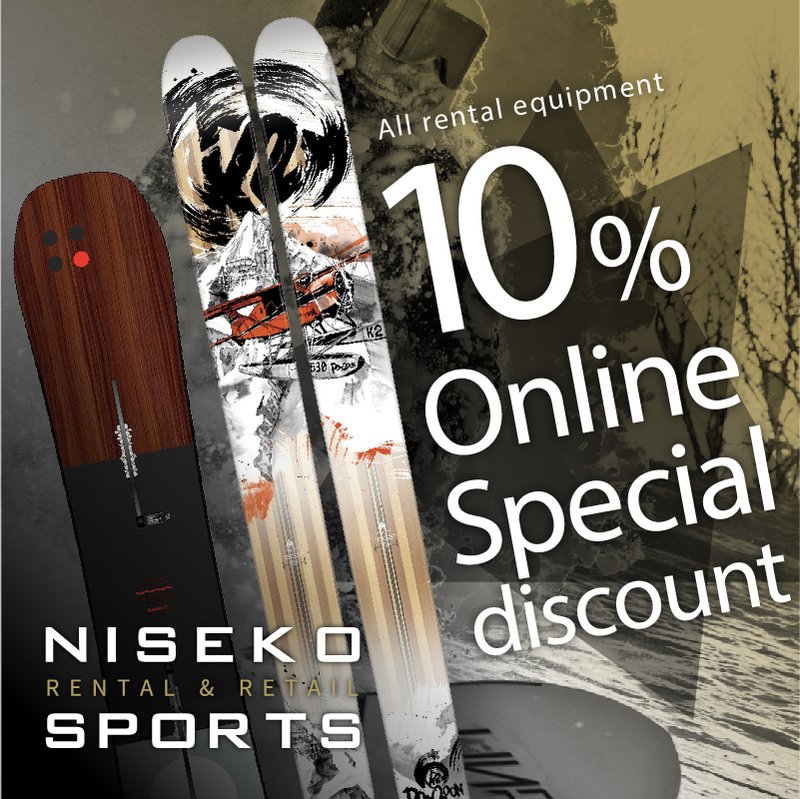 Online Discount For All Rental Equipment
Book your ski / snowboard rentals online and save 10%! Niseko Sports offers well prepared, top of the range equipment at three conveniently located stores.
Read More »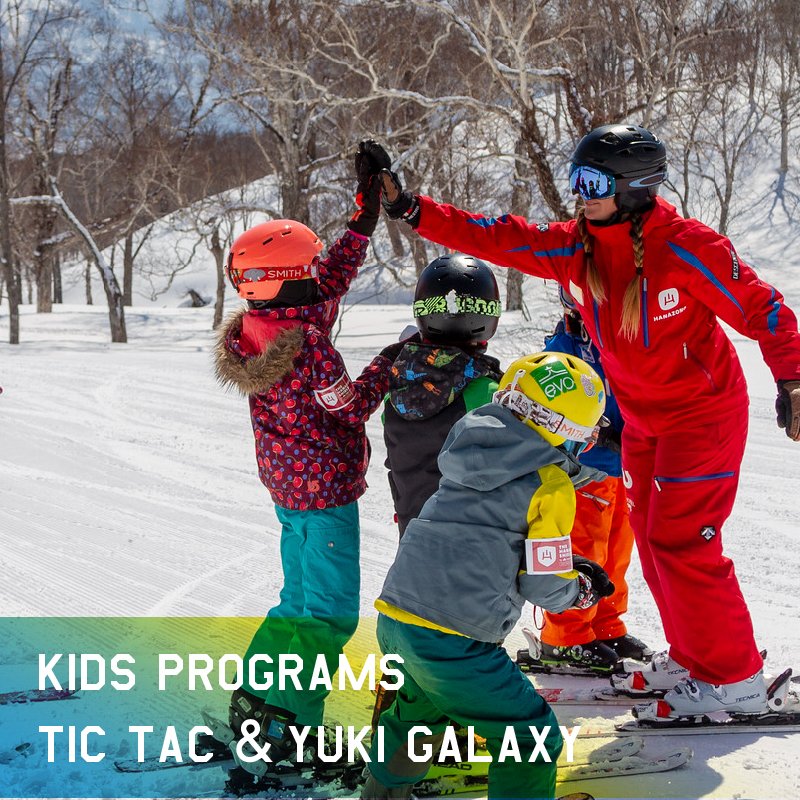 Why our Kids programs are best for your Kids
Why our Kids programs are best for your Kids. Galaxy of Kidz will be exclusive to our NISS Kids programs this winter to provide the most enjoyable learning environment in Niseko.
Read More »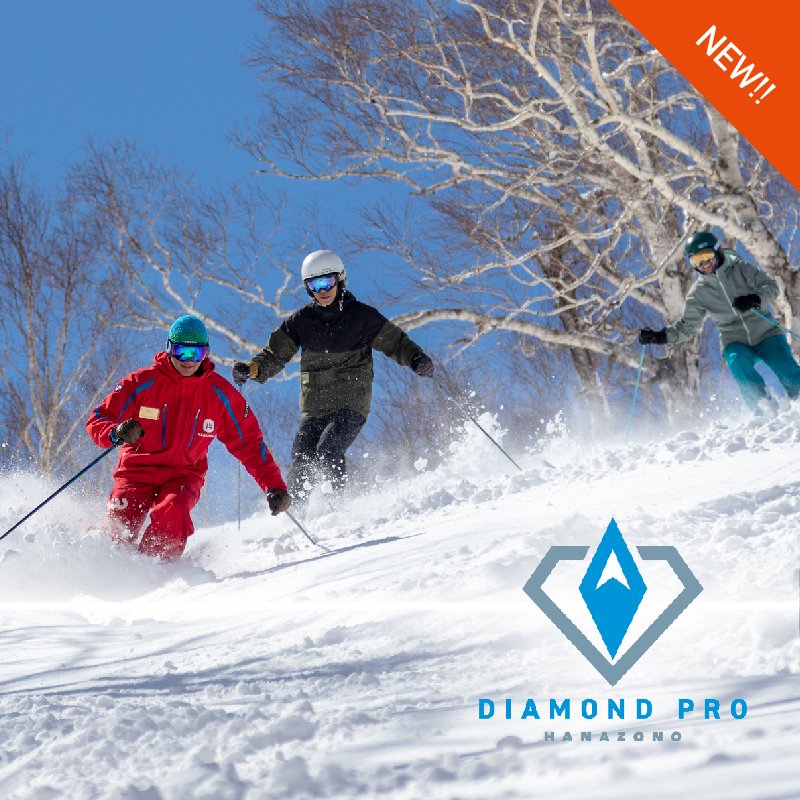 NEW - Diamond Pro - Private Lesson and Concierge
Your Diamond Pro is hand-selected by a dedicated team to provide a truly unique touch during your holiday.
Read More »