Spring in Niseko🌸
The snow on the ski slopes is gradually melting and spring is almost here in Niseko. Spring in Hokkaido is cherry blossom season! See cherry blossoms, eat delicious food, enjoy activities, and have fun!
---
How to spend spring in Niseko
1. See beautiful nature
Niseko in spring with beautiful greenery. This time of year in Hokkaido is just the cherry blossom season. Why not go cycling or driving in the Niseko area to see the cherry blossoms?
Cherry Blossom Forecast 2022
Niseko/Toya area: April 26-30
Sapporo/Hakodate area: April 21-25
7 Cherry blossom spots in Niseko area
Mishima-san's Garden
This is the shiba-zakura garden of Mr. Mishima, which he kindly opens to the public. It has become a tourist spot that many people visit from everywhere. The season for the shiba-zakura, moss phlox is a little later than that for the cherry blossoms.
Best season: Late May to Early June
■Inquiry
Information i-Center(Inside JR Kutchan Station)
TEL:0136-22-3344

---
2. Enjoy Niseko's seasonal foods
Niseko has a wide range of temperatures and an abundance of water nurtured by the heavy snowfall. The conditions are perfect for producing delicious crops.
Spring Vegetables
April - June
Wild vegetables, winter potatoes, asparagus, carrots, rape blossoms, spring cabbage, bamboo shoots, etc.
---
3. Go on an adventure!
Niseko truly has something for everyone to enjoy the great outdoors. Refresh your mind and body in the mountains, rivers, oceans, forests, and vast nature.
Spring Rafting 
Adult¥5,900, Child¥3,900
Age 4-12,
Check more
Golf
Open May1 - Nov6, 2022
Price (5/1 - 31): Weekdays ¥7,100, Sat & Sun & Holidays ¥10,000
Check more
Tree Trekking 
Adult ¥4,500, Child ¥3,800
Age 6+ / Height 120cm +
Check more
We have more!!! Click the button below to see the list of our activities!
---
4. Relieve yourself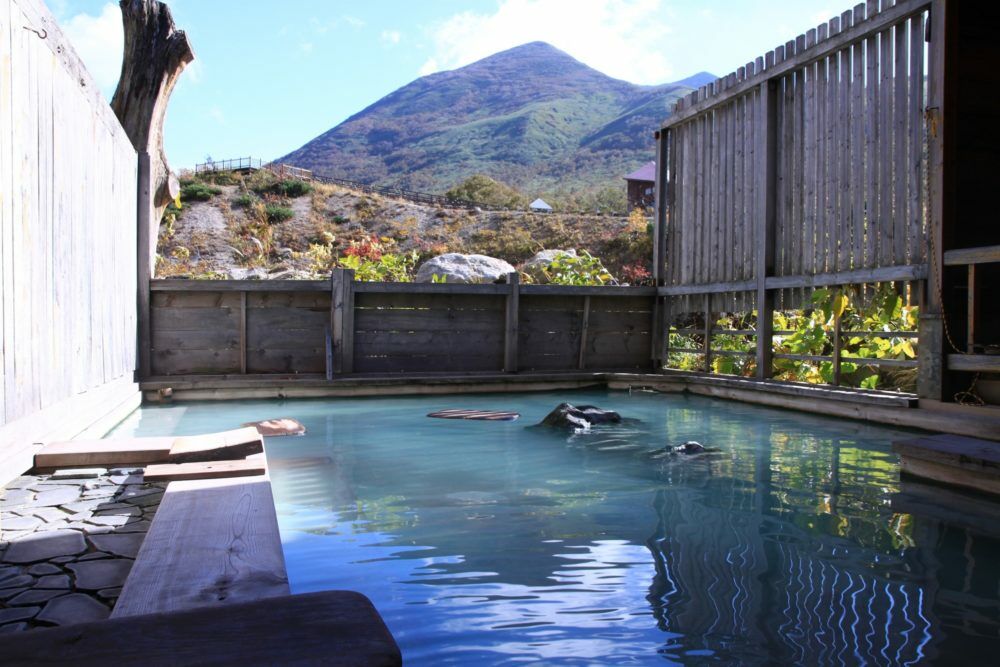 Onsen Paradise 
Niseko is famous as a hot spring paradise, and you will surely find your favorite hot spring in Niseko!
Visit a different spots every day to compare the quality!?
Check more
5. Stay
Accommodation
With luxury hotels, condominiums, townhouses, and affordable accommodation, you can choose the best accommodation to suit your friends, family, budget, and travel style.
Check more
---
PREVENTION MEASURES AGAINST COVID-19
This season's summer activities at Niseko Hanazono Resort will operate while sticking to the following guidelines to ensure the safety of our customers and our employees.
Please read it carefully before making a booking.
Please bring and wear a mask when entering the resort center Hanazono 308, and keep it on while moving to the activity location.
---