March is made for Families at Hanazono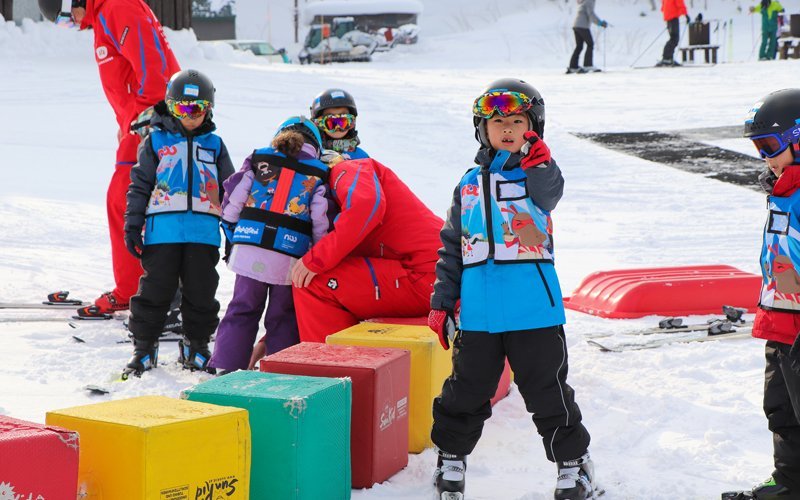 March is a beautiful time to be in Niseko. The snow great, the sun is out, and the weather is mild. The biting cold of January isn't present, and this creates a pleasant time to be outside no matter what you are doing.  Families can relax and enjoy all that Hanazono has to offer at a more leisurely pace than the busy bustle of the peak winter season.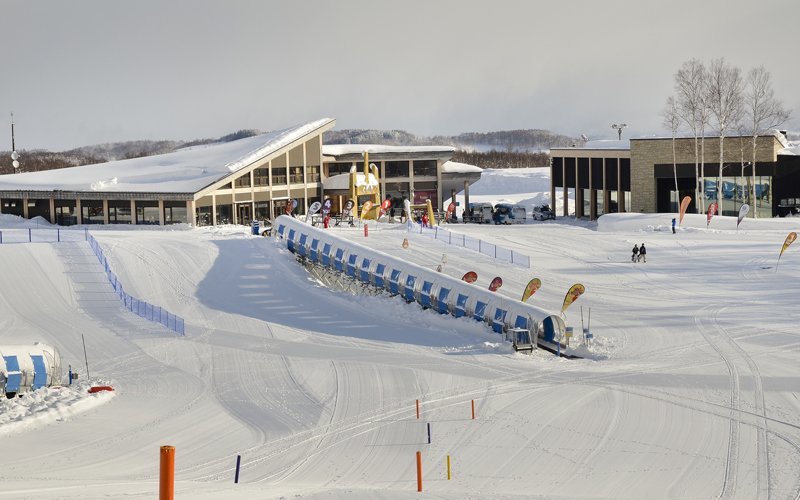 Family Discount Combinations!
Hanazono is offering lots of discounts during March, and there are plenty of ways to combine them for families, no matter your skiing experience!
All standard group NISS lessons are 10% OFF! This means that the kids can take a group lesson at a discount, and the parents are invited to join our new Niseko Parents Program.  Spend your time with other like-minded parents and enjoy a relaxed lesson at a fraction of the cost! Only 5,000 JPY lets you drop the kids off at their lesson, meet up with your group while enjoying a hot beverage and a pastry, and hit the slopes at 10:30AM with guests of similar ability. This is one of the best values in Niseko, and it can occupy the whole family with fun!
Moreover, we have a discount on another NISS product called The Powder Room. This program is exclusive for women! Join a group for 3 days of bonding, lessons, lunches, and good times! If you book your child in any NISS lesson, then one parent is eligible to get 10% off of The Powder Room!
For the advanced ski families, we have big discounts for our popular guiding services. Hanazono Powder Guides lets you get exclusive early lifts access before the public. You will make everyone jealous on those perfect spring powder days! Hanazono Powder Guides is offering 20% OFF ALL TOURS starting March 10th! For those who want a relaxing or introduction to backcountry experience we have Niseko Weiss Powder CATS. We are taking on a new spring schedule at a special discounted rate of 28,000 JPY per person. The best value for CAT Skiing in Niseko!

Kids Ski Free at Niseko Sports
From the beginning of March until Niseko Sports closes mid-April, KIDS SKI FREE! For every one adult who books rentals, one kids gets rentals for the same period free. It's as simple as that! This alone makes March the best time for a family ski vacation in Niseko!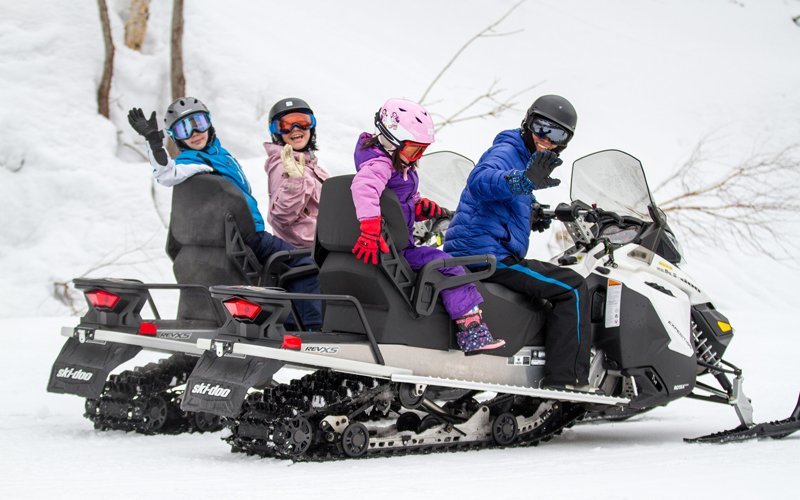 Hanazono Activities
Do you want to take a day off skiing? Most families need a break at some point. Hanazono has tons of fun stuff to keep the family busy. Take a snowmobile ride! No experience needed. We have single and tandem machines, so the whole family (even the little ones) can enjoy cruising through the forests around Hanazono. More advanced riders can enjoy a longer course where stunning views of Mt. Yotei and the surrounding ranges can be enjoyed. For those who like to take it slow, we have snowshoe tours to hike through the trees and enjoy the tranquil nature around the resort. The Tube Park is always a family favorite, and is fun activity that you can combine with other spring adventures around Hanazono.
Between the discounts combinations, the pleasant weather, and the chance to do so many different activities, March in Hanazono is definitely the best time to visit for families. See you out here!