Hanazono Niseko is Now Open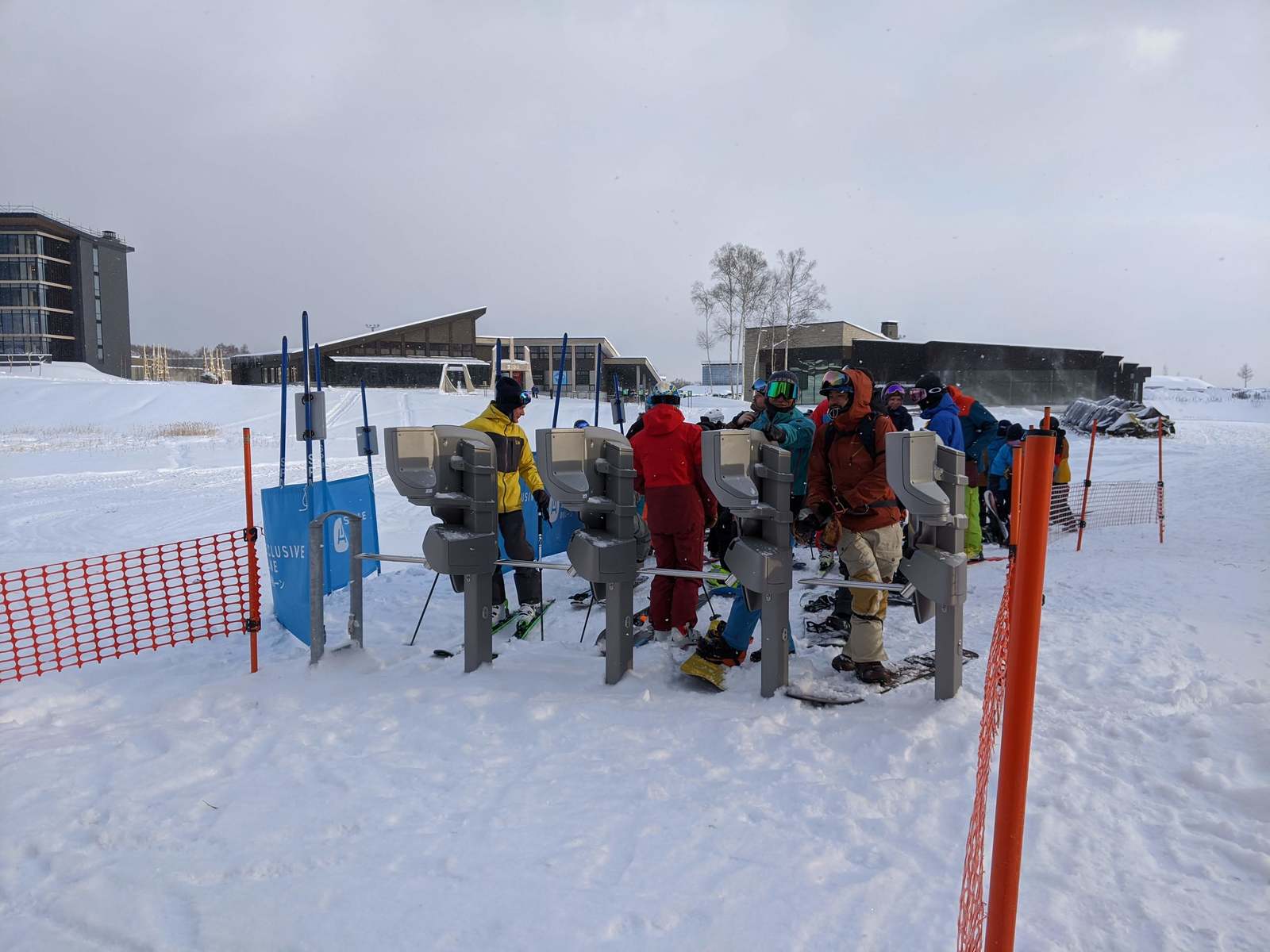 December 7th, 2019 marked the opening day of the Hanazono Niseko ski resort for the 2019-20 season. With plenty of snow in the lead up, we were able to open all 3 chairlifts and all resort runs on what was a beautiful sunny day here in Niseko. Below are some images from this morning, some images of our new facilities as well as the latest information on what is currently available to enjoy in Hanazono. We look forward to seeing you in Hanazono Niseko during this winter season.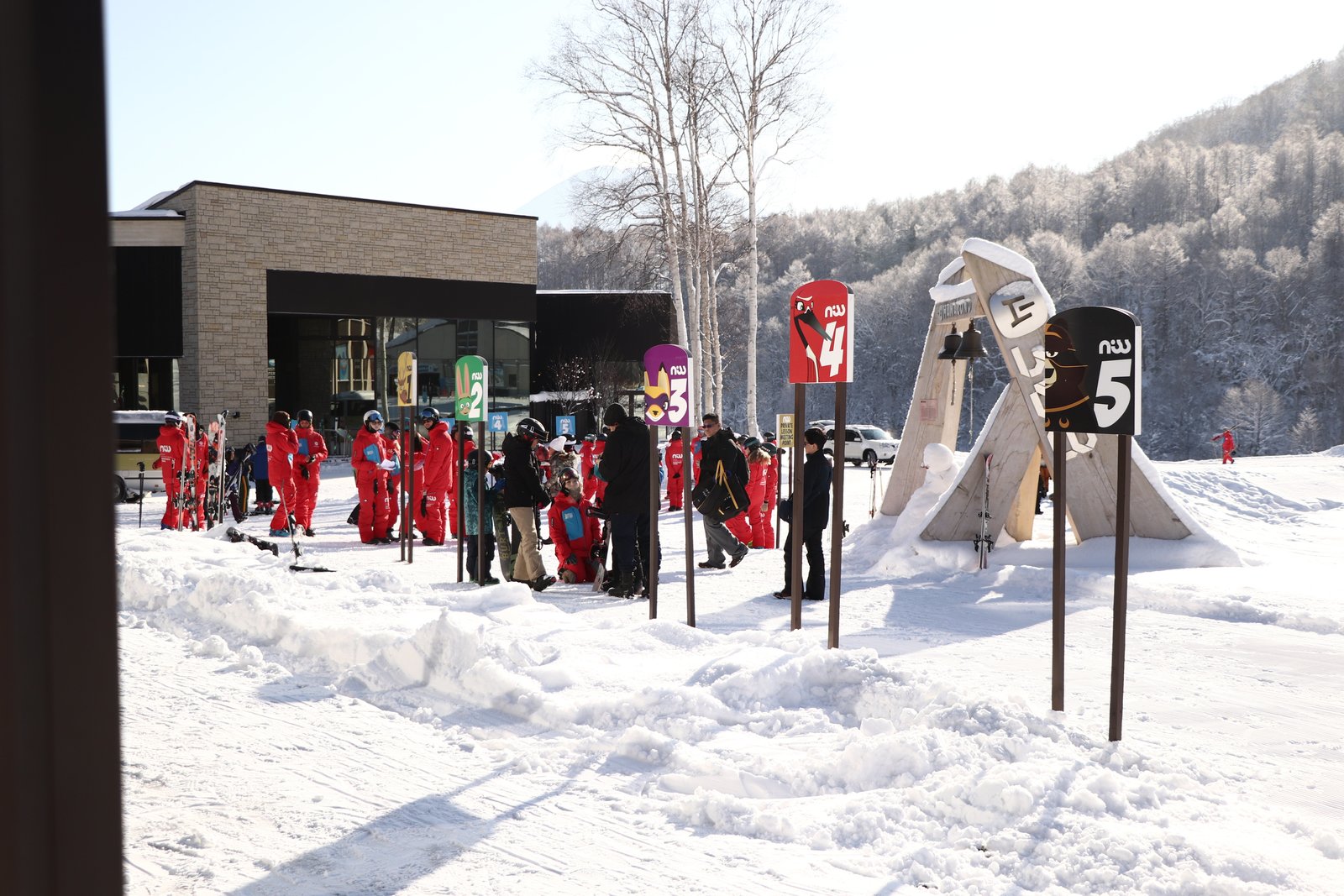 Hanazono EDGE
This new Restaurant & Bar facility is located meters from the HANA #1 chairlift and will be serving your Hanazono favorites all winter long. Split over two levels the new facility has seating for 529 people, increasing our capacity by 60% over our old restaurant area. With floor to ceiling windows on 3 sides, the view of the resort and surrounding area are spectacular no matter where you sit.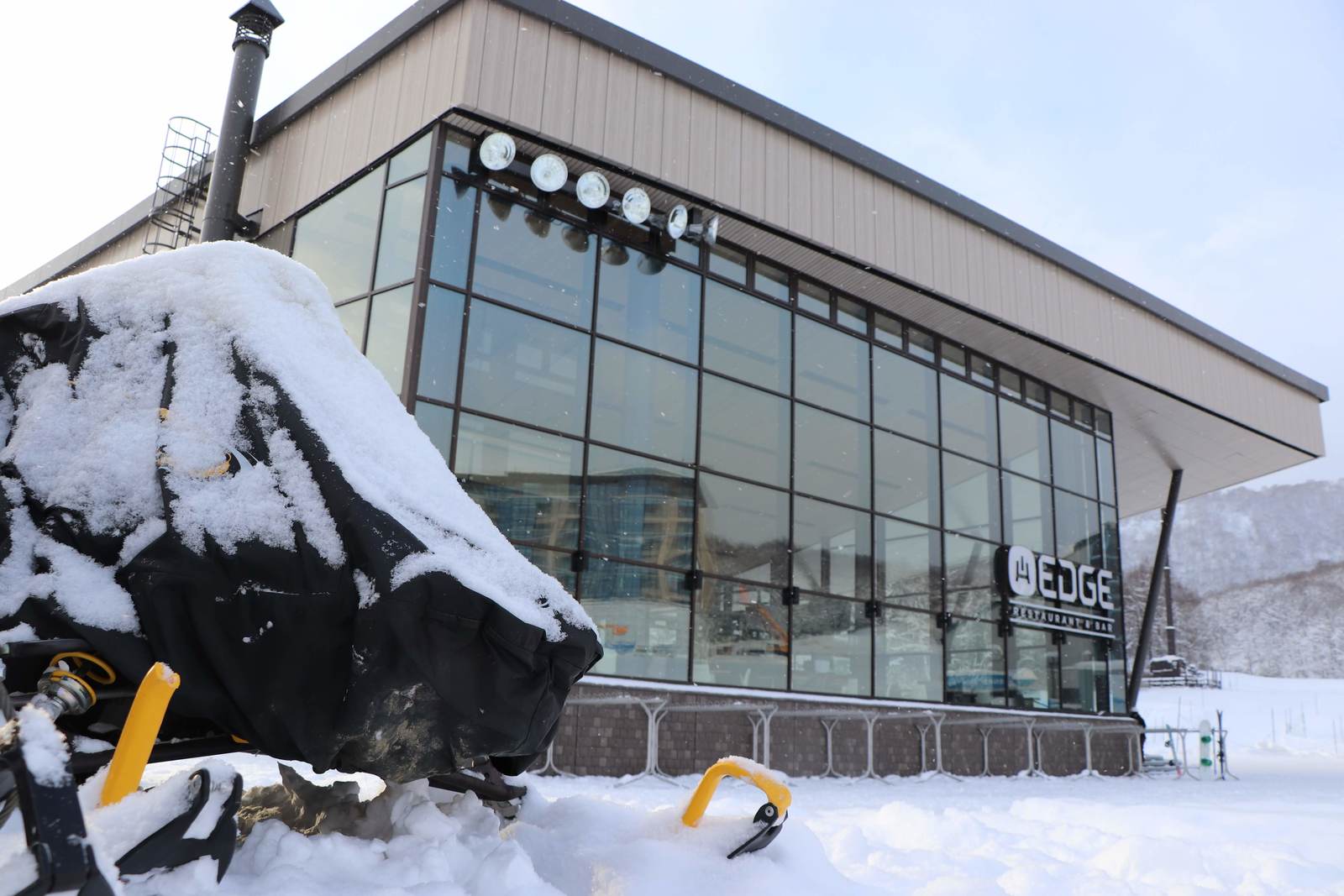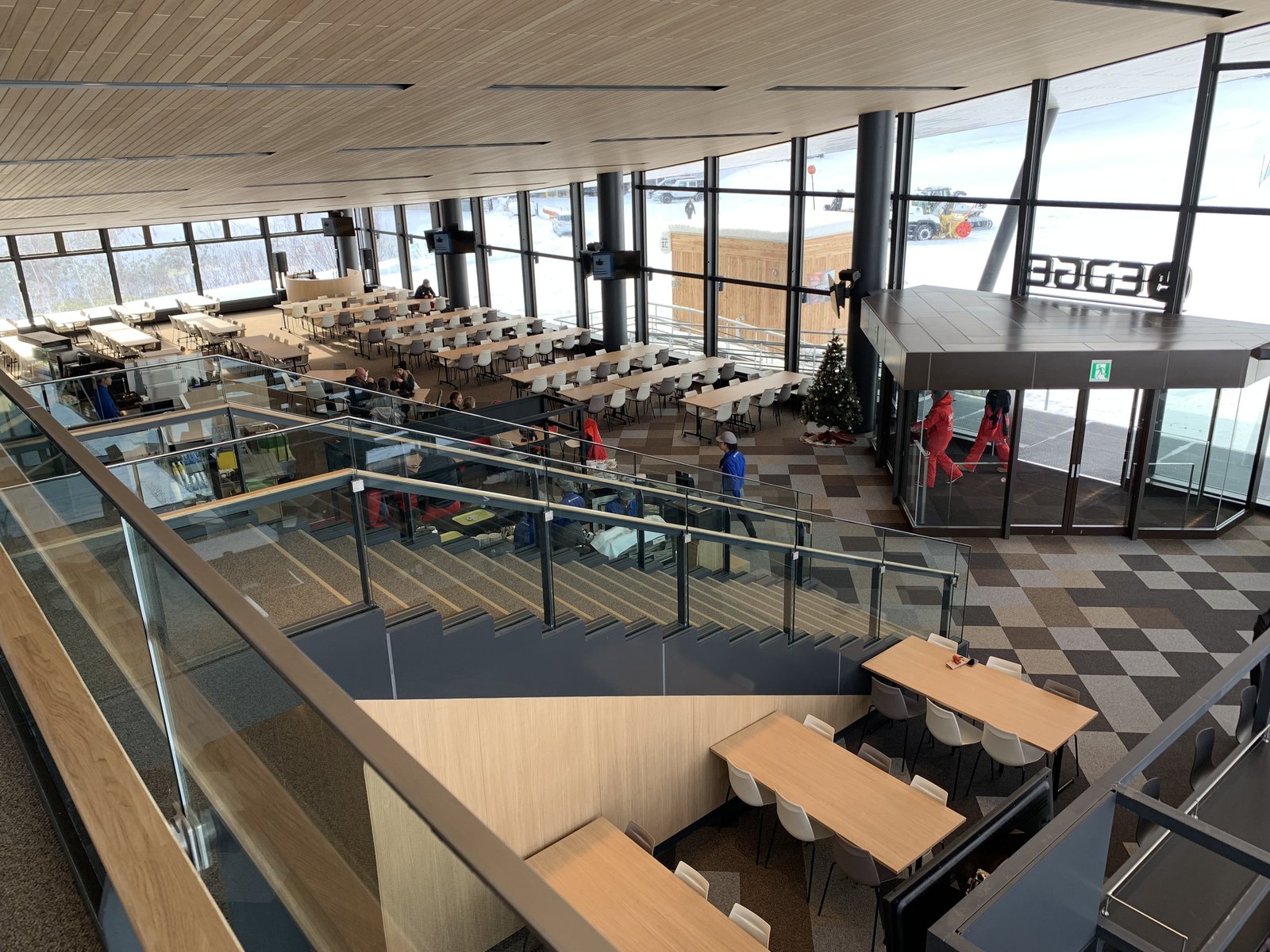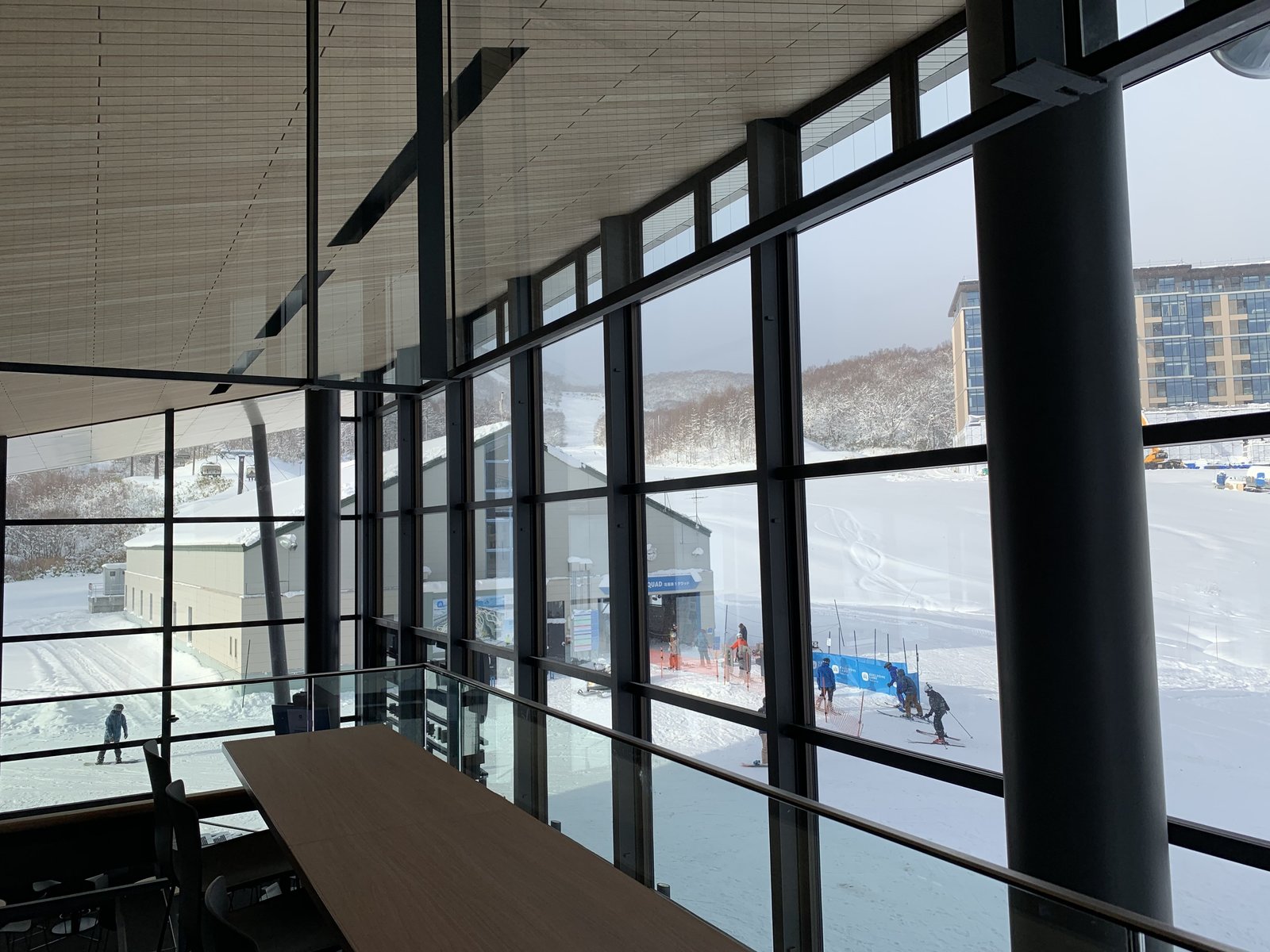 Hana1 Café
Still, the best spot to get coffee on the mountain. Hana1 Café is exactly as you remember it, however, in a nice, new fancy building. Hope you like the new setup?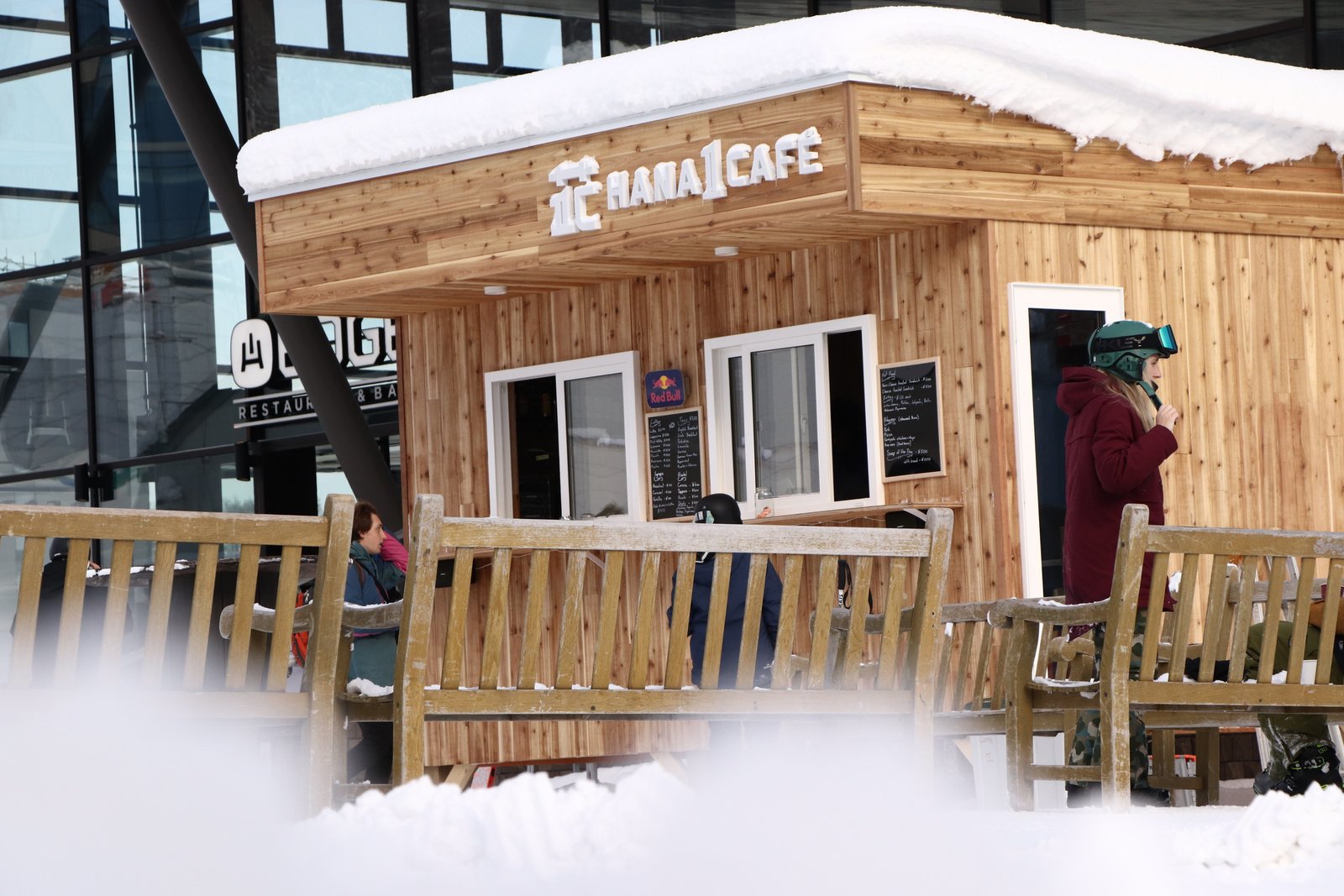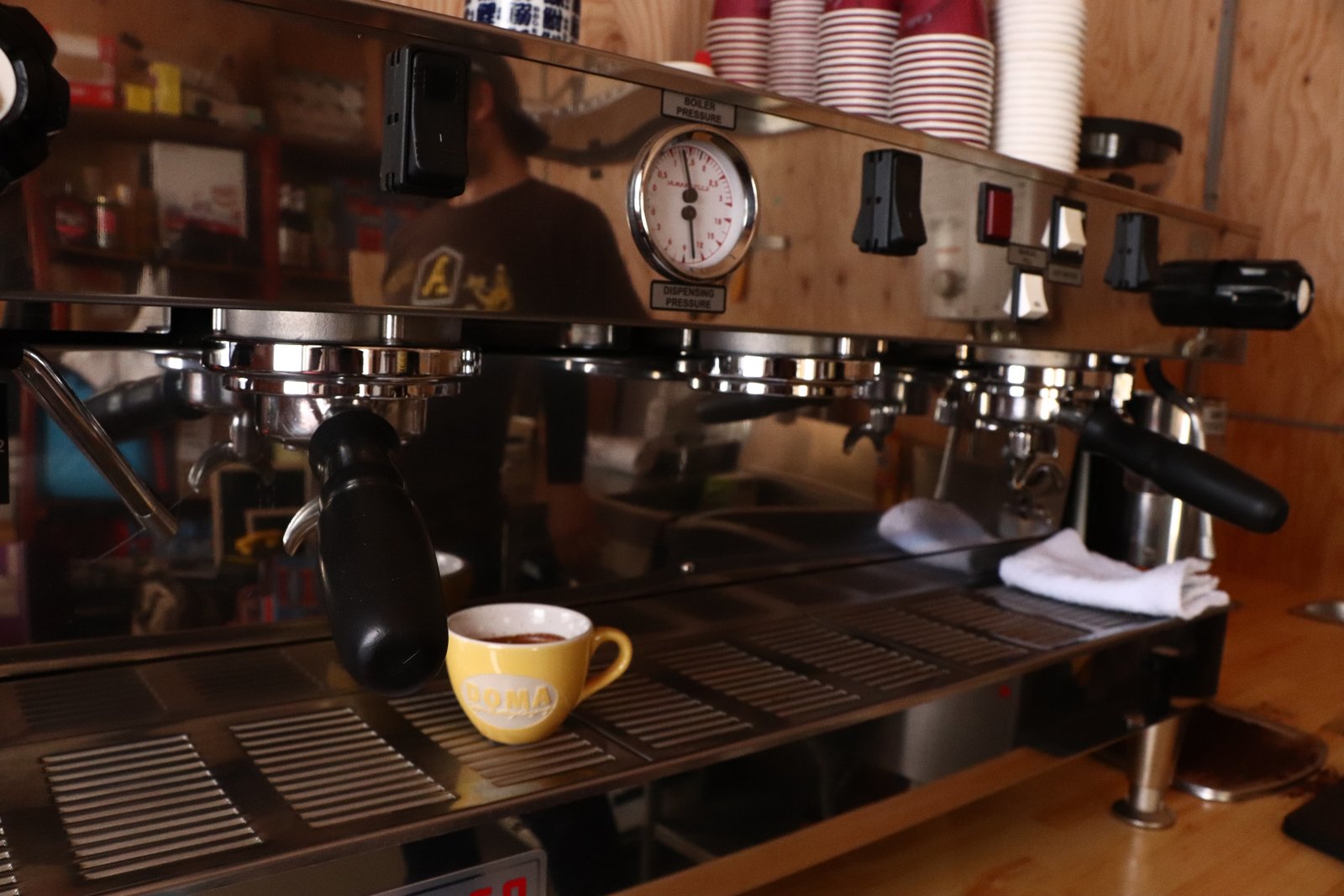 Hanazono 308 - Ski Center
Inside the fully refurbished Hanazono 308 we have Niseko Sports - Rental & Retail, our Lift Ticket and Activities Sales Counters and Galaxy of Kidz - our indoor adventure area and the only one of its kind in Niseko. Galaxy of Kidz is not yet open but should be open before Christmas. The much larger Niseko Sports Rental & Retail store is open, with Niseko Boot Lab, our very own custom boot fitting facility also available instore until the Park Hyatt hotel opens in late January.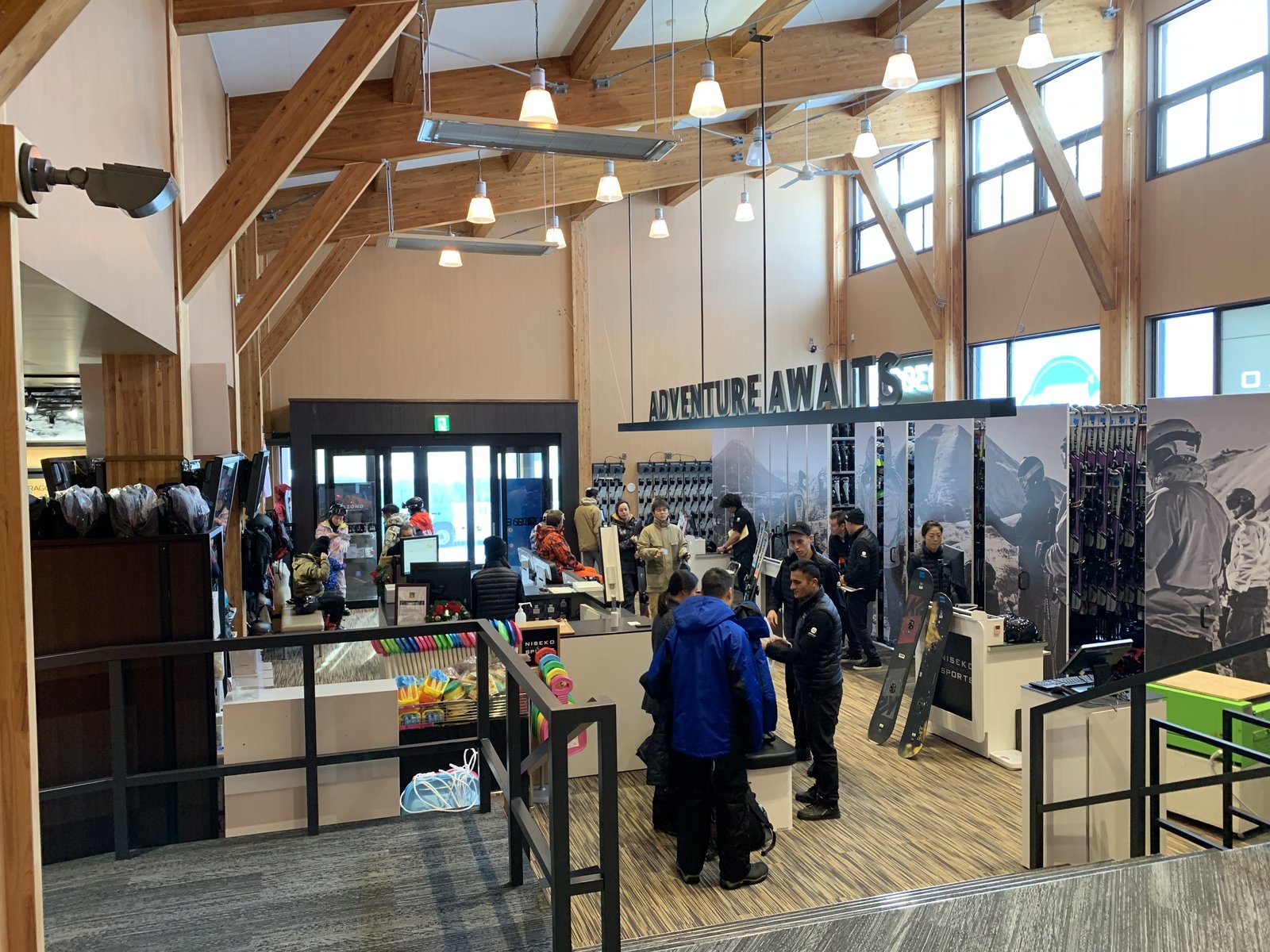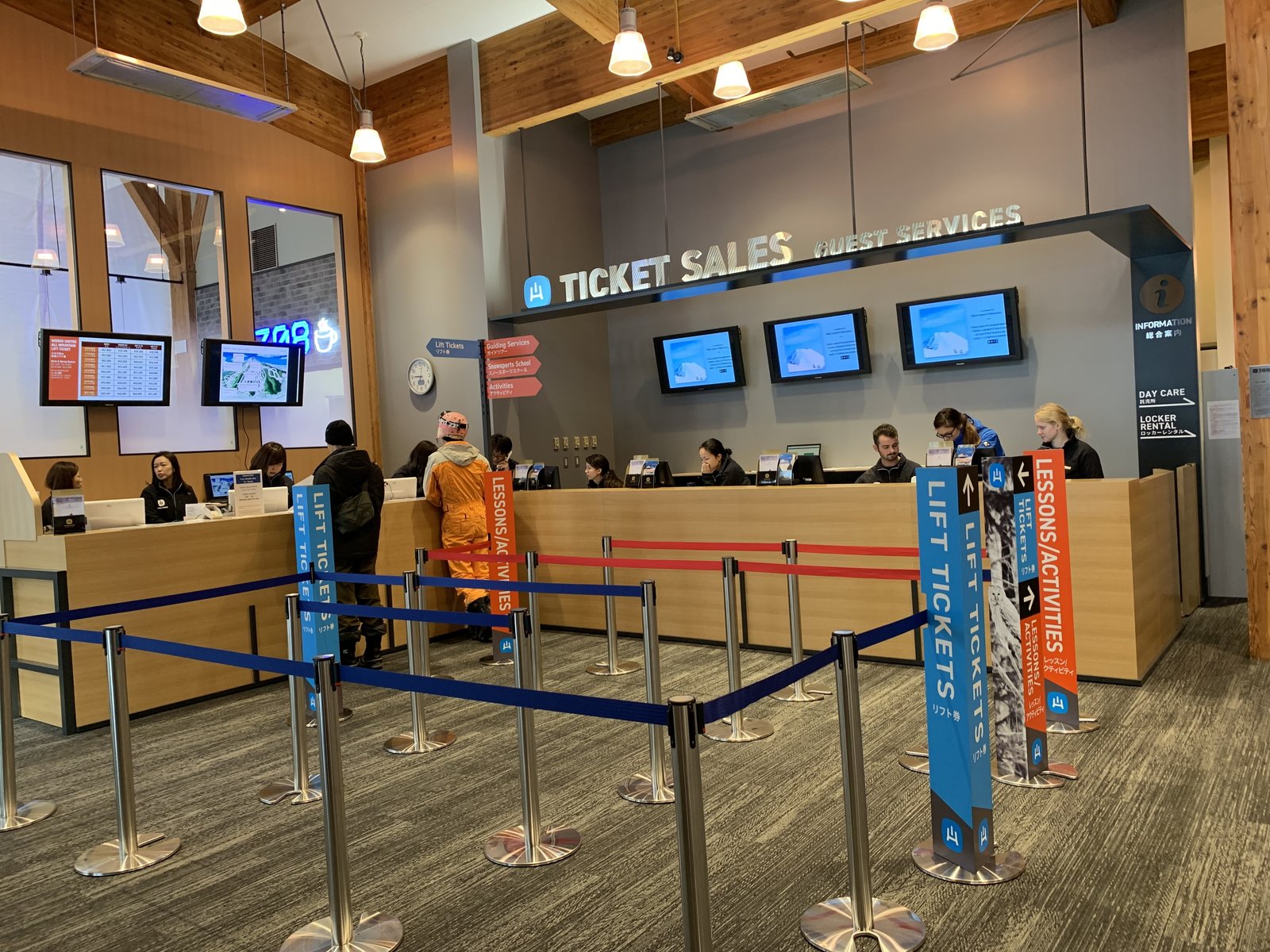 Available Activities - 
Below is the current list of available services. We will update this as more winter activities become available.
*With snow on the way it shouldn't be too long until everything is open in Hanazono.
The Hanazono Shuttle Bus is currently only operating every 30mins, instead of the standard 20mins. When this changes, we will update our website and let our guests know through our social channels. We apologize for any inconvenience this may cause.
We look forward to welcoming you at the Hanazono Niseko resort this winter.