5 Exciting New Additions to Hanazono in Winter 2019/20
Winter 19/20 is only 3 months away, and we've been extra busy this Spring-Autumn season improving everything in Hanazono with renovations, new retail and rental options, exciting improvements to programs, a brand new luxury hotel and slopeside eatery! See what's new and why Hanazono should be your first choice of Niseko resorts this Winter.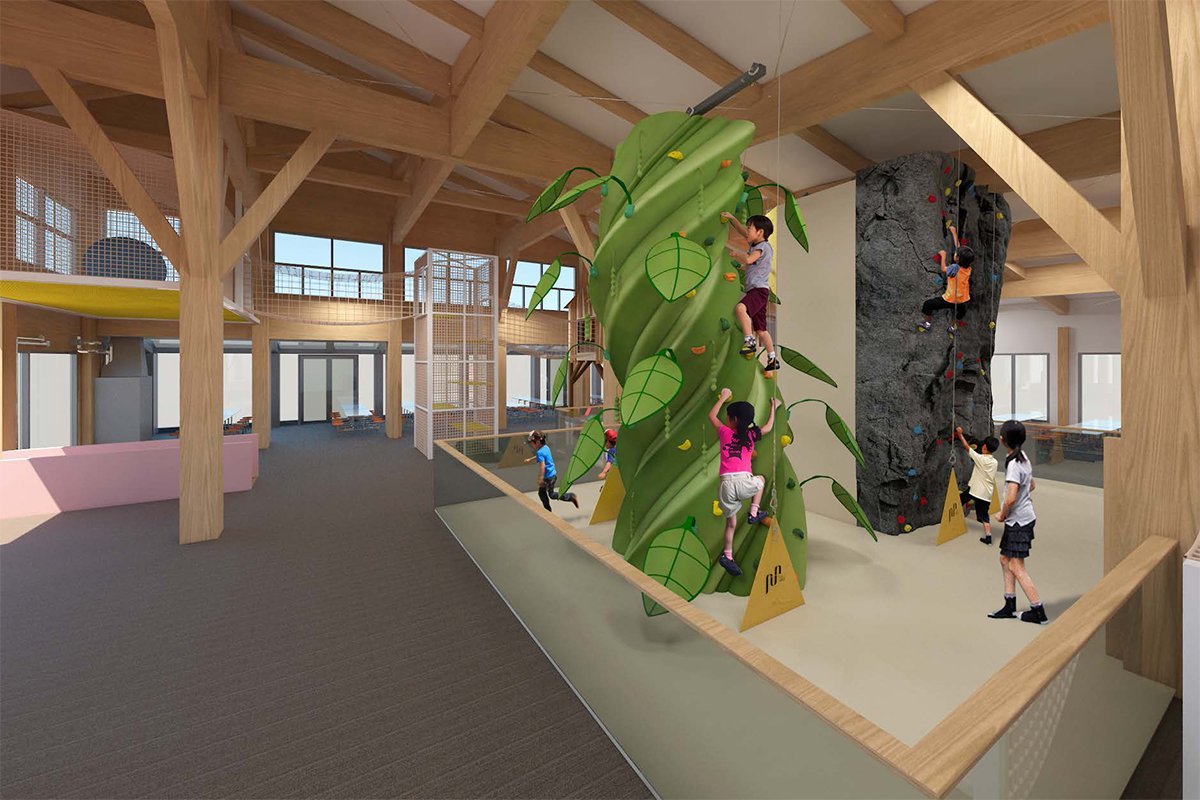 Brand new in 2019 as part of Hanazono 308's renovations is a one-of-a-kind centre that's just for kids - 'Galaxy of Kidz'. Designed to keep kids both entertained and engaged while off the snow, the centre is a fun yet safe environment to inspire and shape kids' adventurous minds. Whether it's used for downtime as part of the NISS Galaxy Lessons or as a place to let kids loose while parents enjoy some alone time (between 4-8pm), Galaxy of Kidz is every child's dream play area, with exciting activities to entertain kids of all ages:
Ball Pool (recommended ages 2-3yo)
Athletic/Netted Area (recommended ages 4+)
Kids Climbing Wall (recommended ages 5+)
Safety is ensured for all children in Galaxy of Kidz with dedicated supervision by child care professionals and self-belay climbing walls for security. Children can play in Galaxy of Kids in hourly blocks or visit when they participate in TicTac or Yuki Galaxy Lessons through NISS.
READ MORE ABOUT GALAXY OF KIDZ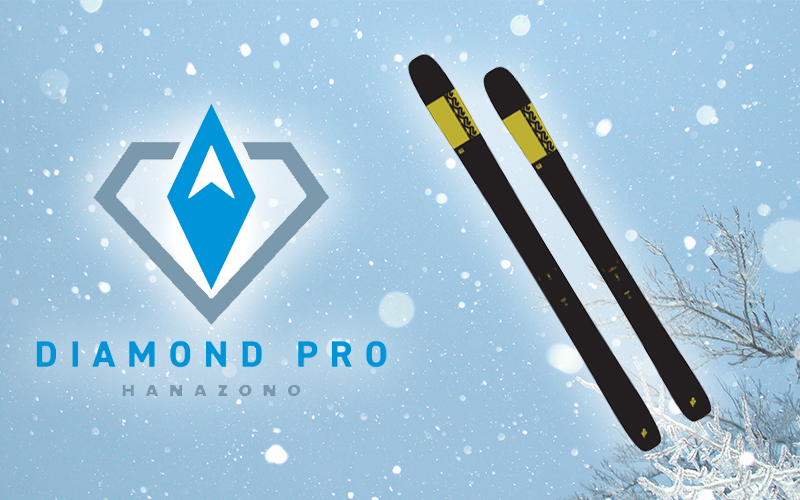 Designed with ultimate luxury and style in mind, the Diamond Pro skis are new to rent in 2019. Custom made by K2 and Hanazono Resort for high level performance and the smoothest ride in Niseko powder, these skis are for guests who don't want to compromise on quality and experience and desire a truly unique ride. Available in two sizes, they can be rented from the Park Hyatt Hanazono Niseko Sports store and there are limited numbers so riders get exclusive access to Niseko's best riding experience.
Also launching this year is Diamond Pro, Hanazono's luxurious new ski concierge service. Why have a ski guide and a concierge when you can have them both in one? Diamond Pro aims to give guests comprehensive on-and-off mountain service with an expert guide for the ultimate insider's experience in Japan's snow haven. Your Diamond Pro instructor will have a prestigious career spanning the peaks of the world (so quality tuition is guaranteed) and of course, everything that comes with a great concierge: an in-depth knowledge of Niseko and its villages for curated local recommendations booking assistance and more.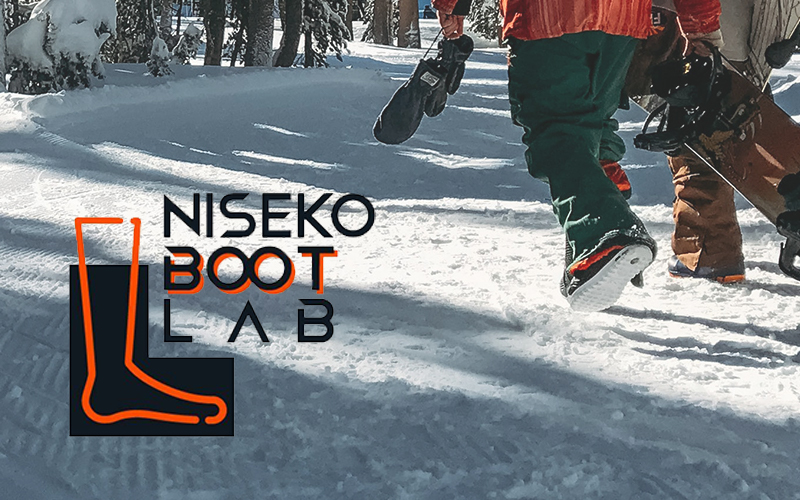 Found your boots but having trouble getting the perfect fit? Look no further than Niseko Boot Lab, the new custom footbed service conveniently located in Hanazono Resort. With rental, retail and customisation options all at Hanazono 308 - you can purchase or rent your entire kit and get it perfectly fitted to you all in one place!
The shop will be supported by Sidas, leaders in footbed technology with custom-fit and heat molded liners, insoles and fittings offered to guests. All staff are trained by Sidas' feet experts to ensure the perfect fit. You will also find winter sports accessories such as heated socks and gloves from leading brands.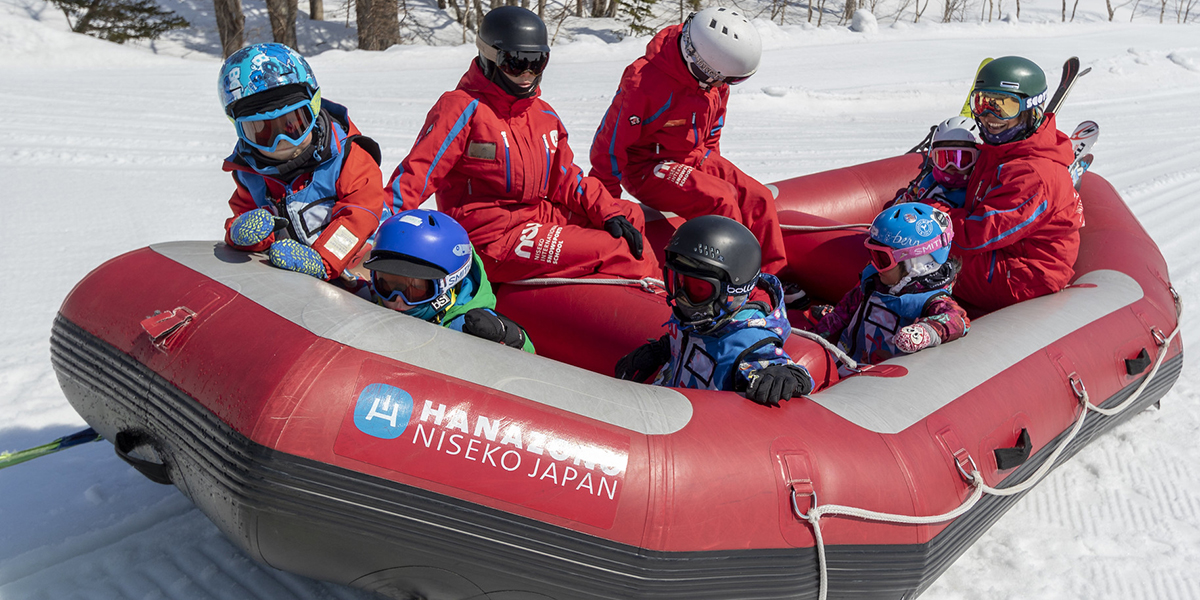 In Niseko, Hanazono continues to lead in snow activity offerings, with snowmobiling, snowshoeing, tubing, expert guiding and cat skiing available to guests visiting from all throughout the area. A new member of the Hanazono Activity Park is Snow Rafting - an exhilarating journey through snowy woods in a safe and bouncy raft and led by an expert snowmobile driver. Feel the wind in your hair and zip around snowbanks, between trees and in the shadows of mountains with friends or family on a tour through the Niseko wilderness you're unlikely to forget.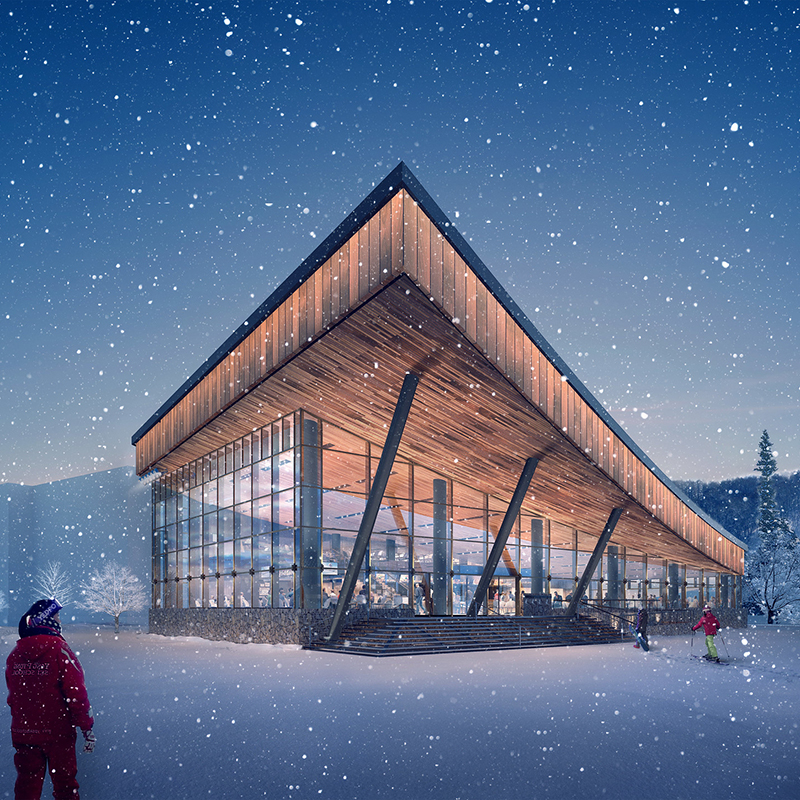 An exciting new restaurant, cafe and bar will sit at the base of Hana 1 Lift this year in the form of Hanazono EDGE - a ski in/ski out eatery serving all-day favourites in an impressive new two-story building. There's no need to head back to Hirafu for lunch between powdery runs in Hanazono, simply ski down for a bite and you're back to riding in no time. In a sophisticated elevated space above the restaurant sits a bar serving famous Japanese beer, warm drinks and cocktails for a post-run gathering or quick drink with lunch.
 
Excited for this season? Buy your lift passes today and get on the slopes!