Thank you for visiting us in 2019!

EXCITING NEW SUMMER AWAITS


See you in 2020!

Hanazono Niseko, Japan
Sign Up For The Latest News And Deals
Welcome To Hanazono
Niseko Japan
Adventures from April 27th to August 31st
Niseko transforms into a natural wonderland after the snow melts. The town is soothing and filled with the chatter of humming birds. Those same mountains you found yourself gliding down in the winter turn into beautiful trekking trails. You can choose from easy one hour hikes to the more challenging Mount Yotei trek to enjoy an incredible view of the gorgeous Niseko area.

Snow melt provides water sports throughout the summer season from high rapids to wide open rives where you can swim or just relax in the natural environment. It's Mild weather, minimal traffic, and the wide roads that extend through vast fields make Niseko a paradise for cycling in summer. Golf enthusiasts love Niseko, with temperatures that average between 20 to 25 degrees and over 8 courses within an hour drive of Niseko, it is a perfect complement for your summer stay here.

Visiting in the summer has the added benefit of more affordable accommodation prices. Why not indulge yourself with a luxury stay during summer?
Hanazono Resort
Niseko HANAZONO Resort lies on the North Eastern side of Mount Niseko Annupuri, offering fantastic views of Mt Yotei. Whether you're here for the watersports, golf, biking, hiking or even local cuisine you're sure to have a great time.
Read More
Recent Posts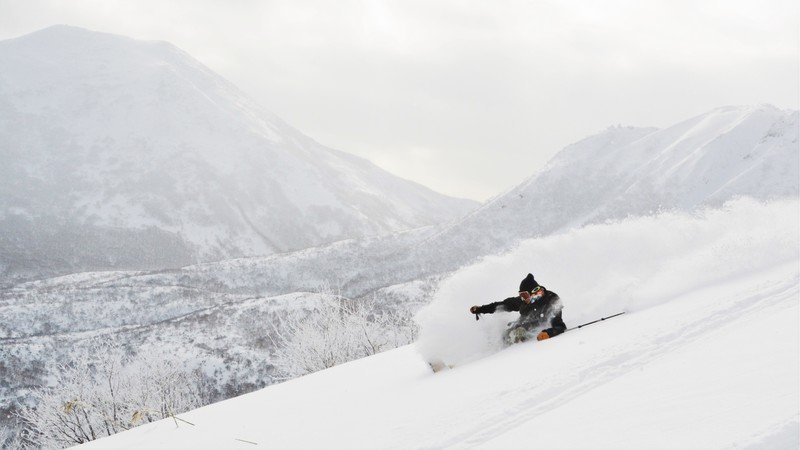 2020's First Snow Report of Hanazono
This season is definitely not like any of those past seasons in Niseko, but fortunately, Hanazono is still receiving plenty of snow to make sure everyone is having fun and stay safe on the piste.
Read More »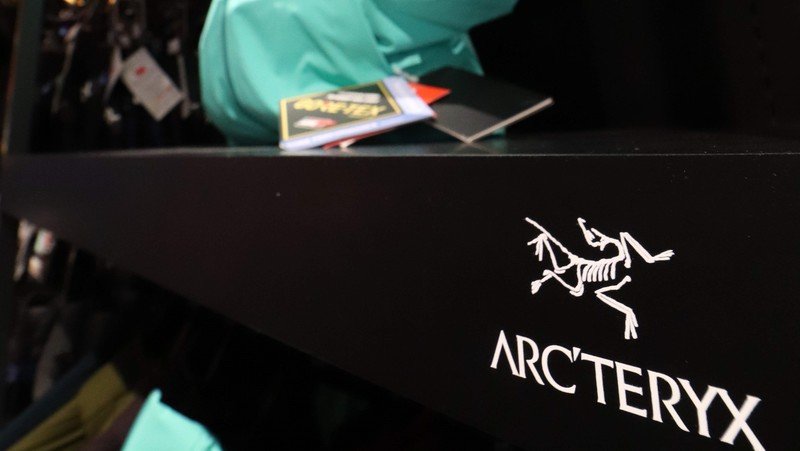 Arc'teryx tech wear - why it is right for you
Outdoor enthusiasts' beloved tech wear brand, Arc'teryx. Its pop-up shop is now open at Niseko Sports Hanazono 308 until mid-January. Here are some items that we fell in love with.
Read More »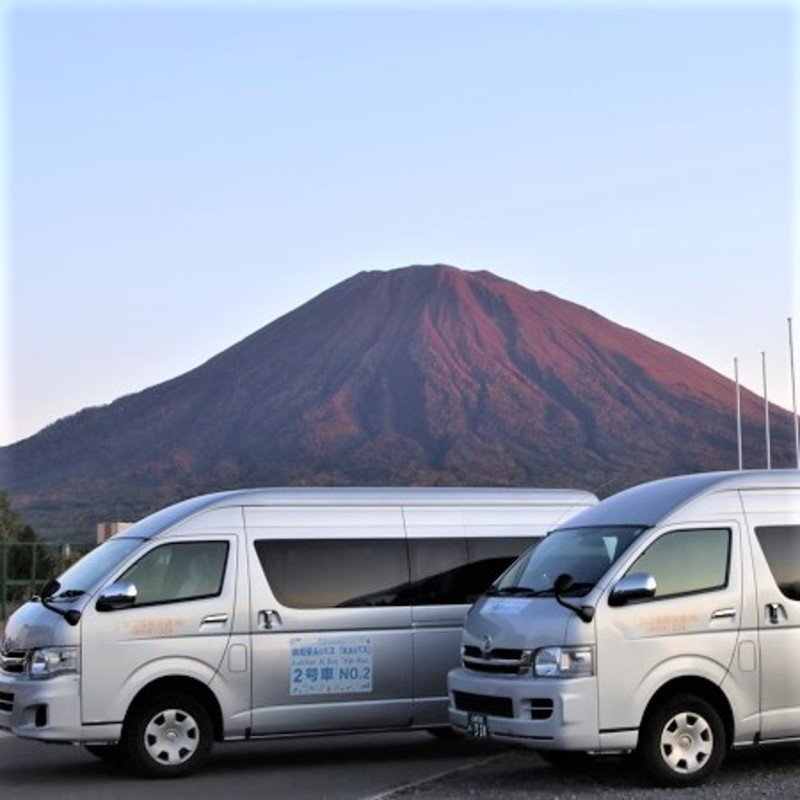 Unlimited Rides for 3,000 Yen Before Christmas | KAI-BUS
From 17:00 to 22:00, ride to any of the 20 bus stops you want and pay only one fare of 3000 Yen for a group up to six!
Read More »
Follow us @hanazononiseko!