Top 5 reasons to golf in Niseko this Autumn

Tong Jin
October 04, 2019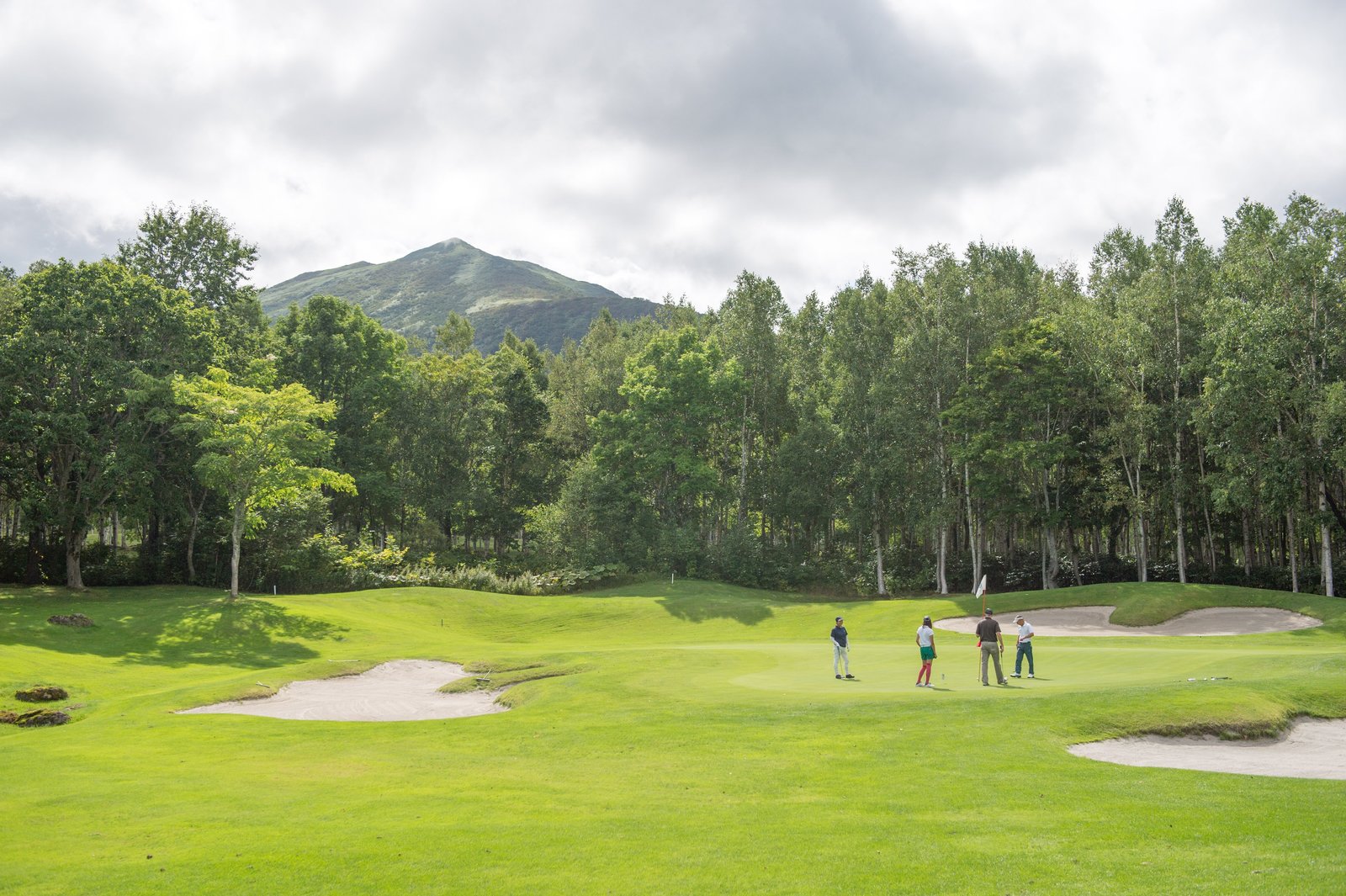 Autumn is one of the most photogenic season in Japan
Gorgeous fall colors, sunny days, just the right temperature… Within Japan, Hokkaido has always been on the TOP 5 list when it comes to viewing Koyo (Autumn leaves), however, it is far less known outside this island nation. If you choose to visit during this time of the year, you will not only enjoy far less traffic but also a truly unique Japanese culture experience! From our experienced team in Hanazono Golf, autumn is a great time to play for the following 5 reasons...
Compared to the busiest time of the year, when it's a little tricky to find a great tee time; considering that most of the golfers have called it a season, playing in autumn will give you much quicker access to all of our facilities, at an amazing price! Check our 2019 autumn offers HERE.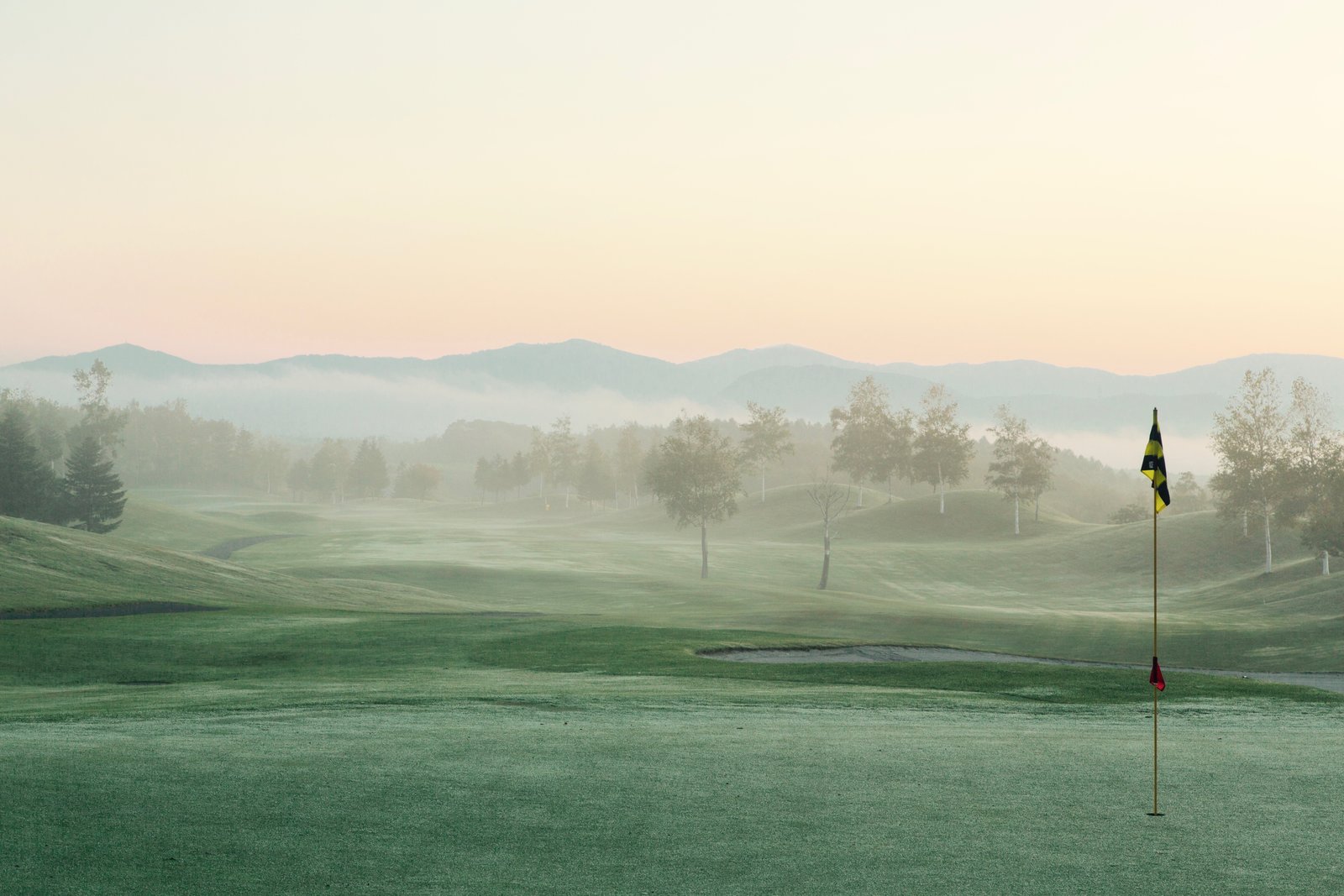 Morning fog as the temperatures rise on an autumn morning, Hanazono Golf
The recorded history of Koyo viewing can be dated back to the Heian period (794-1185), the viewing of autumn leaves has since been a popular practice among the Japanese people, they even created a word for red leaf hunting – Momijigari. Just like cherry blossom viewing in the spring, Koyo viewing also plays a major part in the Japanese culture. Add some unique SHOTS to your photo gallery whilst out on the course.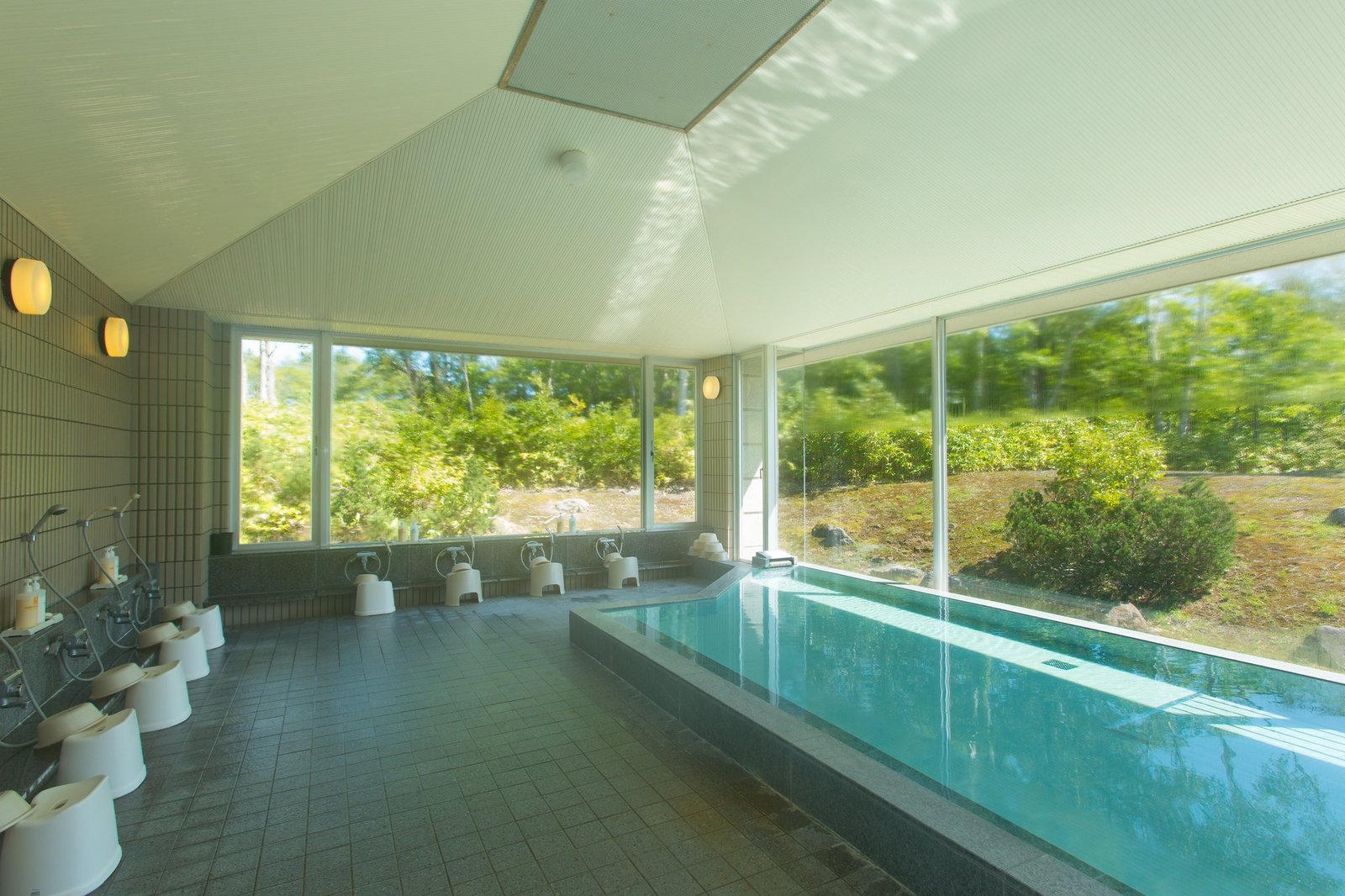 Enjoy a Moment of Relaxation In the Onsen, Hanazono Golf
Hot springs will not only help smooth the muscles after a round of golf but also help revitalize your body. The autumn marks the beginning of the Onsen (hot spring) vacation in Japan, enjoy your early bird access to the world-renowned Japanese Onsen, and recall the best moment of your play while enjoying the views of Mt Yotei. Hanazono Golf has a public hot bath available to all golfers after their round.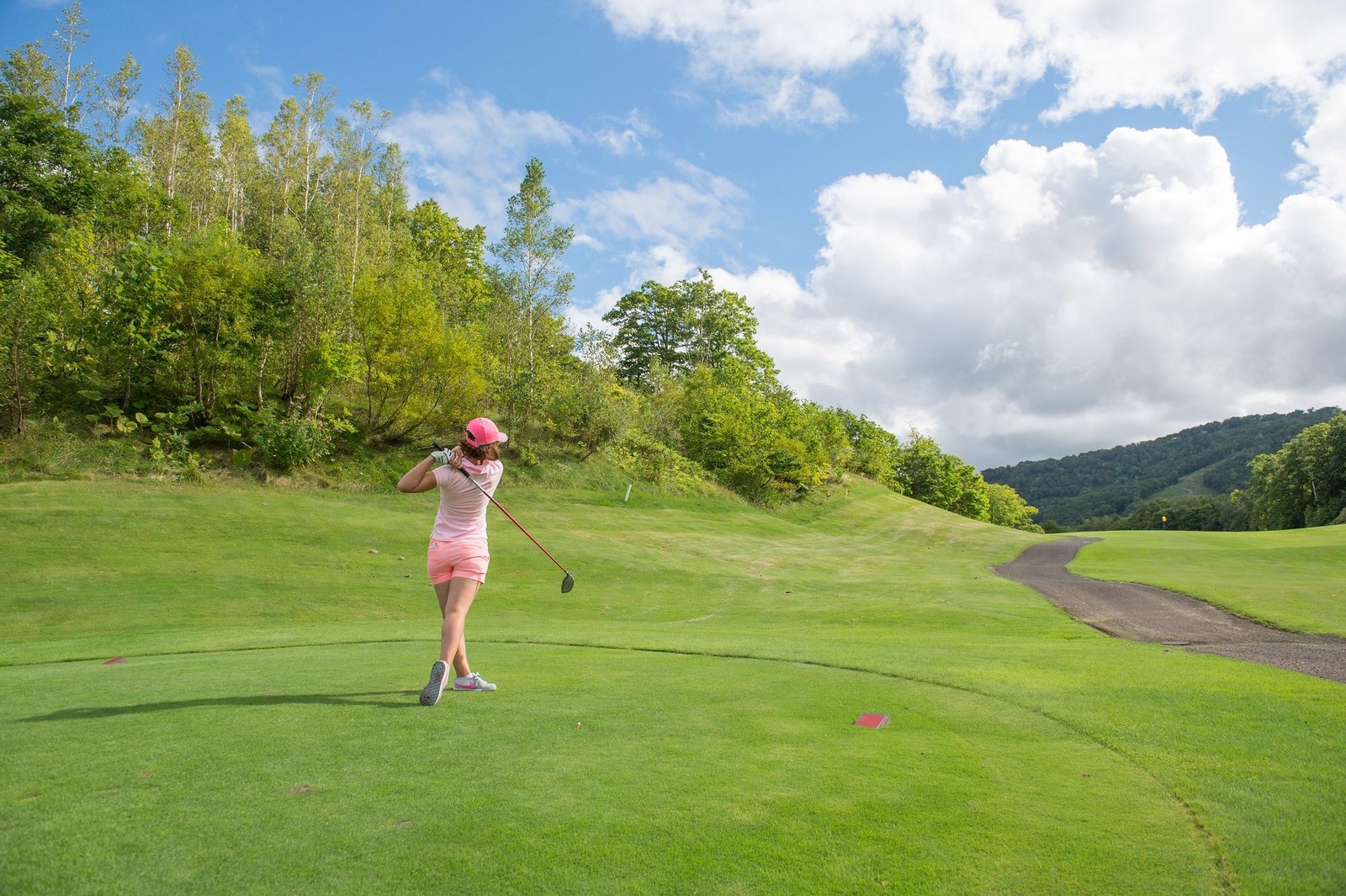 Early October afternoon, temperature is around 20°C (68°F)
Autumn weather in Niseko is nearly perfect to hit the course for 9 or a full 18 holes of golf. It is generally comfortably warm during the afternoon through mid-October. Just remember to start a bit earlier than you would usually during the summer season as the sun sets earlier in Autumn. Lastly, don't forget to carry along a camera to capture the spectacular views you'll experience across the course!
One of the best hiking spots in Niseko just gets prettier in autumn! Kagaminuma, located right next to the Jako River behind the golf course, Kagaminuma is also a popular destination for domestic travelers. Check out the details of the place and it's surroundings HERE.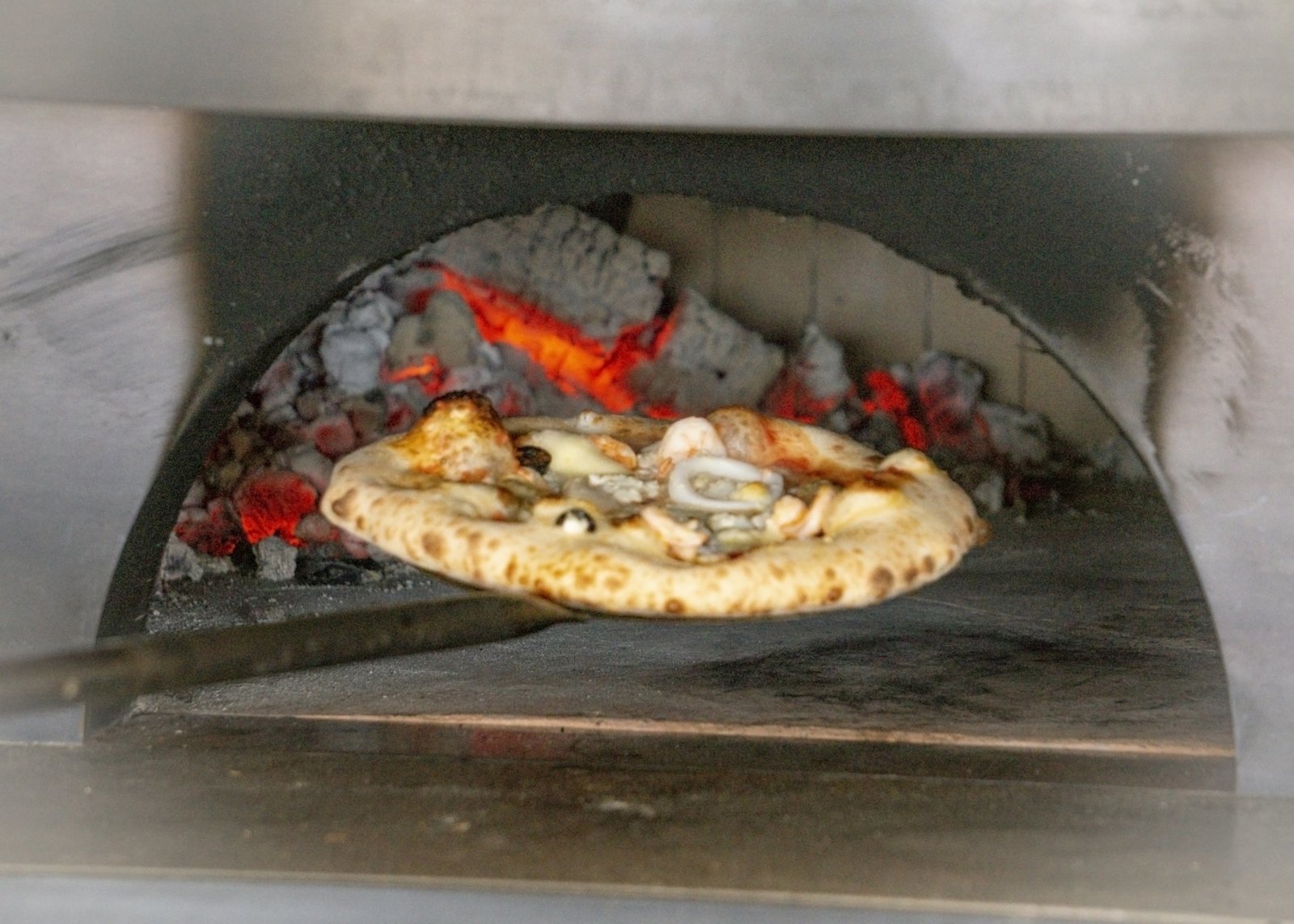 A taste of Mediterranean style cuisine grilled and baked in an authentic stone oven heated by real firewood
Autumn is always the best season to find the freshest local food, we now can present them to you with our food experts and prominent chefs. With the newly renewed Coena Mediterranean Restaurant within Hanazono Golf, you can find the finest seasonal cuisine after a round of golf.
Coena is also open to the general public during the Autumn season, so consider this when looking for somewhere to have lunch, a coffee and admire the view whilst enjoying your meal.
---
Recommended Golf Courses by our local guides:
Ready to pack your bags?
Hanazono Golf will be open until Nov 4th, enjoy the breathtaking Japanese crimson mountain range while you play through the various terrain on offer this autumn! Check out the link below if you want to know more about Hanazono Golf.
---
Recent Posts
Book Now
---
Featured Picks
Niseko International Snowsports School
A lift pass for the whole mountain
Latest Deals & Packages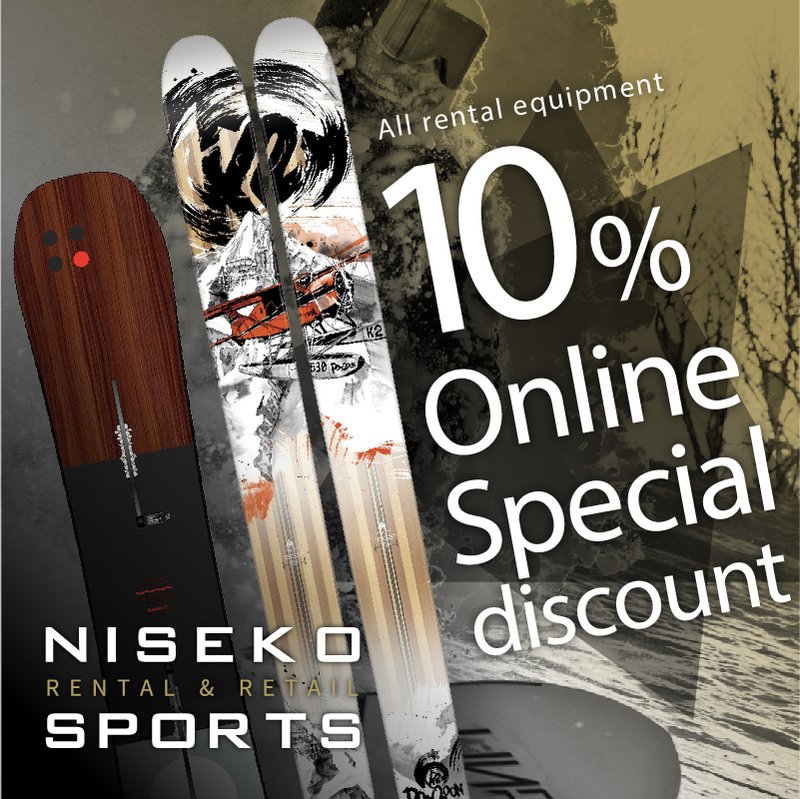 Online Discount For All Rental Equipment
Book your ski / snowboard rentals online and save 10%! Niseko Sports offers well prepared, top of the range equipment at three conveniently located stores.
Read More »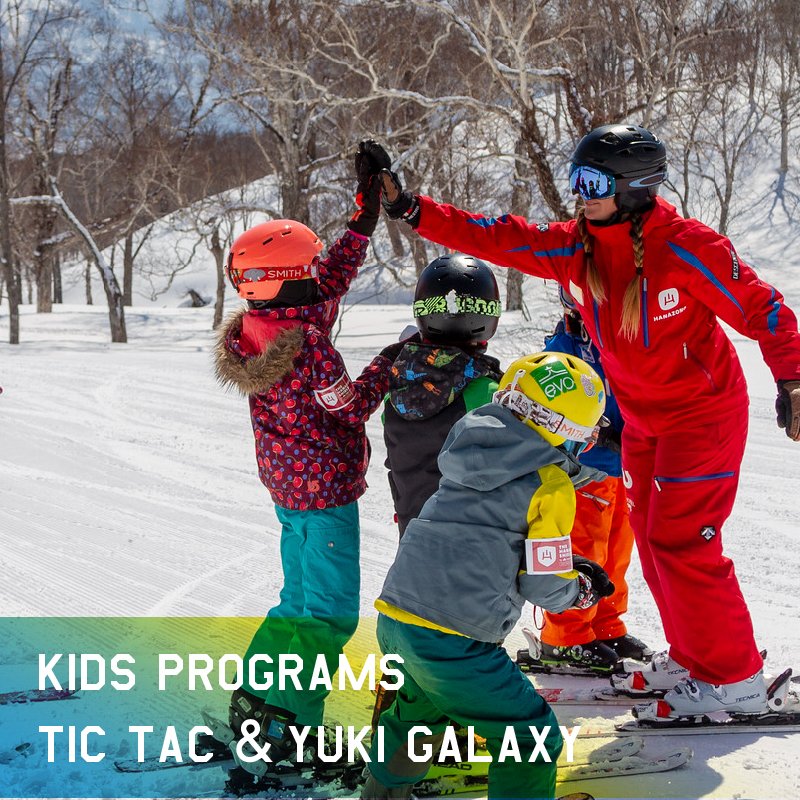 Why our Kids programs are best for your Kids
Why our Kids programs are best for your Kids. Galaxy of Kidz will be exclusive to our NISS Kids programs this winter to provide the most enjoyable learning environment in Niseko.
Read More »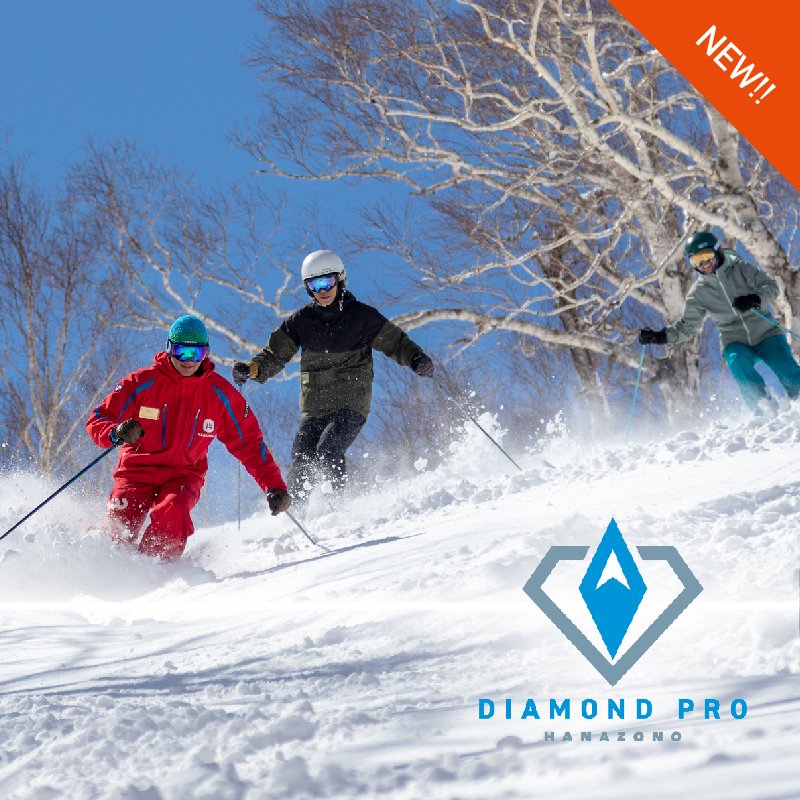 NEW - Diamond Pro - Private Lesson and Concierge
Your Diamond Pro is hand-selected by a dedicated team to provide a truly unique touch during your holiday.
Read More »