HANAZONO summer activities started on 27 April!
Ellie Hanayama | 花山エリ
February 17, 2019
2019 HANAZONO Summer
27 April ~ 31 August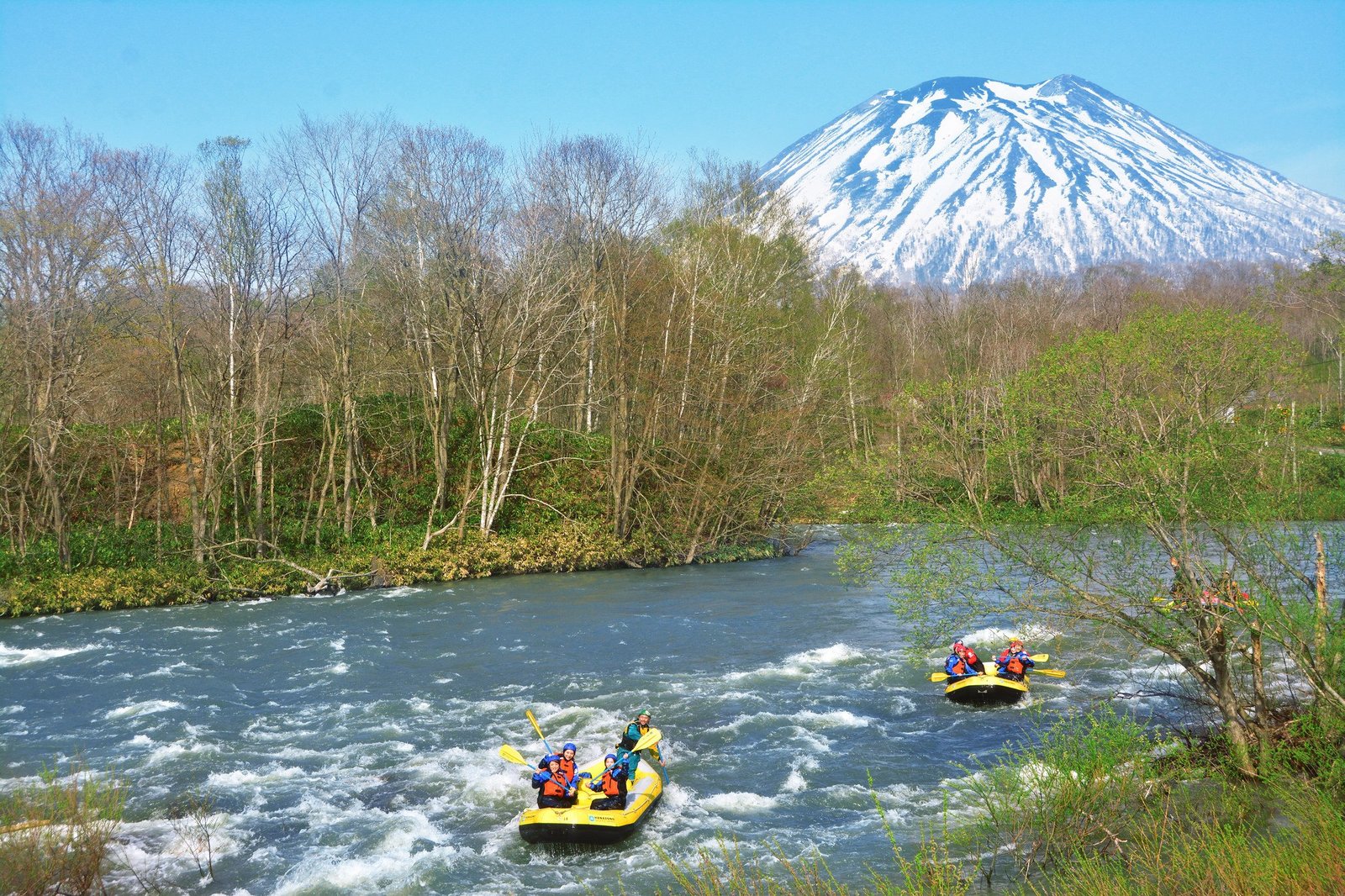 2019 Season Rafting starts with a plenty of water after good snow
Green Season in HANAZONO started with the white water rafting with the big holidays in Japan called Golden week.
This green season we have a new online discount system with which you reecive more discount according to the number of people in your group.
Check out how it works!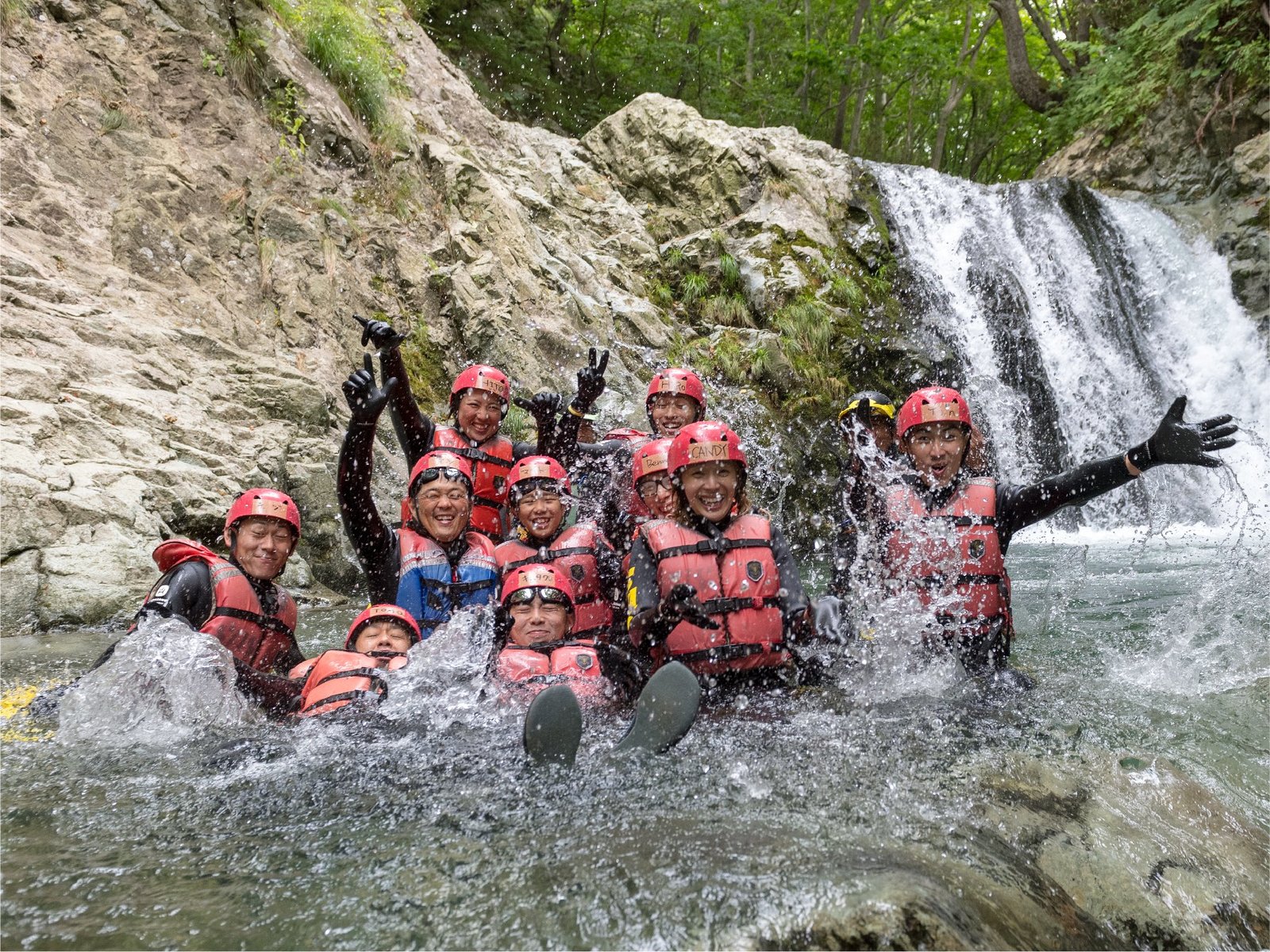 For the hight of summer, go Canyoning to splash!
2019 Sea Kayak tour is not operating, please wait for its return next year!
---
Recent Posts
Book Now
---
Featured Picks
Niseko International Snowsports School
A lift pass for the whole mountain
Latest Deals & Packages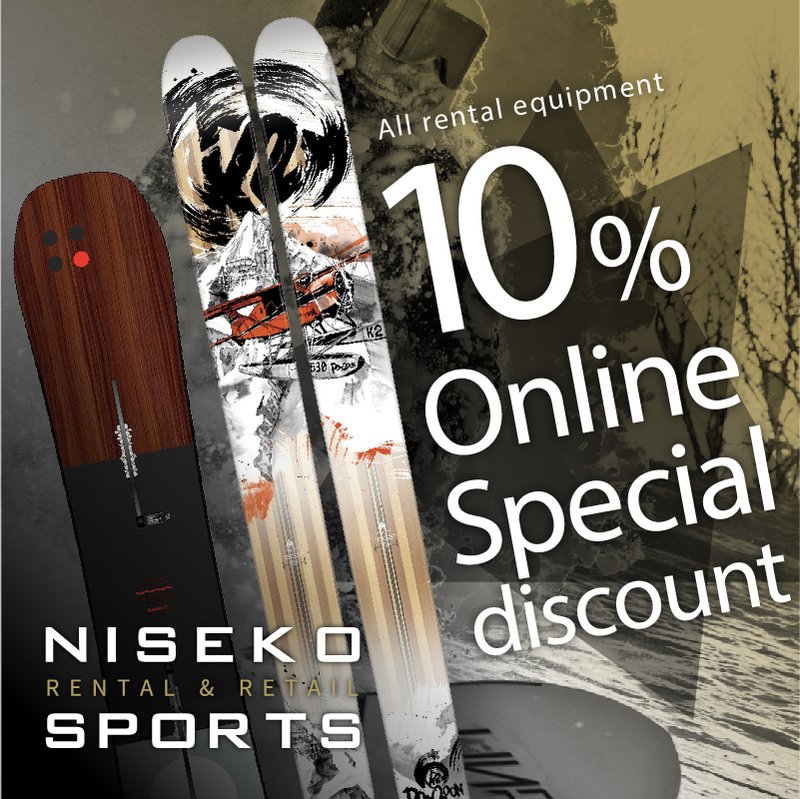 Online Discount For All Rental Equipment
Book your ski / snowboard rentals online and save 10%! Niseko Sports offers well prepared, top of the range equipment at three conveniently located stores.
Read More »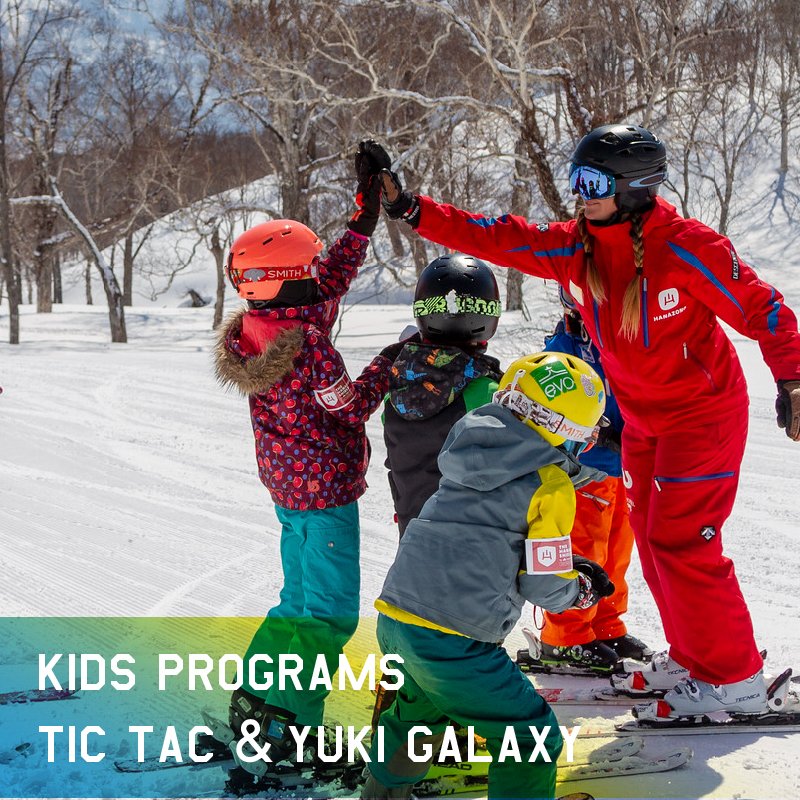 Why our Kids programs are best for your Kids
Why our Kids programs are best for your Kids. Galaxy of Kidz will be exclusive to our NISS Kids programs this winter to provide the most enjoyable learning environment in Niseko.
Read More »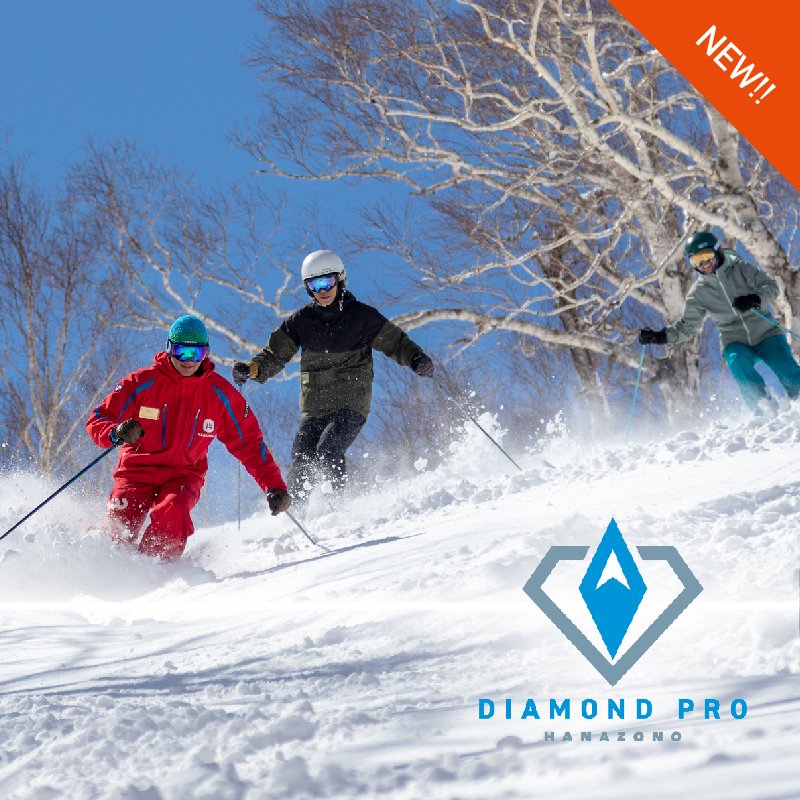 NEW - Diamond Pro - Private Lesson and Concierge
Your Diamond Pro is hand-selected by a dedicated team to provide a truly unique touch during your holiday.
Read More »