NISS Early Bird Specials! Winter 2019-20
Expires Sep 30
Offer has expired, check Special Offers for recent promotions
---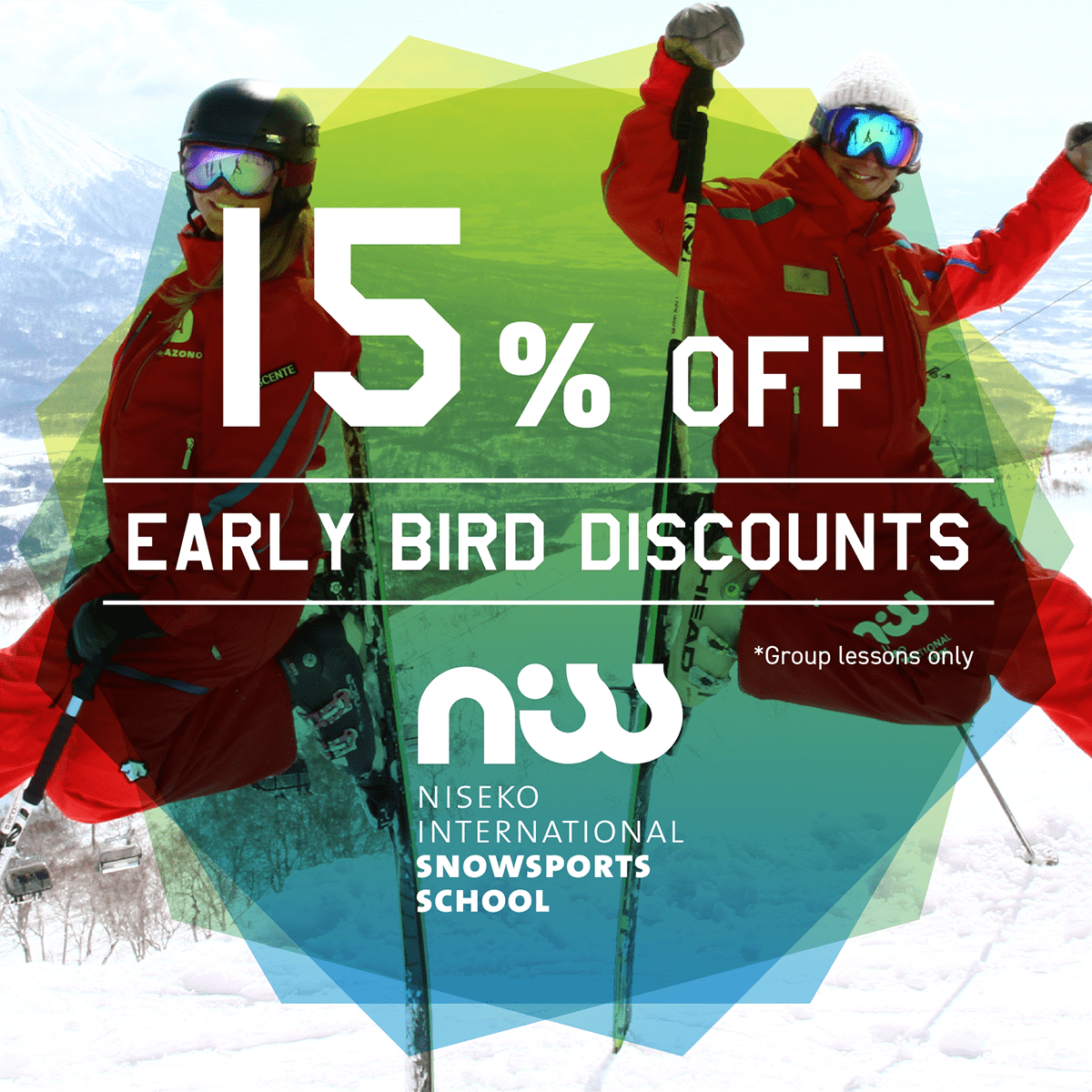 15% OFF Group Lessons!
Applies to standard group lessons only. Sale ends September 30th.
Standard group lessons include Adult Group Lessons, Tic Tac Galaxy, and Yuki Galaxy programs.
*exclusion dates: 15 Dec - 4 Jan and 19 Jan - 1 Feb
With over 15 years of experience operating in Niskeo, NISS has proved to be Niseko's premier snowsports school. NISS has the smallest group lesson sizes in Niseko. Everyone knows that smaller groups mean more attention, more one-on-one time with instructors, and more improvements! NISS is focused on families, and the inspired and highly-qualified instructors are excited to pass on their passion for skiing and snowboarding to our guests.
5 REASONS WHY NISS IS NISEKO'S PREMIER SKI SCHOOL
HEADS OF HANAZONO: ANDREW PEPPARD - DIRECTOR OF SNOWSPORTS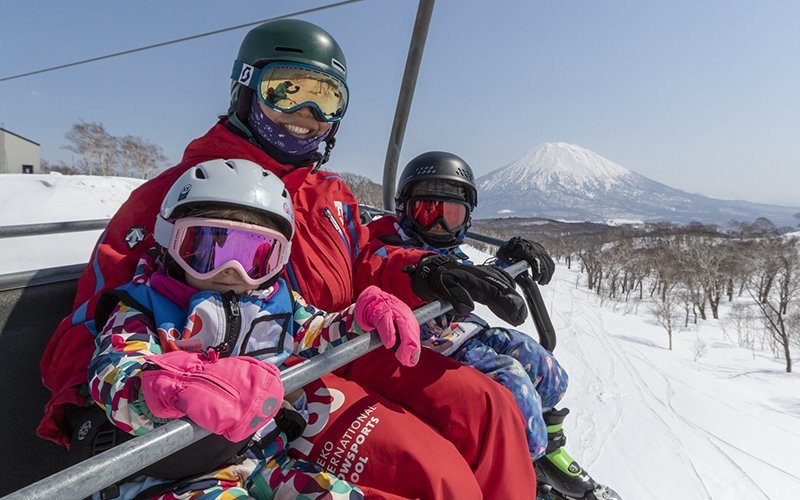 BOOK NOW to get the best price of the year!