Traditional New Year's Day Celebration at Hanazono
Ring in the New Year with Hanazono 308!
Head to the slopes early to ride that famous Japanese powder, and then join us at Hanazono 308 for traditional Japanese New Year's Day festivities!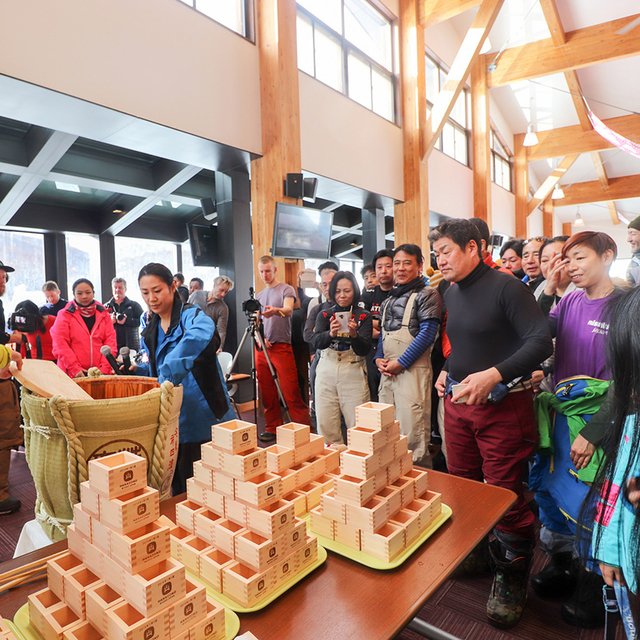 Additional Information
10:00AM - Kagami Biraki
Come and participate in Hanazono's Kagami Biraki: a traditional Japanese ceremony held to celebrate the start of the New Year. Hanazono's President and General Manager will break open a cask of sake, and share it with guests! First come first serve, as there are 150 wooden cups to drink the sake out of. Kanpai to the New Year!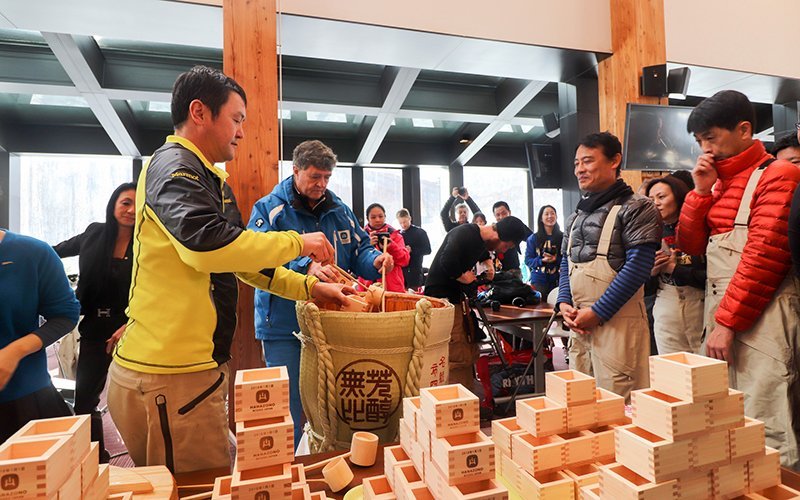 1:00PM – Yotei Daiko
Enjoy an exhilarating performance of live Taiko drumming outside of Hanazono 308! A local Taiko group named Yotei Daiko will put on a highly-skilled rhythmic act to celebrate the first day of the year. This group puts on a wonderful show and is not to be missed!
Book Now
---
Featured Picks
Niseko International Snowsports School
A lift pass for the whole mountain