Book Now
Onsen discount for HANAZONO activity guests!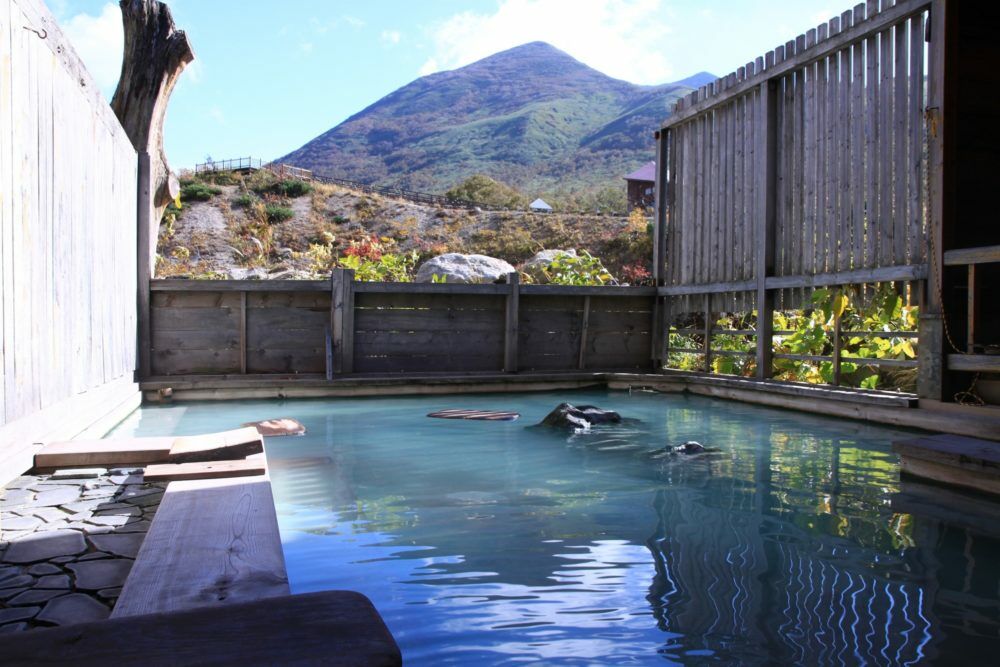 Expires October 22, 2023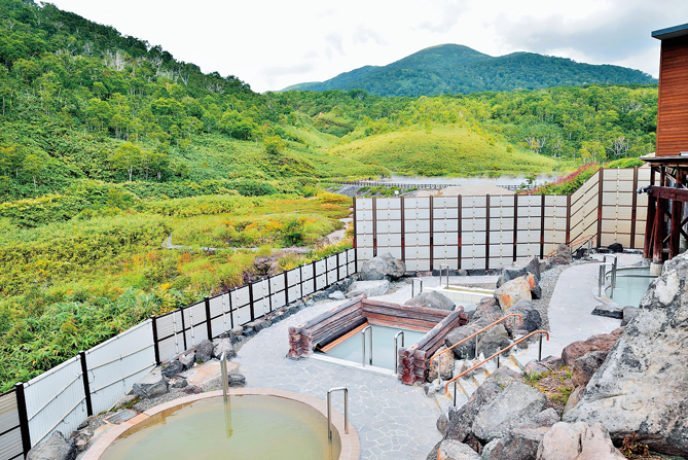 Local Onsen Discount Ticket
Planning to go dip in onsen to relax after any of Hanazono's exciting summer activities?
Go for it! We provide a discount ticket to our customers at the end of each activity. Niseko is famous for its pleathora of high quality onsen options, so don't miss your chance to experience them!
If you would like to receive the ticket, please visit Activity Reception Desk in Hanazono 308 or ask a staff member nearby.
List of discounted onsen: