Book Now
FIS & SAJ Official Slopestyle Competitions 2022
The Hanazono Park will host international slopestyle competitions this winter. Come and see the amazing tricks of some of the world's best riders! The Hanazono Park will be closed to the public while the competitions are held. However, the run next to the course will remain open, and spectators can get an awesome view of the amazing tricks being thrown down directly from the slopes!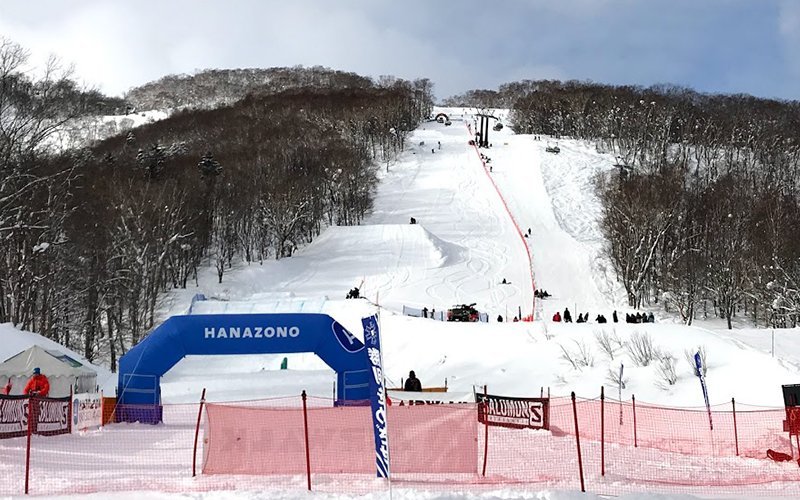 Hanazono Park will be partially closed during the competitions
The right side of the main park will be closed during the competition. The kicker and jib park area on the lower left side of the main park will be open.