Book Now
12 Nights of Fireworks 2023-24
12 Nights of Fireworks 2023-24 winter
Hanazono's night sky will be more spectacular this season!

Fireworks show up more vividly and clearly in winter because the air is clearer. Make it a very merry weekend in Hanazono.
Time: Basically 19:00 - approx. 10 min. (varies depending on the day, see schedule below)
Location: Hanazono Slope
*The event may be postponed at the last minute in case of inclement weather. We will announce on our website and social networking sites in such cases.
🚌Hanazono free shuttle bus is available. The last bus from Hanazono departs at 19:28
December 16 at around 17:00 - Christmas Tree Lighting Cerebration
December 24 at 19:00
December 30 at 19:00
December 31 at 24:00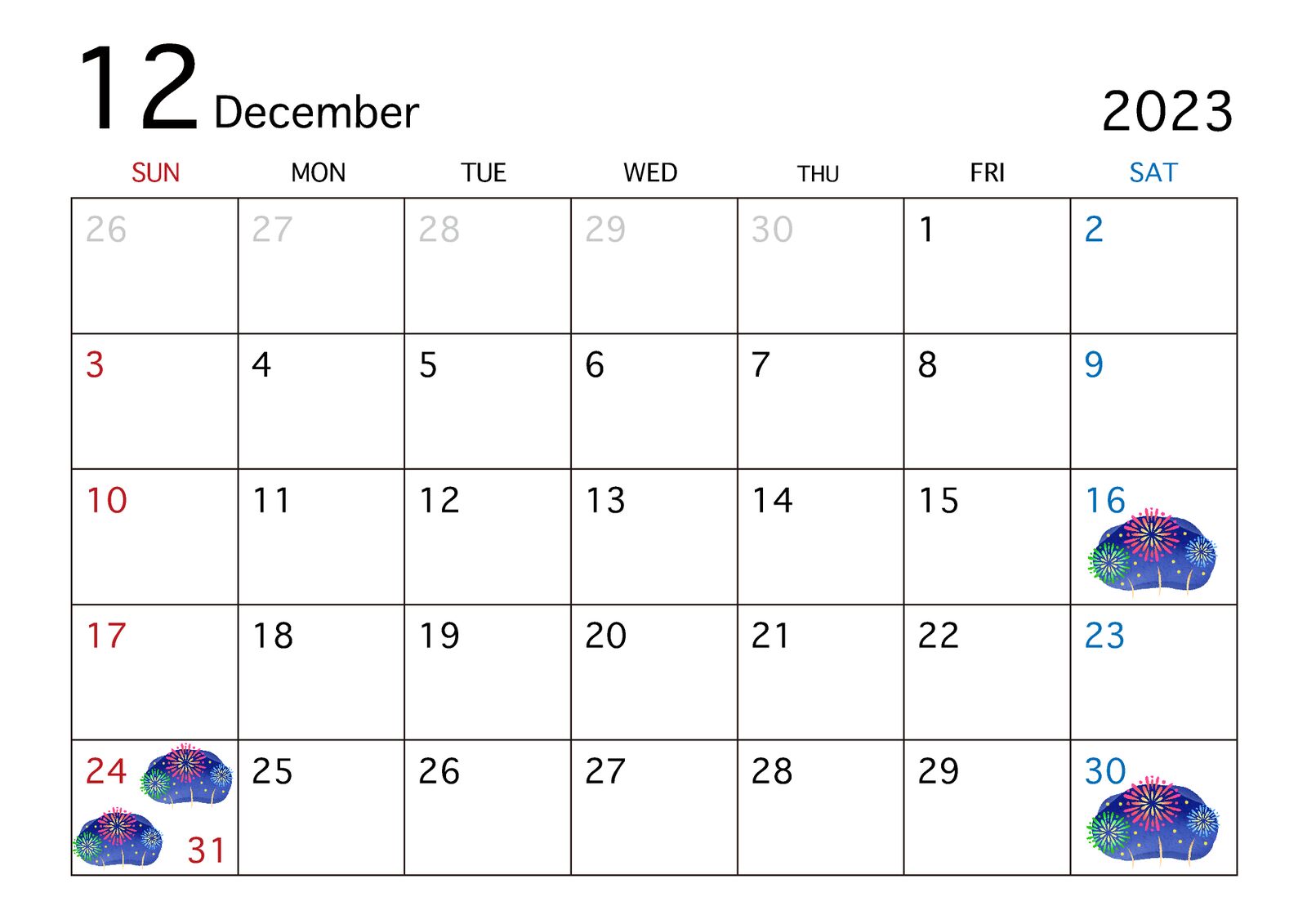 January 6 at 19:00
January 13 at 19:00
January 20 at 19:00
January 27 at 19:00
February 3 at 19:00
February 10 at 19:00
February 17 at 19:00
February 24 at 19:00