Arc'teryx tech wear - why it is right for you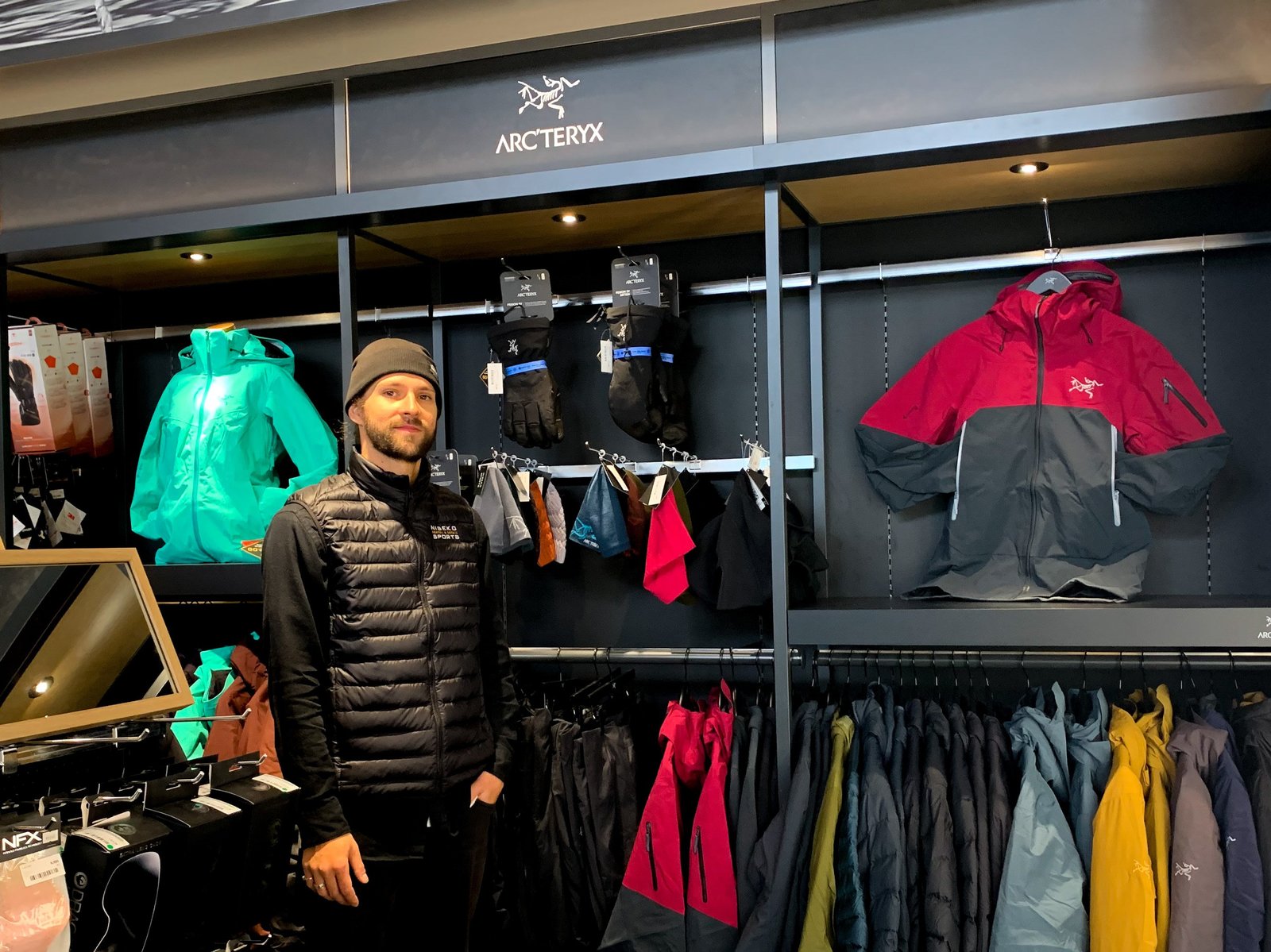 Outdoor enthusiasts' beloved tech wear brand, Arc'teryx have a pop-up shop in the Niseko Sports - Hanazono 308 store until mid-January. Find out more on what is available and why it is right outerwear for you, below. 
ABOUT ARC'TERYX
Arc'teryx is a high-end outdoor clothing and goods company founded in Canada in 1989. Its quality winter tech wear excel in insulation, weatherproofness and breathability which are very important features to fully enjoy the snowy mountains in Niseko.
STAFF PICKS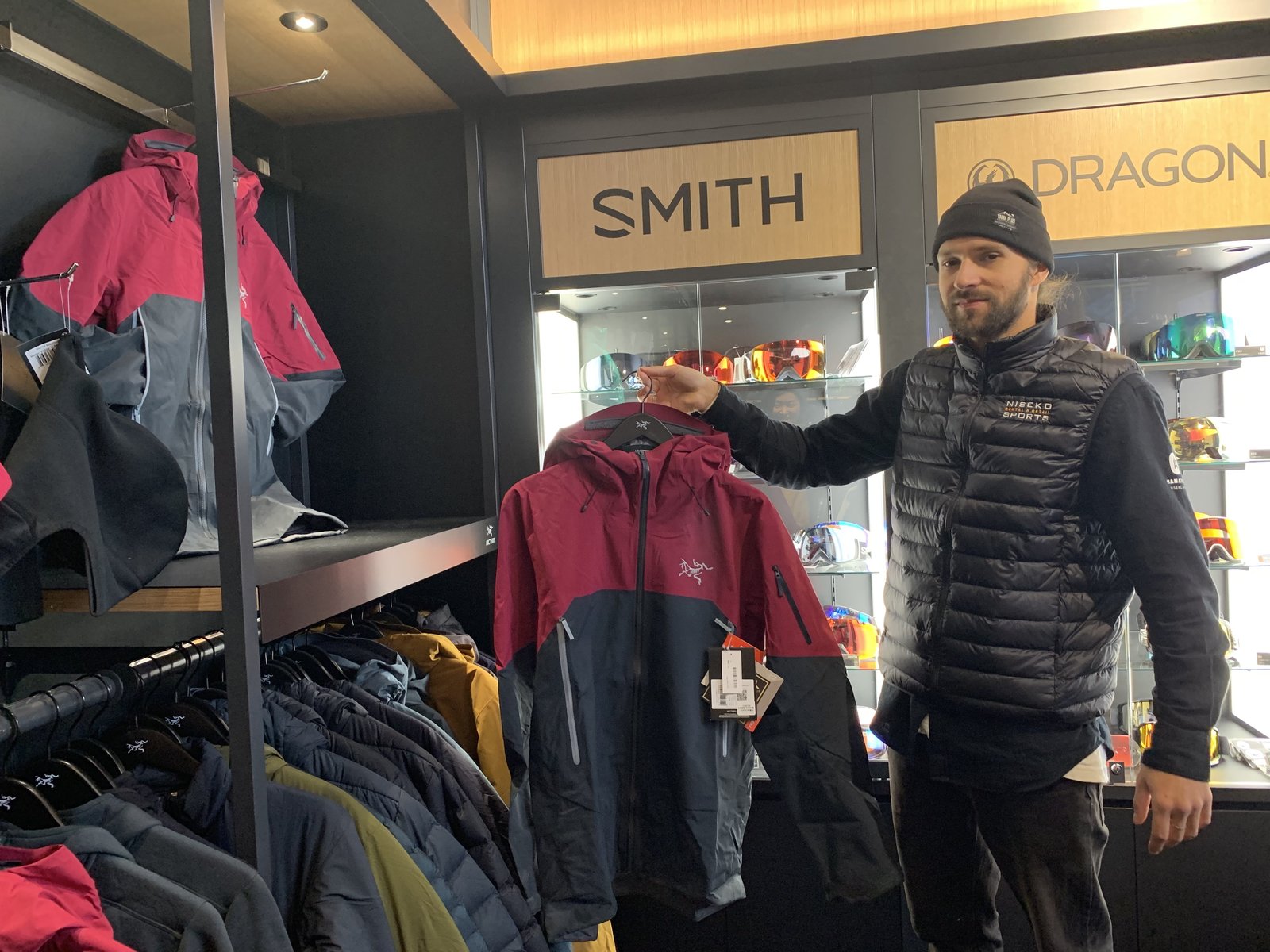 Jimmy a Niseko Sports rental and retail specialist and a winter mountain enthusiast himself showed us his most recommended item: Rush Jacket.
He said,
"When hiking up to ski the best terrain of the day, it's very important to be able to adjust the layers of your clothing flexibly. When climbing up the hills with heavy gear, you sweat. But as soon as the weather changes or you start skiing / snowboarding, you get cold.
The Rush Jacket offers a perfect solution for this. It's not a down jacket but completely waterproof and breathable. So when you are cold, you should just add a mid-layer beneath it, and when you are hot, remove the mid-layer and pack it in your backpack until you'll need it again. If you wear only a big bulky down jacket, you can't really do the same thing. 
I think proper preparation of your wear and gear is the key to enjoy the beauty of nature and Niseko's heavenly powder. The layering system with our Arc'teryx  Rush Jacket works really well and the jacket is specially designed for repeated descents in cold conditions."
Here are some more items that are available in store:
for HER
Tiya Jacket

Fully insulated GORE-TEX snow jacket will keep you warm, dry and active all day! Arc'teryx winter wear is designed for both skiers and snowboarders.

Patera Parka

If you are looking for outerwear to walk around Niseko when off the slopes, this is it. A clean and elegant down parka with GORE-TEX protection. 

Andessa Pant

Waterproof and synthetically insulated. A perfect pair of pants for your ski holiday!
for HIM
Atom AR Jacket

AR stands for "All Round". Can be a super-warm mid-layer in cold conditions, or as a standalone piece in warmer conditions.

Rush Jacket

If you are joining a backcountry guided tour, this will be the perfect jacket for you! Designed for real athletes with GORE-TEX Pro protection.

Cerium LT Hoody Labyrinth

When you pick it up instore, you won't believe you could be so warm in this light down jacket! A must-have for your winter holiday.