Age-by-Age Guide to Kids Winter Activities in Niseko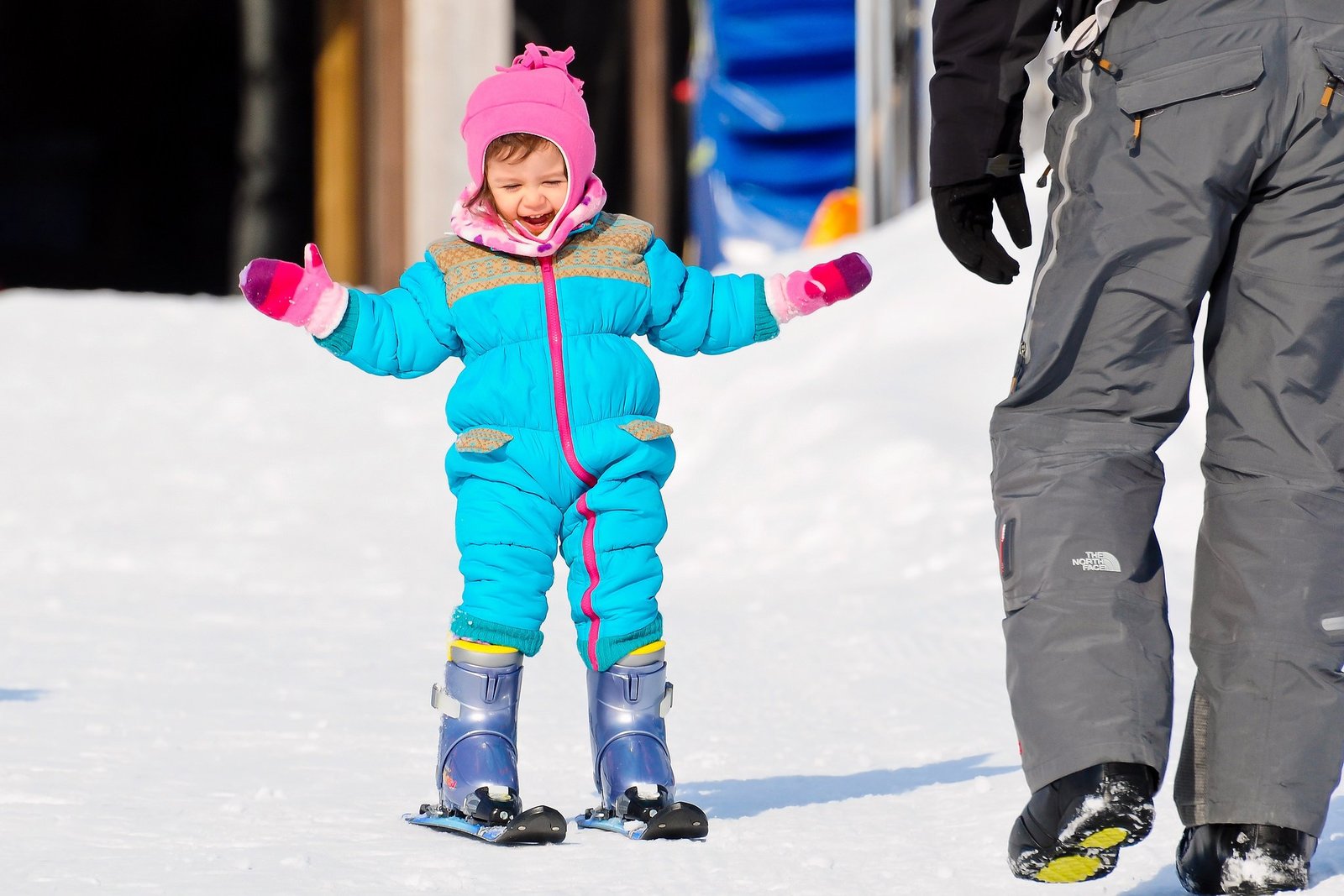 Winter in Niseko is fun for the whole family! Here is our age-by-age guide to exciting kids winter activities.
This post is last updated on Aug 12, 2020
---
Age 0 - 2
This is the key defining age to help build a love of snow. Choosing a good balance between outdoor and indoor activities is important for a successful Niseko winter trip with babies and toddlers. Niseko Kids Club, a team of local and international dedicated early childhood professionals provides the perfect solutions for young families!
Age 3 - 6
Children of this age group love to play in the snow! This is the perfect age to start learning to ski.

Age 7 - 12
The learning curve is very fast in this age group! In addition to Age 3 - 6 activities, children are ready to try these exciting new programs.
Age 13 - 14
Bigger kids can enjoy even more fun activities. In addition to Age 7 - 12 activities, they can try these fun tours: