More activities open up!
Summer activities started on June 3!
Finally, five activities started operating on June 3! The fun kayaking, newly started this year, is also worth trying.
Ride in a golf cart and explore "HANAZONO GOLF," which has been called the most beautiful golf course in Japan. No age limit.
SEE MORE
---
Hanazono offers a wide variety of activities
There are many other activities that have started operating in April! We will be adding more in the future, so don't miss out!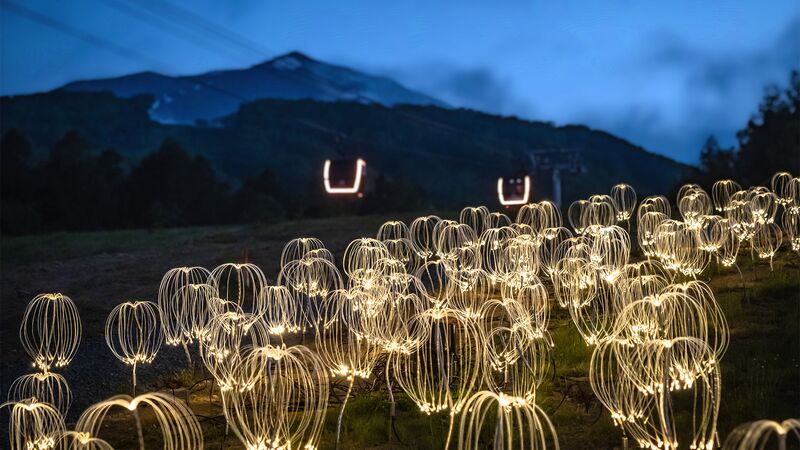 Mountain Lights
60% OFF Mountain Lights when you book activities at Hanazono! (Same day use only) *Pet fee not applicable
*The booking link for the 60% discount will be included in the confirmation email for your booking.
Adult ¥3,200 → ¥1,280
Child ¥1,500 → ¥600