Latest gear at Niseko Sports
Niseko Sports is Hanazono's own retail and rental store - providing top of the range equipment and conveniently located shops in Hanazono and Hirafu. Specializing in equipment suited for the Niseko conditions and terrain, Niseko Sports boasts an extensive range of premium skis, snowboards, and other gear. This season, they have upped the game with an even bigger range of equipment from leading brands.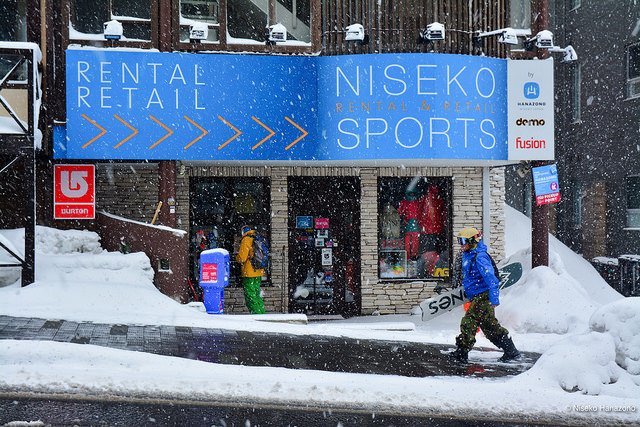 Niseko Sports store on Hirafu Zaka, near the main intersection
So what's on the cards this year? You can expect to see new gear from K2, Rossignol, Line, Ride, and Burton added to the rental fleet, as well as touring skis and skins for all your backcountry needs. A new, super exciting brand that has also been introduced to the fleet is TJ Brand. This Japanese brand is unique and features hand-shaped boards specialized for the deep powder of Niseko and around Japan. Check out their story and beautiful creations on their website.
Recommended products

Line Sakana Ski
Line Sakana
The Sakana is a unique powder ski, with an innovating core shape and deep swallowtail that is engineered for fluid turns in the deepest of pow but also allows you to shred anywhere on the mountain.
K2 Pinnacle 88, 105 and 118
K2 Gottaluvit
Rossignol Smash 7
Rossignol Experience 84 and 75
Niseko Sports carries many other skis for all types of styles and conditions. Check out the full premium ski lineup: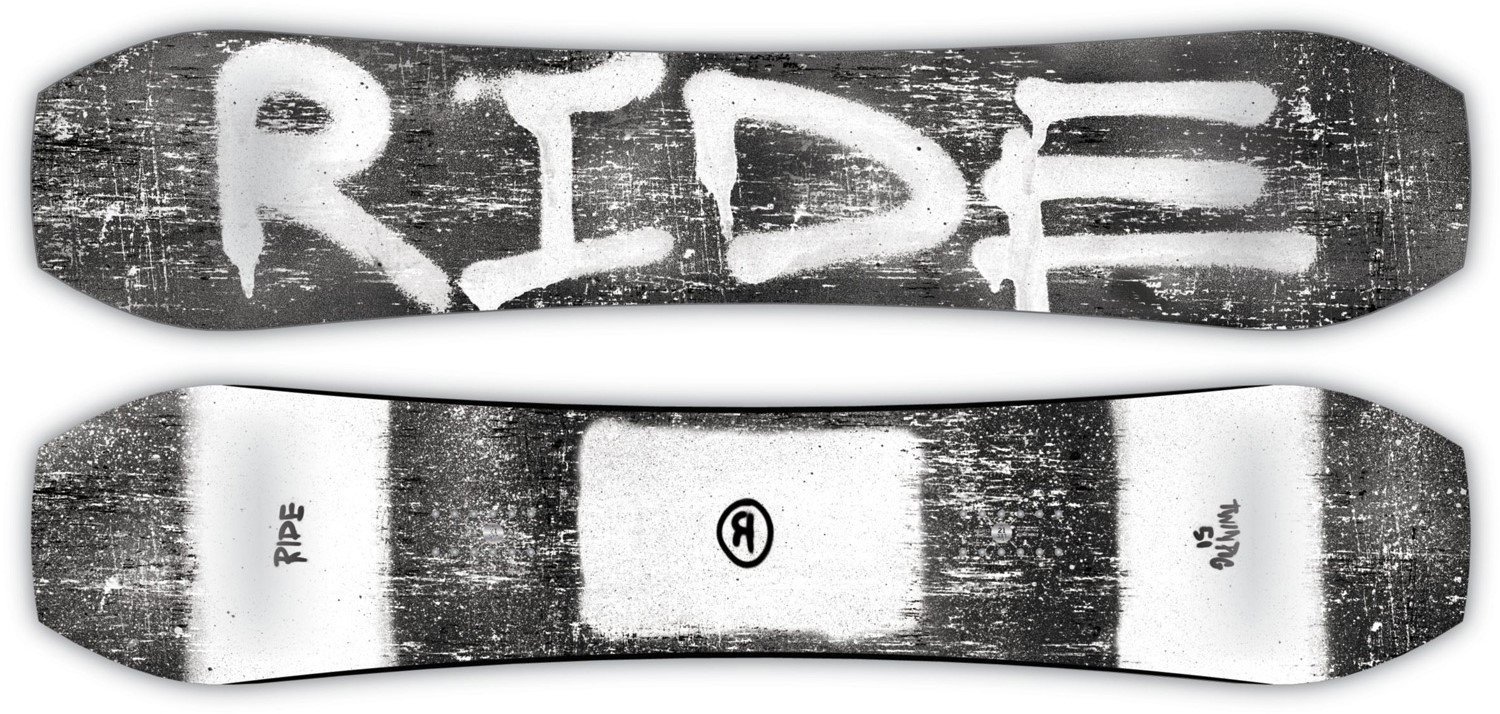 Ride Twinpig Snowboard
 
Ride Twinpig
The Twinpig has been dominating the market with raving reviews from both guests and staff. A super fun board with incredible maneuverability, this board is made for the rider who wants the ultimate freestyle experience.
K2 Party Platter, Limelite, Firstlite, Simple Pleasures
Ride Berzerker, TwinPig, Warpig,
Burton Custom
As with skis, Niseko Sports' premium snowboard line up is extensive. Check out the full premium selection here:
YAMA PLUS
YAMA PLUS is a local mountain brand launched by Niseko Sports, created especially for mountain lovers. YAMA PLUS is exclusive to Niseko - you can only buy the products personally in-store, so it's the perfect, unique souvenir to take away from your visit. There's some really cool gear, from hats and beanies to Japan-inspired t-shirts and hoodies.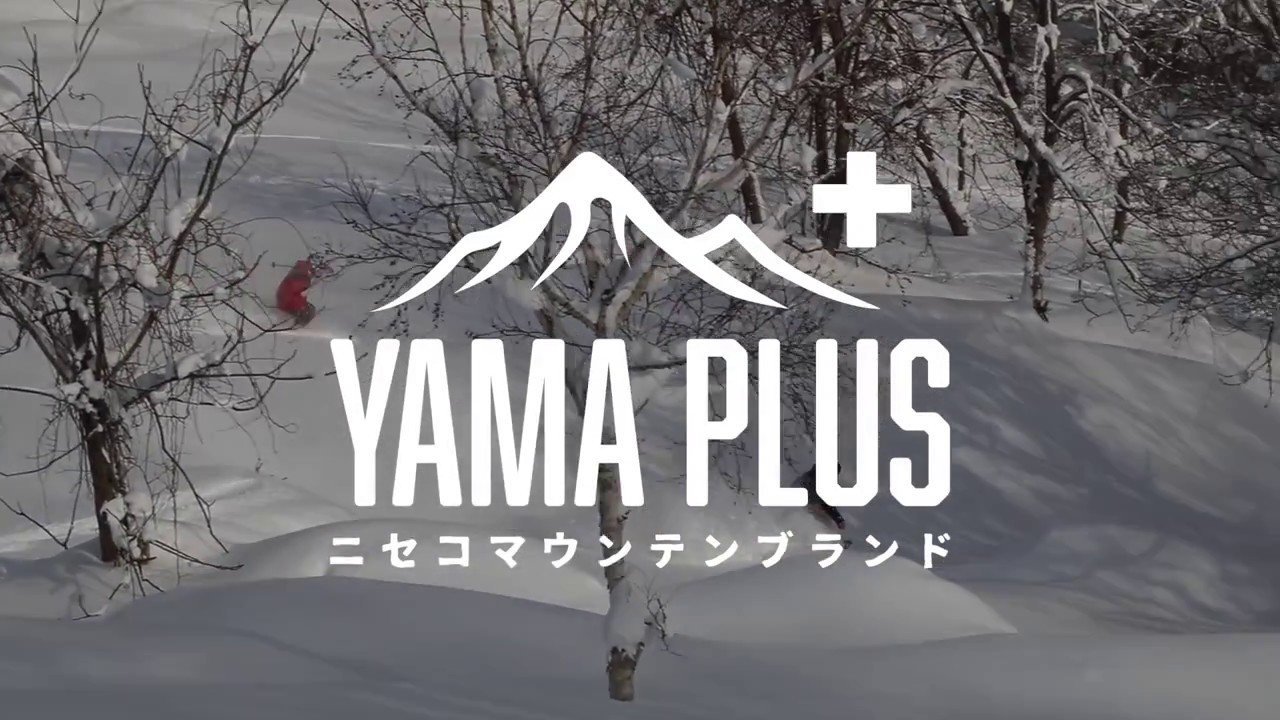 Yama Plus: Local and Unique to Niseko
New gear from YAMA PLUS
YAMA PLUS is constantly updating their collection to keep things fresh, this season they have a new style for the popular Bonded Pullover - a warm, water-repellent hoodie that comes in camo or white.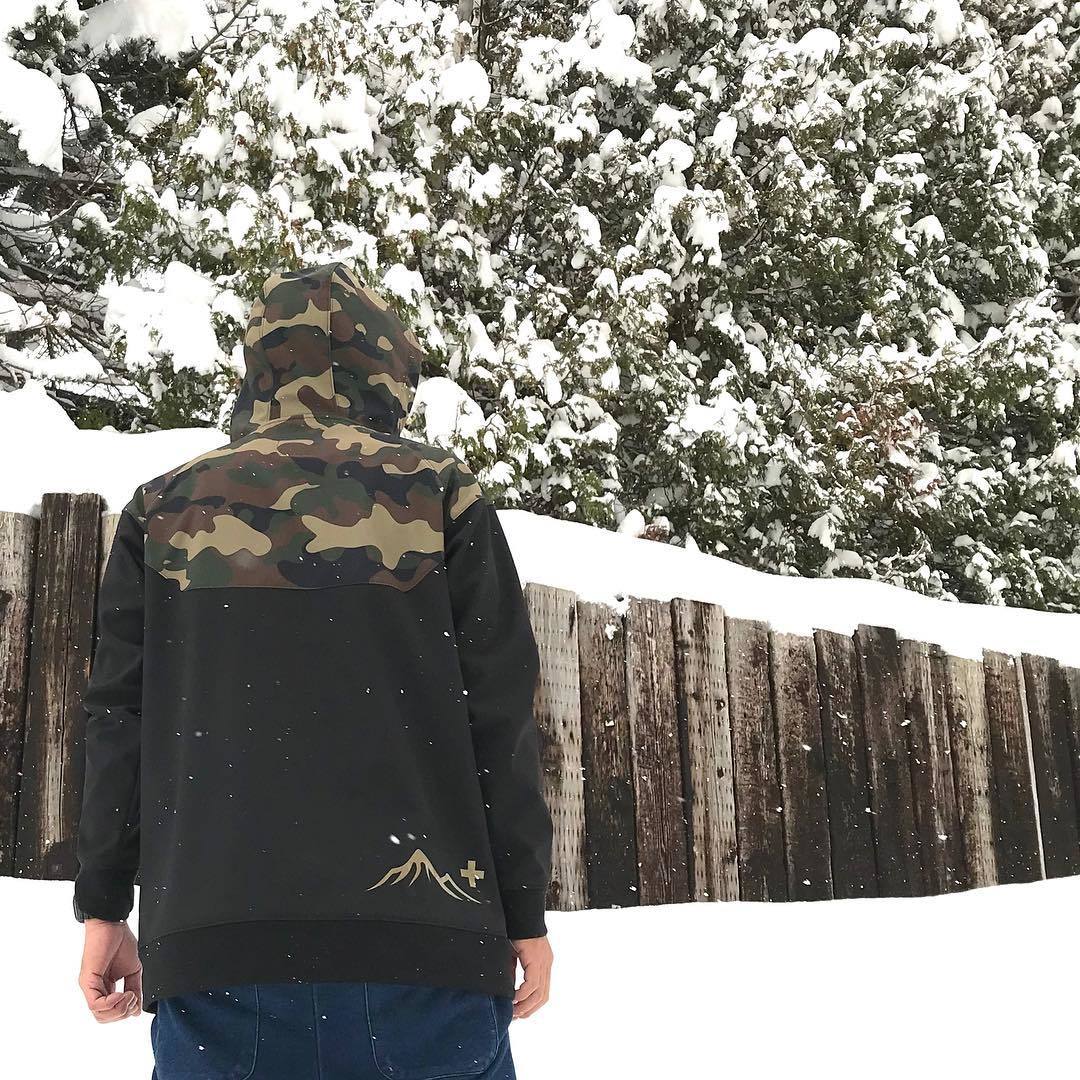 Yama Plus Bonded Pullover in Camo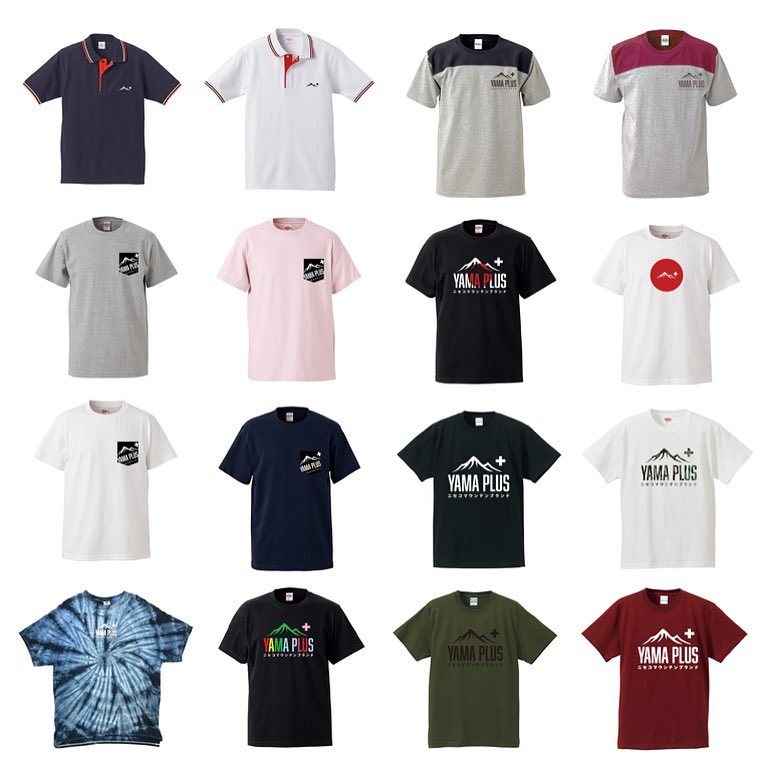 Choose from the many YAMA PLUS t-shirts to suit your style!
Check out YAMA PLUS at their website, Facebook or Instagram.