HANAZONO hosts the G20 Tourism Ministers' Meeting in 2019
HANAZONO Resort will be in the spotlight of the world's tourism industry this October as national leaders from across the globe gather in Kutchan, Hokkaido for the G20 Tourism Ministers' Meeting.
A recap of the G20 Tourism Minister's Meeting in Kutchan Japan, October 2019.
HANAZONO was chosen as the location for the majority of the proceedings of the 2 day meeting, confirming its presence in the Niseko/Kutchan region as a premier display of what makes a great Winter destination - powder snow, Japanese hospitality and stunning natural surroundings. HANAZONO Resort is quickly becoming the resort of choice among visitors to Kutchan and Niseko due to it's incredible terrain, unbeatable sidecountry and backcountry runs, great facilities like Hanazono308, Hanazono Powder Guides, Niseko International Snowsports School and an exceptional learner's area. To say we are proud to host this event is an understatement - we are incredibly honoured to show international leaders what it means to be frontrunners in the Japanese snow resort industry and display our hospitable and adventurous spirit.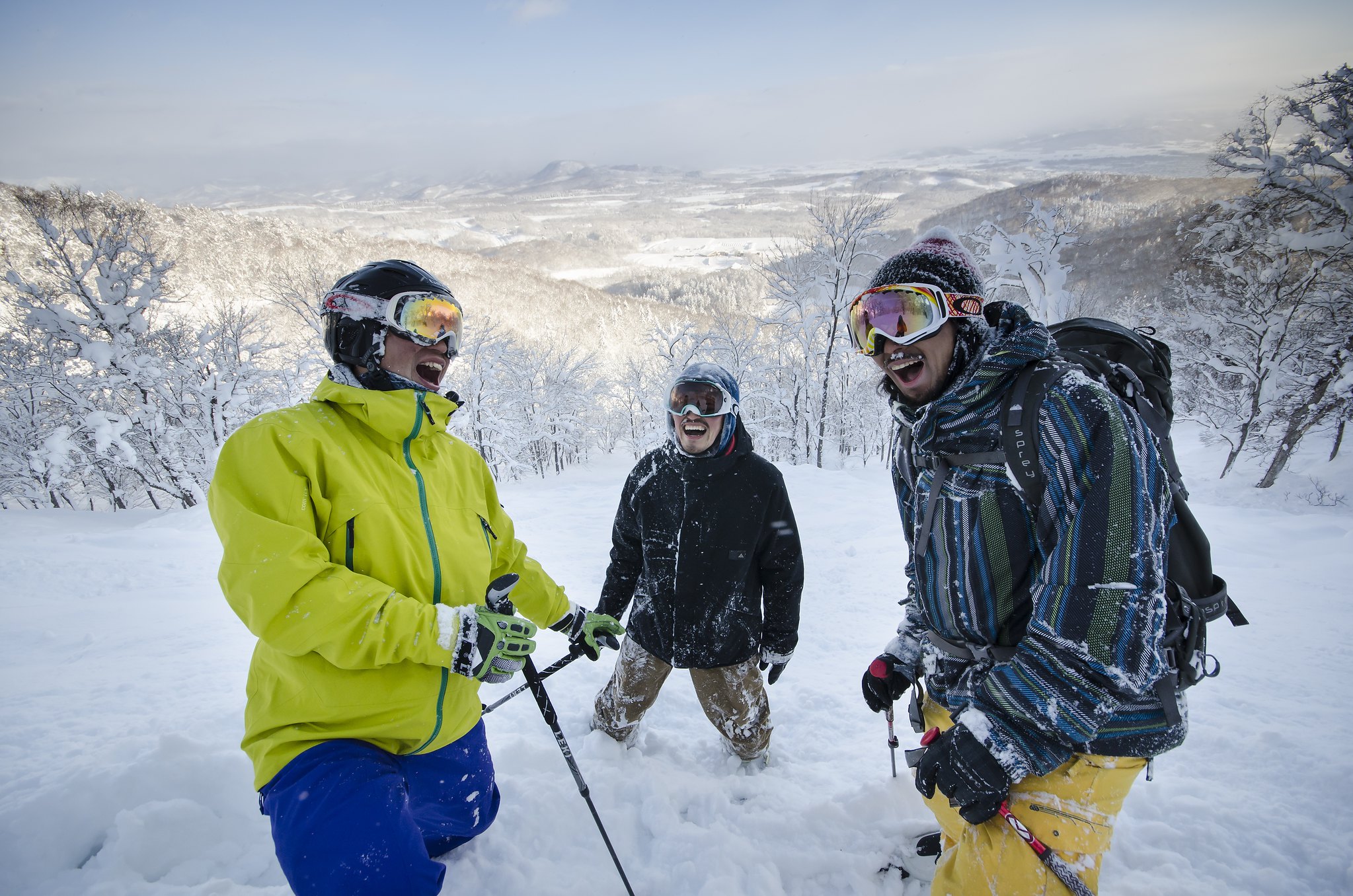 HANAZONO is known for being the best resort in Niseko for powder snow and a place where you can have the adventure of a lifetime.
After the opening ceremony held in Hilton Niseko Village, tourism leaders from a total of 28 countries will head to HANAZONO Resort to discuss the growing success of Kutchan as an international hotspot for tourists and it's unique position in the Japanese tourism landscape. 
Over the last twenty years, Kutchan and Niseko have exponentially grown from a sleepy area in northern Japan to one of the crown jewels of international tourism due to its incomparable powder snow, stunning landscapes and warm local population. As time's gone on, more efforts have been made to make sure foreign visitors are comfortable with investments in infrastructure and facilities like Wi-Fi access, bus systems and road signage.
There is also interest in exploring aspects of sustainability in tourism by examining Kutchan, as cooperation with the local people and making sure a healthy Summer industry emerges is noted as being integral to the healthy success of Kutchan's tourism market for years to come.
Powderlife founder Kristian Lund on the unique aspects of Kutchan as a tourist destination.
Kutchan and Niseko's tourism industry and community is viewed as particularly unique in Japan due to its high foreign resident population - it has one of the highest in the country. This has resulted in a strong relationship between locals and foreigners in an effort to grow Kutchan and see it prosper in a truly international way other areas in Japan have never seen. 
With expats living in Kutchan also acting as advocates to their home countries, they vouch for the incredible potential of Kutchan and Niseko to be a truly world class and foreigner-friendly location for snow buffs and summer adventurers alike. We have already seen the benefits of this with visitors from Asian countries also affirming the potential for great capitalization opportunities to their home colleagues, which will further increase investment into infrastructure and hopefully sustainable development in the rapidly expanding village areas.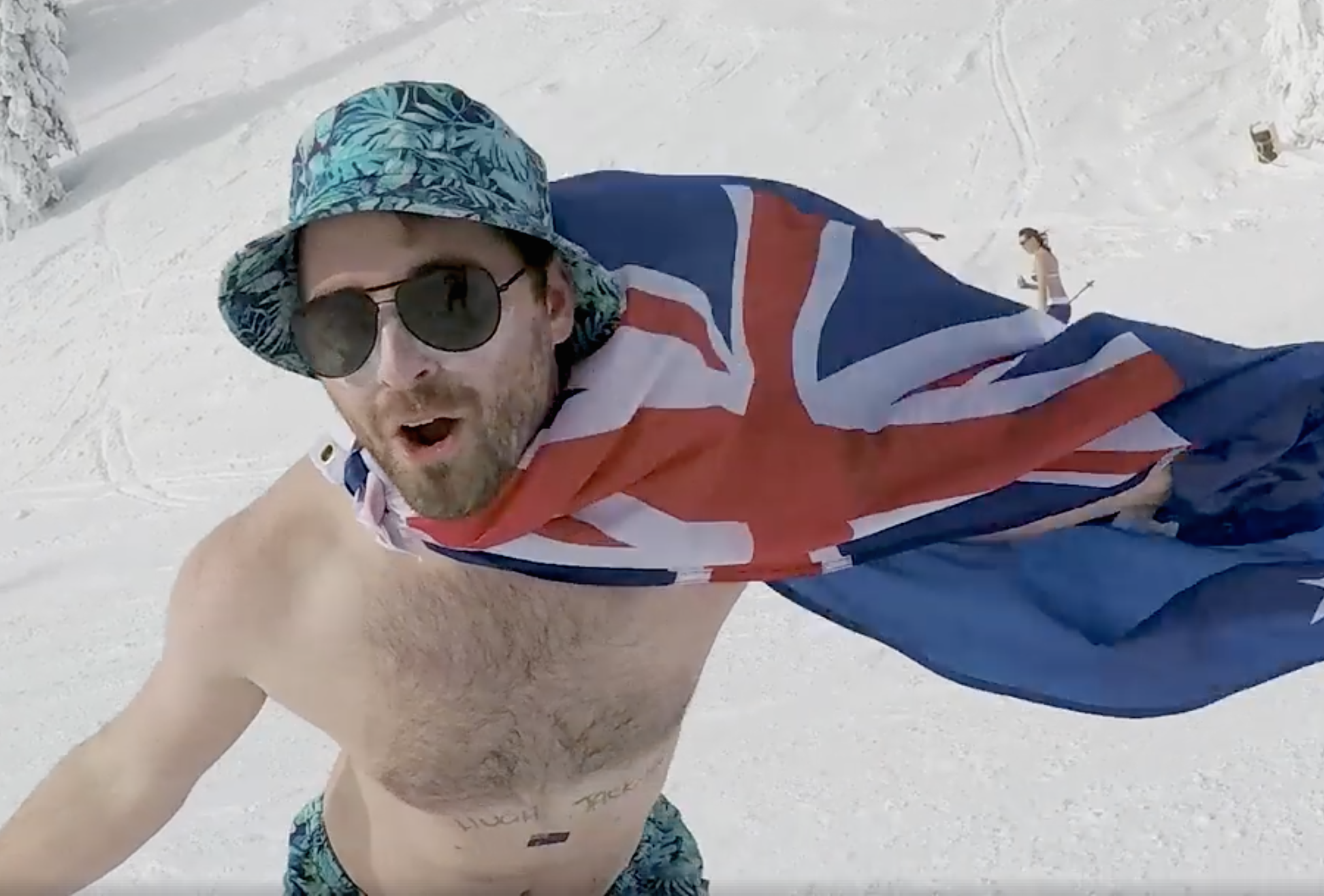 Kutchan and Niseko are also well-known for their high foreign populations from Western countries that love the area and enhance its international feel.
We expect countries like Australia, France, Italy, USA, Canada and other countries with strong alpine industries to be particularly invested in the meeting in Kutchan due to their snow-loving populations and we are very excited to welcome them!
The G20 Tourism Ministers' Meeting will take place October 25-26 in Kutchan, Hokkaido Japan with events held at Hilton Niseko Village and HANAZONO Resort Niseko.
 
The Official G20 Kutchan welcome video produced by Niseko local Aaron Jamieson.
Read more about the G20 Tourism Ministers' Meeting in Kutchan below!