HANAZONO summer activities started on 27 April!
2019 HANAZONO Summer 
27 April ~ 31 August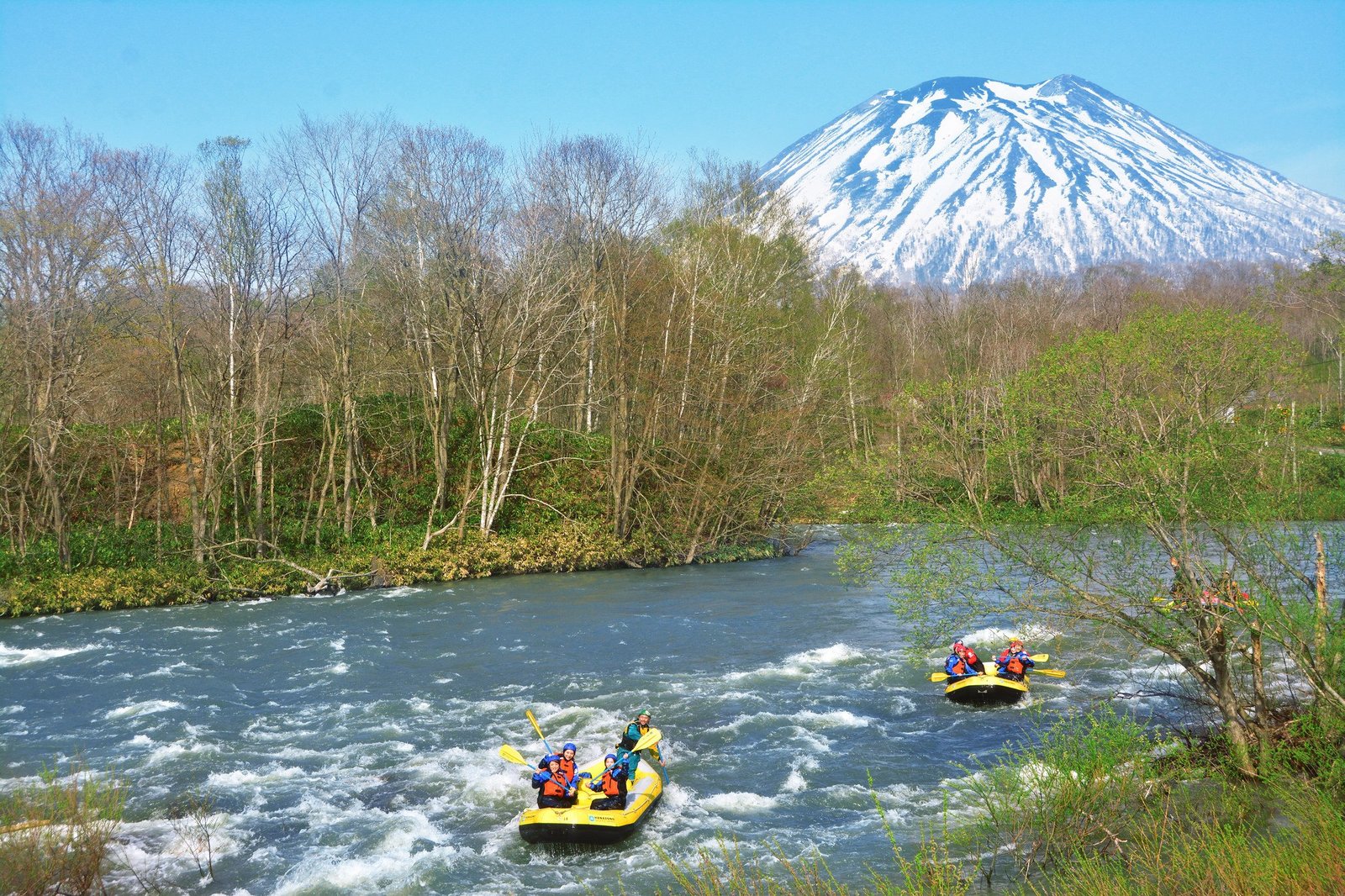 2019 Season Rafting starts with a plenty of water after good snow
Green Season in HANAZONO started with the white water rafting with the big holidays in Japan called Golden week.
This green season we have a new online discount system with which you reecive more discount according to the number of people in your group.
Check out how it works!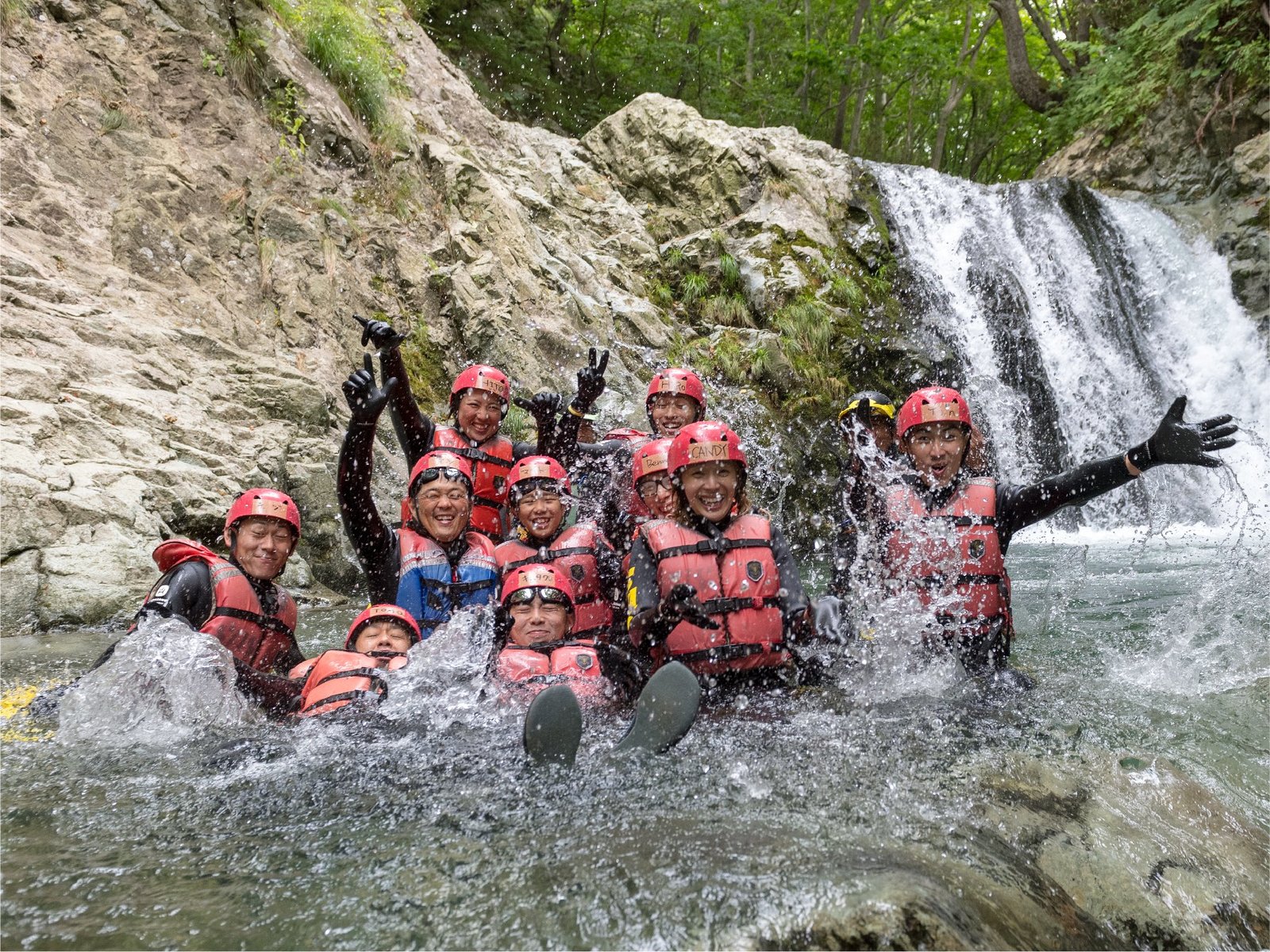 For the hight of summer, go Canyoning to splash!
2019 Sea Kayak tour is not operating, please wait for its return next year!