Top Reasons you should come to Niseko this Spring
Evan Wilcox
February 04, 2018
Skier: Julian Carr / Photo: Sam Watson
Niseko is world famous for its incredible winter conditions. On average it is the snowiest place in the world during the mid-winter months. Being blessed with that wonderfully dry powder snow is what steered the attention of the ski world toward an otherwise undeveloped and rural area in Japan. Due to this, Niseko is very busy during those peak months.
However, more interest has been shown in the spring months recently. This is for good reason as many Niseko locals admit that spring is their favorite time of year. Although there are plenty of reasons to visit Niseko in the spring, here are some of our favorites.
Hanazono 308 Base
Fewer Crowds
The most obvious reason. If the overflowing streets of Hirafu during Christmas or Chinese New Year are not your forte, then the slower paced Niseko spring is for you. The lift lines are generally manageable or empty, which is a stark contrast to waiting for the Hirafu gondola on Christmas Day after it snowed 40cm overnight! You can easily get a reservation at the top restaurants, the onsens are less crowded, and it is a more relaxing experience all around.
Hanazono Powder Guides / Photo: Steve Golter
On-Hill Discounts
The less crowded slopes are a signal that snow-related activities will be going on sale! Hanazono is happy to participate in this trend and offers several discounts on our best products. Visit our special offers page to see what we are offering.
Luxurious living in Aspect Niseko
Accommodation Savings
Niseko has great fluctuations in population that change with the seasons, and that directly correlates with pricing on accommodation. Finding the perfect room in the Niseko area can cost you substantially less in the spring than it would in the mid-winter months. You can use these saving to upgrade to an upscale room, or to book more fun activities for you and your family! Aside from the regular price of accommodation being lower, property companies also run promotions that can save you even more. Check out some special offers from our property partner Vacation Niseko.
Sunshine!
My personal favorite characteristic of the Niseko in springtime. This place is truly magnificent when to the sun comes out. All of the famous "japow" cannot fall from clear and sunny skies during the winter, and that makes the vivid colors of the spring even more impressive. But don't count the snow out, I have had some of my best powder days during March in Niseko. It's the perfect mix of good quality snow and amazing views. Also, if you are a big backcountry skier, then the clear skies mean more days to tour and explore deeper into all the mountains that surround the Niseko area. Due to the huge base that Niseko accumulates all winter, the resort easily stays open through early May. If warm, sunny, slushy skiing or snowboarding is your preference, you can enjoy the ski lifts in Niseko all the way through early May!
If you are looking for the best value, the least crowds, or the clearest weather, then spring in Niseko is the premier time to visit. The slower and more relaxed pace of the village and the resorts is appreciated by locals and visitors alike, and the longer days filled with sunshine open up opportunities for more outdoor activities. See you this spring in Niseko!
---
Recent Posts
Book Now
---
Featured Picks
Niseko International Snowsports School
A lift pass for the whole mountain
Latest Deals & Packages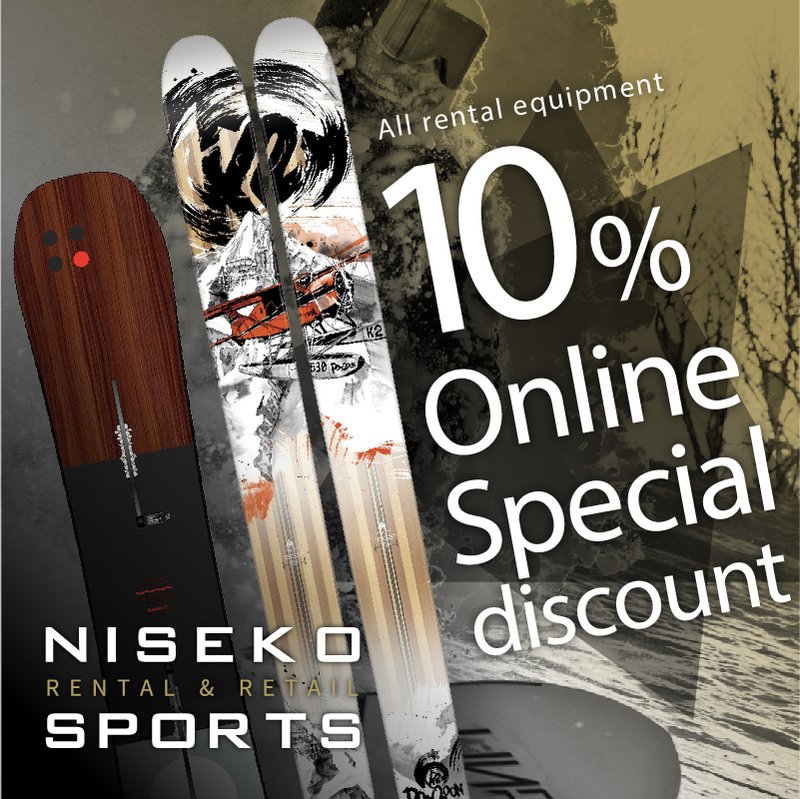 Online Discount For All Rental Equipment
Book your ski / snowboard rentals online and save 10%! Niseko Sports offers well prepared, top of the range equipment at three conveniently located stores.
Read More »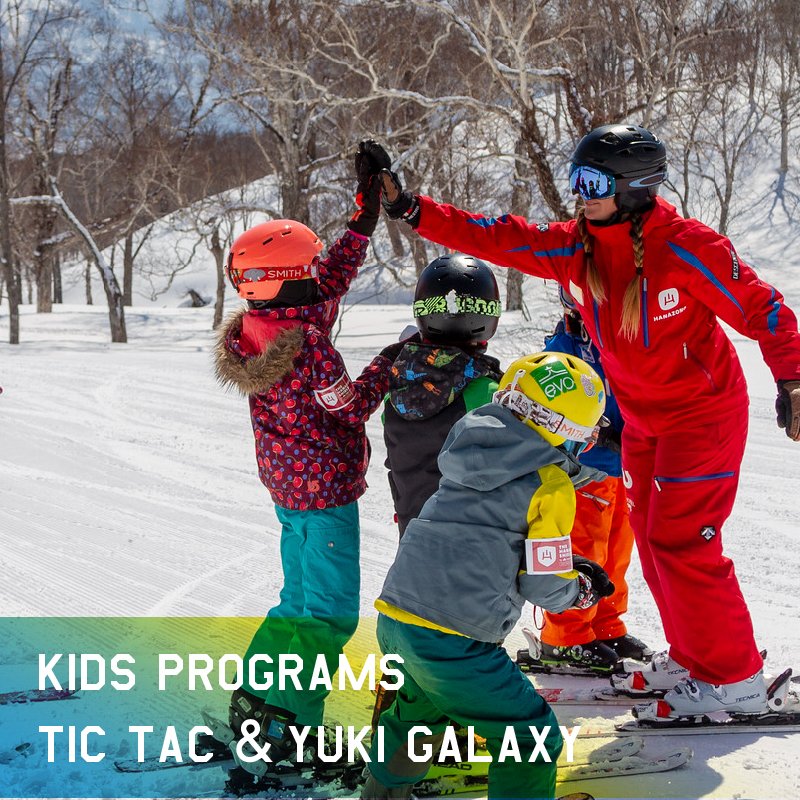 Why our Kids programs are best for your Kids
Why our Kids programs are best for your Kids. Galaxy of Kidz will be exclusive to our NISS Kids programs this winter to provide the most enjoyable learning environment in Niseko.
Read More »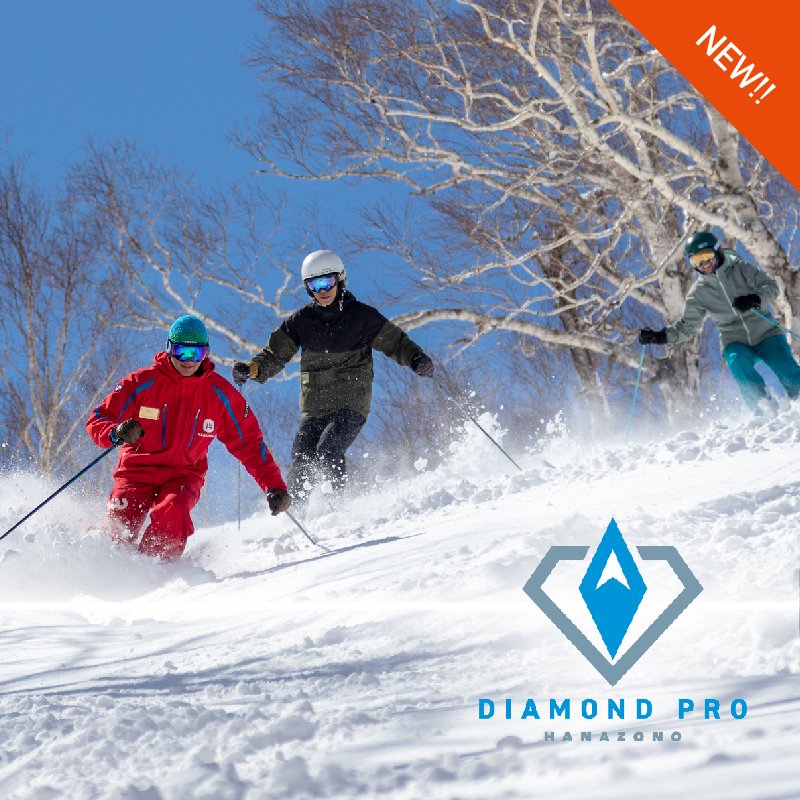 NEW - Diamond Pro - Private Lesson and Concierge
Your Diamond Pro is hand-selected by a dedicated team to provide a truly unique touch during your holiday.
Read More »