Hanazono New Year Fun Jump
Saturday, 02 January 2021
Event's Briefing at Hanazono EDGE
---
Celebrate New Year on the slopes at Hanazono with our New Year Fun Jump!
*Maximum 50 participants
*Online registration only (registration is scheduled to be open at 10:00 am on December 28th)
*When the registration opens, an entry button will appear on this page
*Briefing starts from 10:30 to 11:00 am on the day at the new restaurant opened last year, Hanazono EDGE!
*Lots of prizes for cool jumps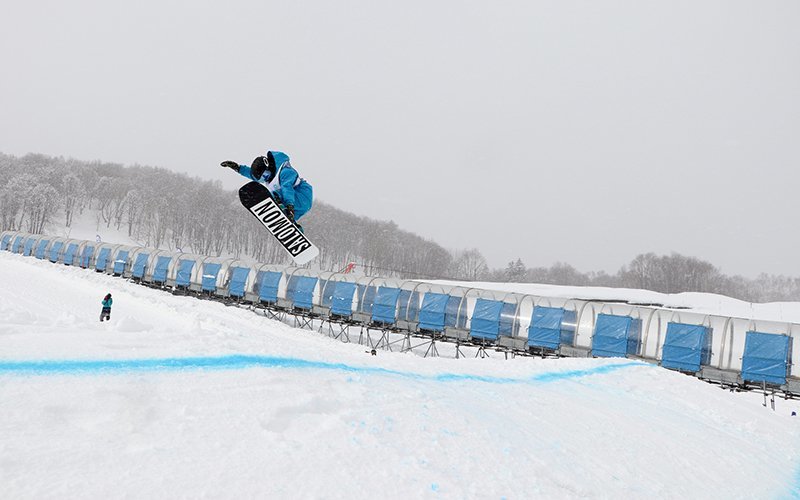 The jump is created at the Beginner's area, so no lift ticket required to access the event venue.
Schedule
10:30-11: 00 Briefing (Event Headquarters: Hanazono Bowl)
11:00-12:00 Inspection / Training
12:15-12:30 Rider's meeting
12:30-14:30 Jam Session
15:00 Closing Ceremony (Outdoor)