Hanazono Powder Guides - Group Tours
---
First Tracks Guaranteed.
Experienced skiers and riders will love this faster paced guided tour. The lifts open at 8:30 to the general public however for those guests in our HPG Tours, the lifts turn for you at 7:30. One hour of exclusive lift use! Discover hidden powder stashes and the best conditions on that day within and beyond the ski resort boundaries.
Dates of Operation: Early December, 2019 - Late March, 2020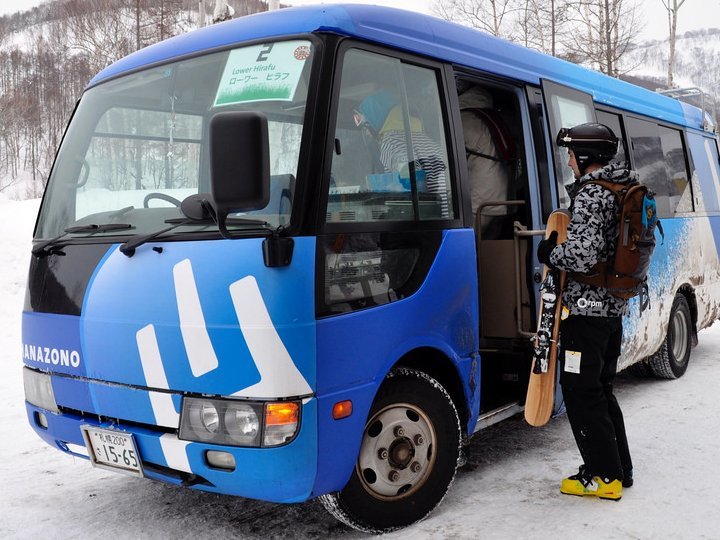 Pickup & Drop off service
---
Free transportation from your door in the Niseko area to the base of Hanazono. Once you've got your powder fix, we can drop you off back to your door.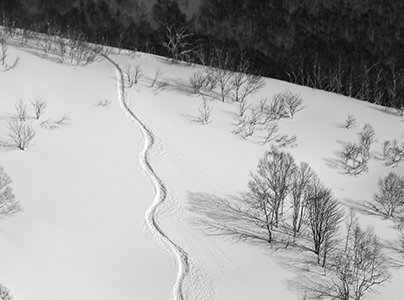 First Tracks... Guaranteed!
---
Our guides don't make light promises of first tracks on untracked slopes, we GUARANTEE them! Our "First Tracks" service opens the lifts exclusively for you at 7:30am, letting you be first on the untracked powder slopes of HANAZONO.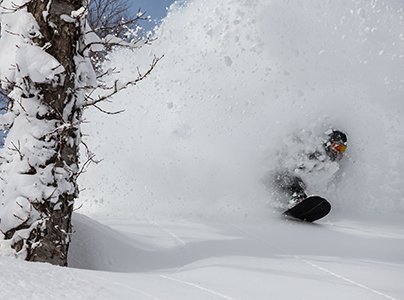 The Most Powder Possible 
---
Group tours are perfect for the powder hungry skier or snowboarder. These faster-paced tours are designed to let you ride the most and best terrain, making your powder dreams come true. 
AVAILABLE PROGRAMS
Booking in Advance and Reconfirmation
Email: bookings@harmonyresorts.com
Telephone: +81 (0) 136 21 6688 - Hours: 8:00am to 8:00pm
Hanazono 308 Activity Desk 8:00am to 5:00pm
NISS Hirafu Base 8:00am to 8:00pm
HPG Manager: (Emergency Calls Only outside office hours)
Call Joe Sugano: 080 1863 5431
Looking for more programs? Check out our private tours!
GUEST REVIEWS
Kathy, Singapore
Amazing guides. Ours was a true Niseko local, spoke several languages, and knew every inch of the mountain.
Greg, New Zealand
Taking laps through Strawberry Fields before the public was so fun! Great value, and an experience I will not forget.
Steve, Australia
First Tracks is the best. You get on an hour before the lifts open. We had a big dump before my tour and I got to start with knee-deep powder on the pistes. It was awesome!