Unlimited Rides for 3,000 Yen Before Christmas | KAI-BUS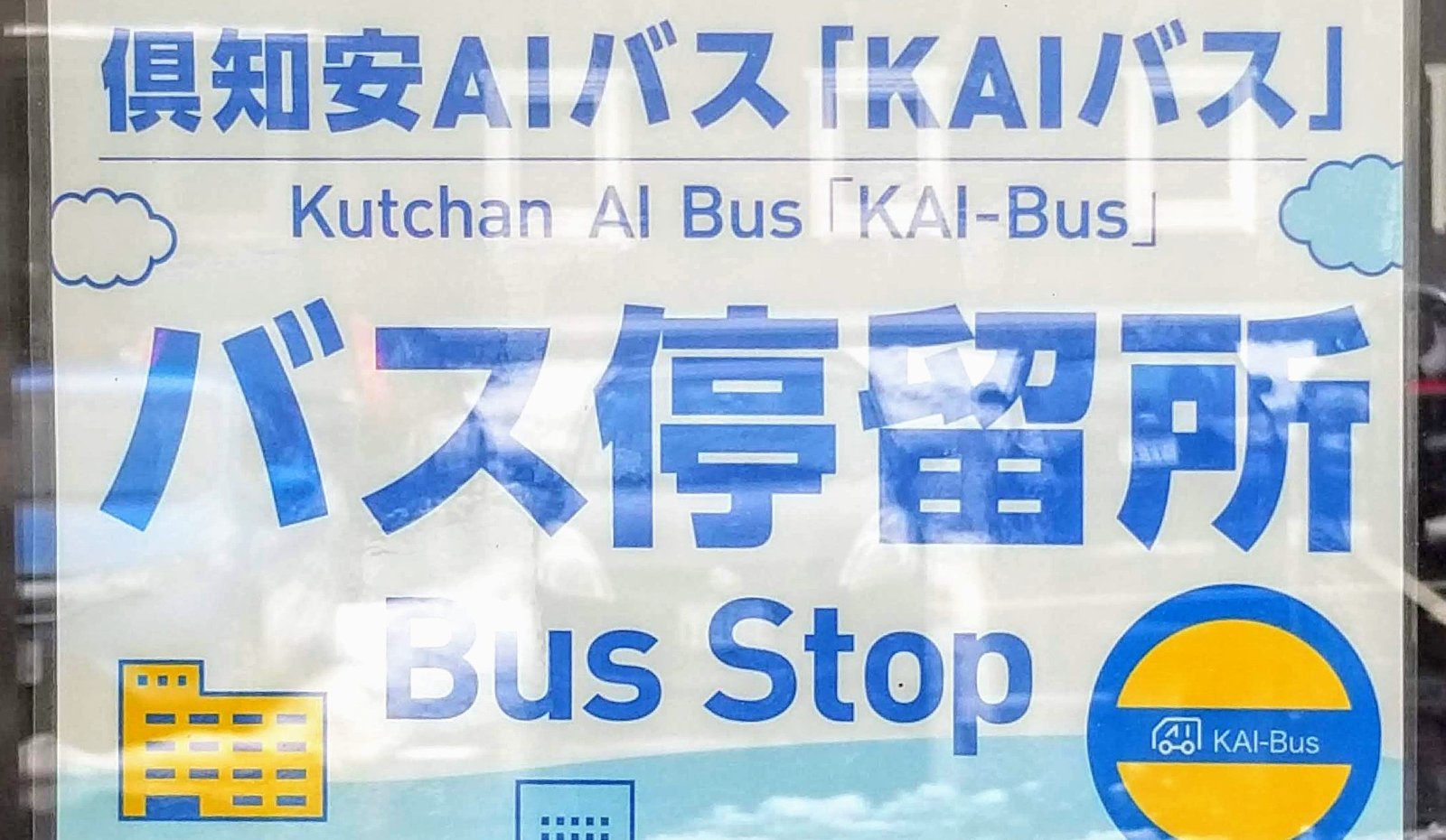 Look out for signs like this, KAI-BUS will help you get to the most popular places in the Niseko area! 
This season, a customized bus network optimized by AI is running in Niseko! Brand new bus line KAI-BUS (Kutchan AI Bus), is operating from Dec 2 - 22nd, 2019! 
For just 3,000 yen, you can get to anywhere you want*, with unlimited rides, for a group up to 6 people. 
This price is only offered for a limited time only! If you are visiting Niseko before Christmas, you can enjoy your après-ski with your friends and family, without digging into the complicated bus timetable (and most of all, save!).
Reservations are available until 22:00, the night before your desired date**.
*There are a total of 20 bus stops in Niseko area
**Booking time: 9:00 to 22:00
Here are the 20 bus stops located all over Niseko area:
Hanazono Resorts area: 
Hanazono 308 (Restaurant)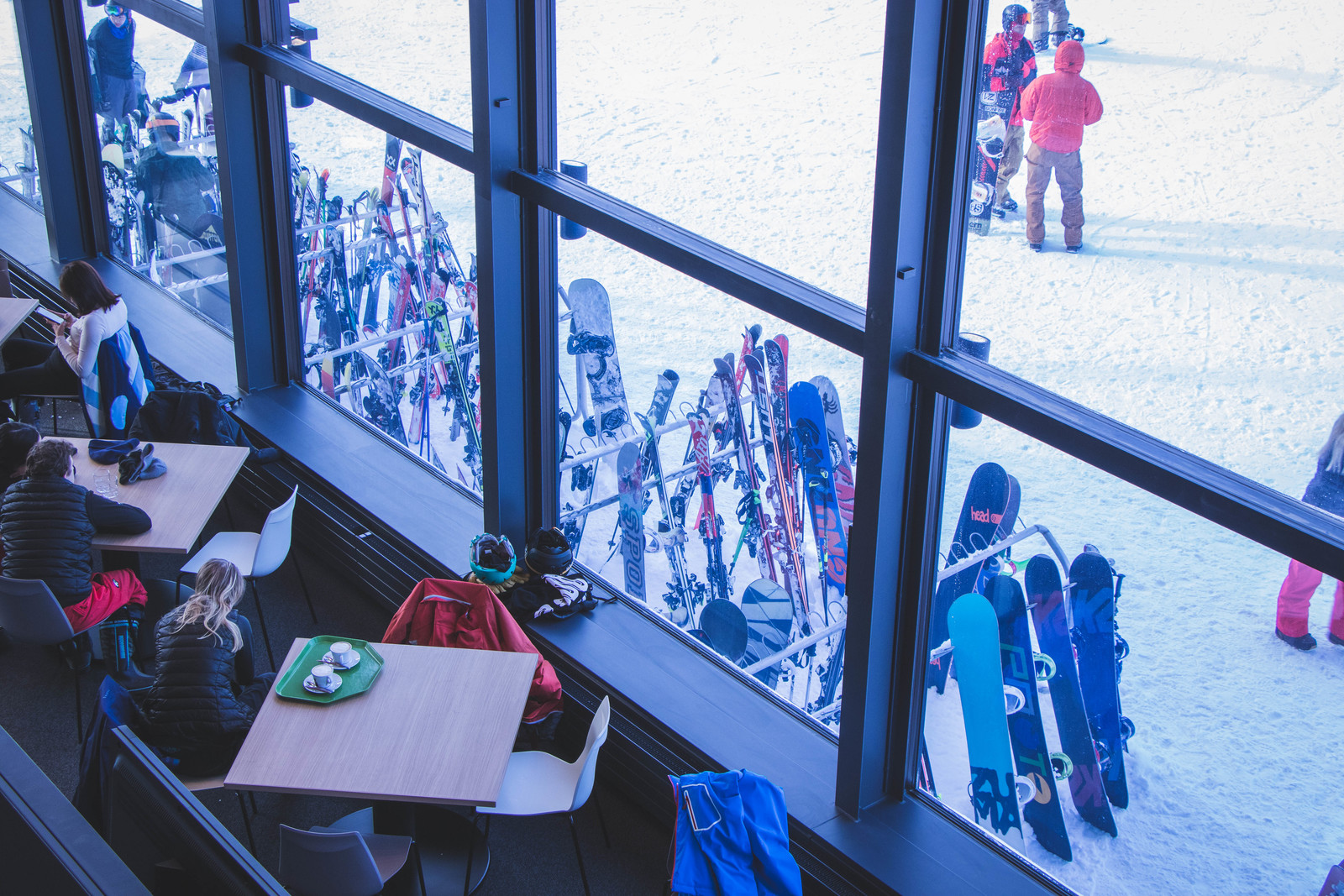 Kutchan Town area:
Seven-Eleven Kutchan Motomachi Shop (Convenience Store)

Coop Kutchan Shop (Supermarket)

Kutchan Station (Train/Bus Station)

Hotel Daiichi Kaikan (Restaurant/Accommodation)

Machino Eki, PLATTO (Shopping)

Dining Bar Kimura (Restaurant)

Lucky Kutchan Store (Supermarket)

Max Valu Kutchan Store (Supermarket)

DCM Homac Kutchan Store (Supermarket)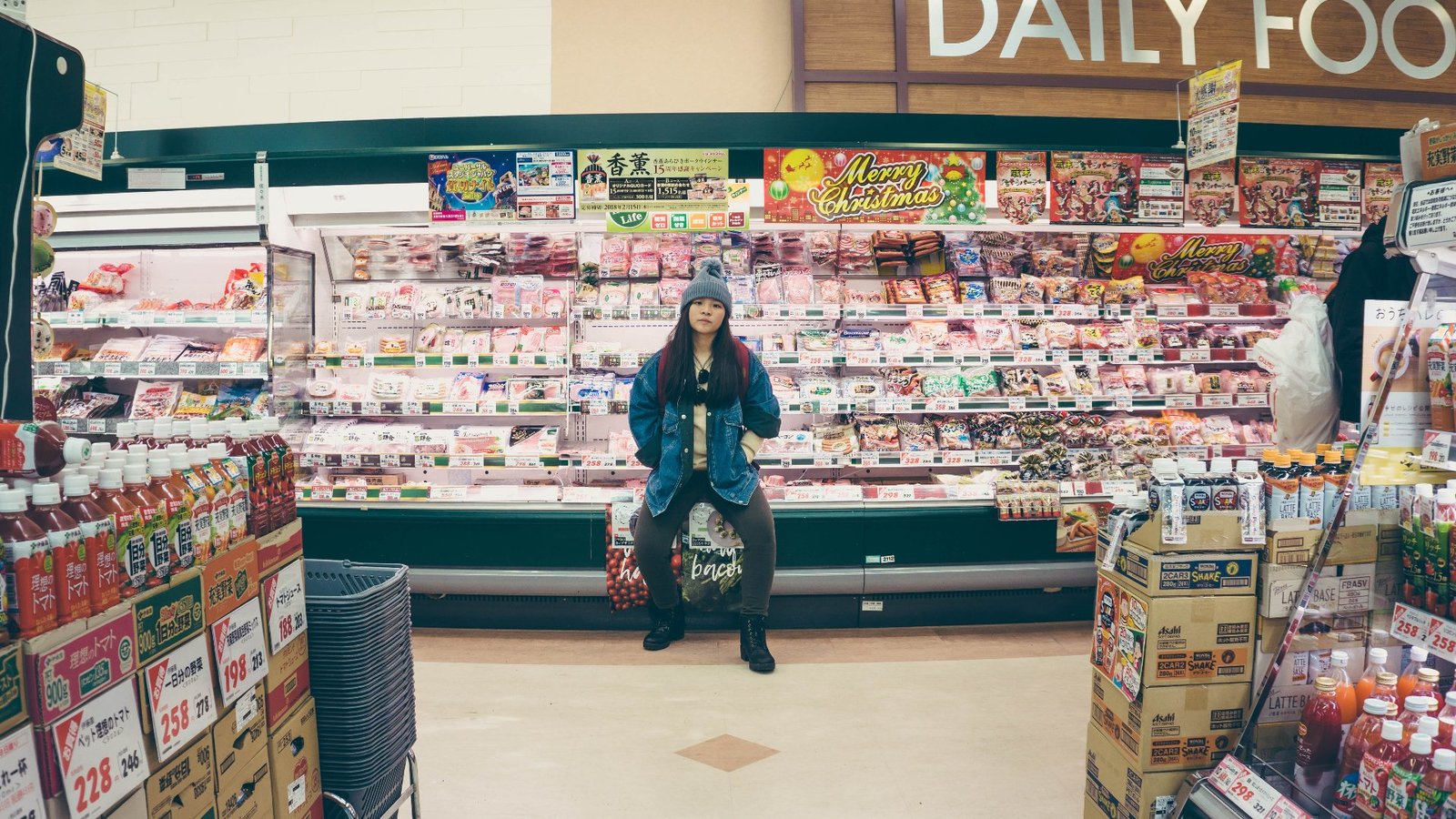 Hirafu area: 
Chinese Dim Sum Restaurant (Restaurant)

CROSS ROAD NISEKO (Shopping)

Midtown Niseko (Accommodation)

Ramat Niseko (Accommodation)

Izumikyo Management Center (Restaurant/Accommodation)

NAC Niseko Adventure Centre (Restaurant)

Shiki niseko (Restaurant/Accommodation) 

The Red Ski House (Accommodation)

Sun Sports Land Kutchan (Others)

La villa LUPICIA (Restaurant)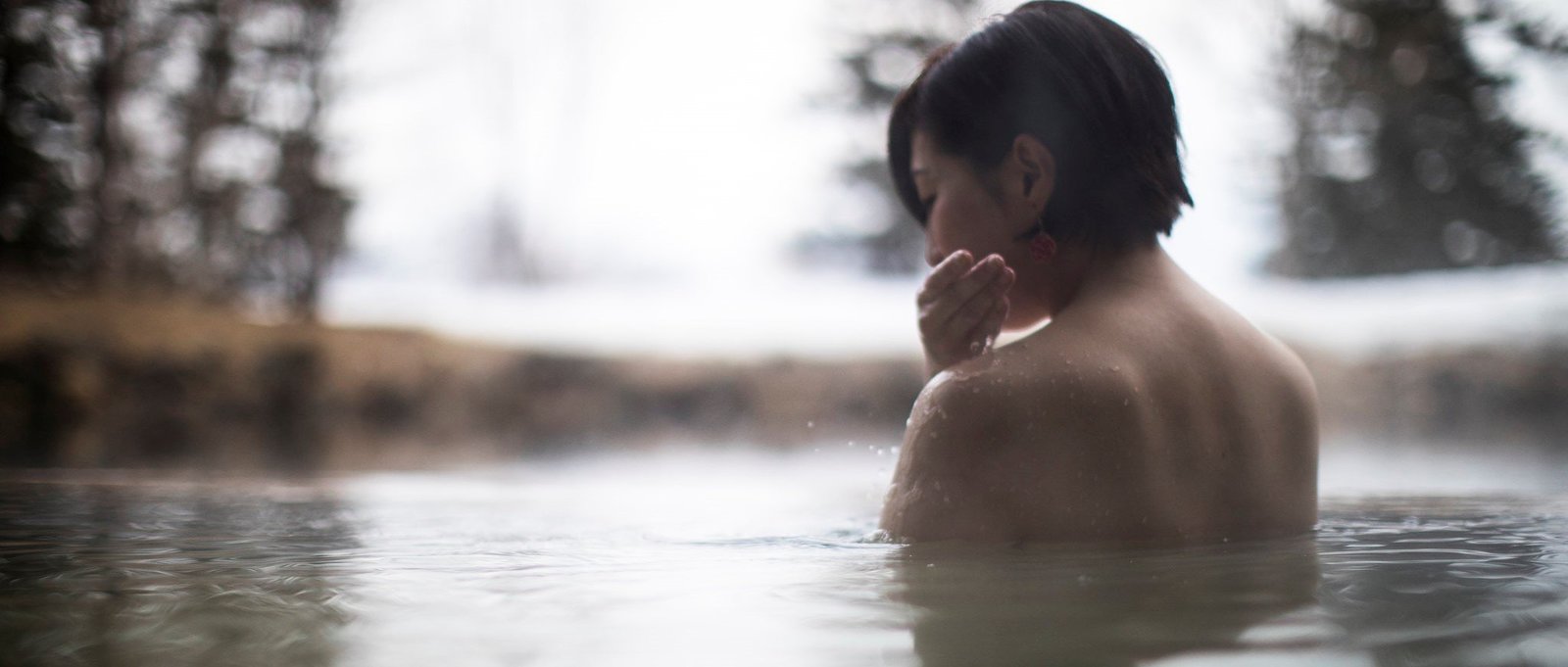 Download the complete guide for KAI-BUS HERE.
We are doing our best to keep your holiday in Niseko hassle-free and fun! More convenient services like this are coming soon, so please stay tuned!