Golden Week Rafting Sale
Ellie Hanayama | 花山エリ
March 12, 2018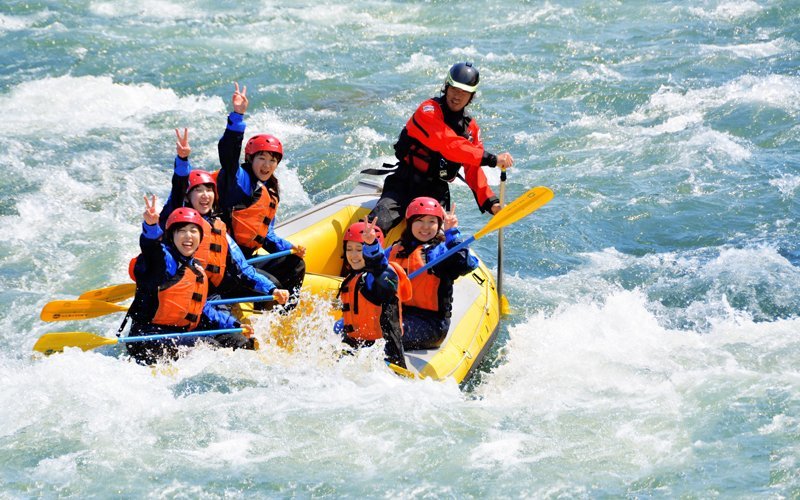 Hanazono Rafting has never been so reasonable!! Save more than 30% if you enjoy rafting with us this Golden Week. 4000JPY/ adult & 3000JPY/child from April 28 through May 6.
The Shiribetsu River is running high due to the large volume of snow melt, so it is the perfect time for thrill seekers to hop in the river with the Hanazono rafting crew!
Adult: ¥5,500 >>¥4,000 
Child: ¥3,800 >>¥3,000
*If children are present, only the summer course is available.
More Information on Hanazono Rafting
HANAZONO ACTIVITY CENTER
Email: raft@harmonyresorts.com
Hours: 8:00AM 〜 6:00PM
Phone: 0136 - 21 - 3333
Fax: 0136 - 22 - 3884
Related Articles